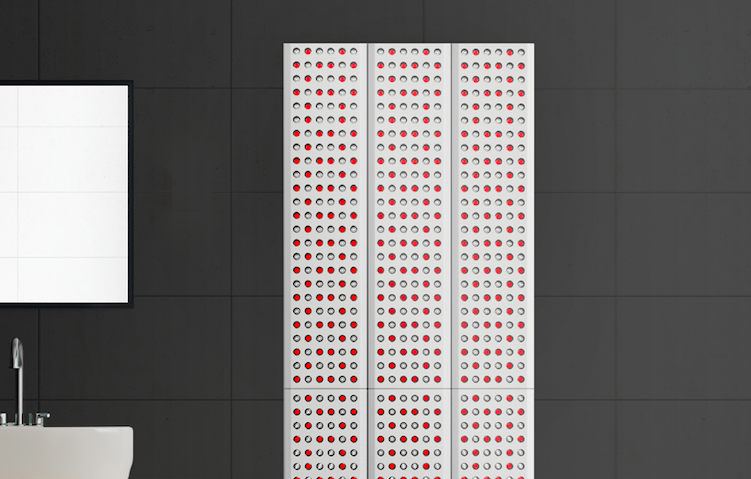 The detrimental effects of light emitted from our smart devices are well documented, but light therapy can have its benefits — especially during the dark winter months. Here, we take a look at two ingenious light therapy gadgets that can help rebalance your brain.
Ayo Light Therapy Glasses
Pop this app-connected headset on after a flight to combat jet lag — a blue-turquoise light, which mimics natural sunlight, is shone just above your eyes, and the app calculates how long you need to wear the headset based on the length of your flight. The light stimulates sensory cells (called photosensitive Retinal Ganglion Cells) that send signals to your brain to suppress the production of melatonin. The result? A reset body clock, more energy and an improved mood.
$299, goayo.com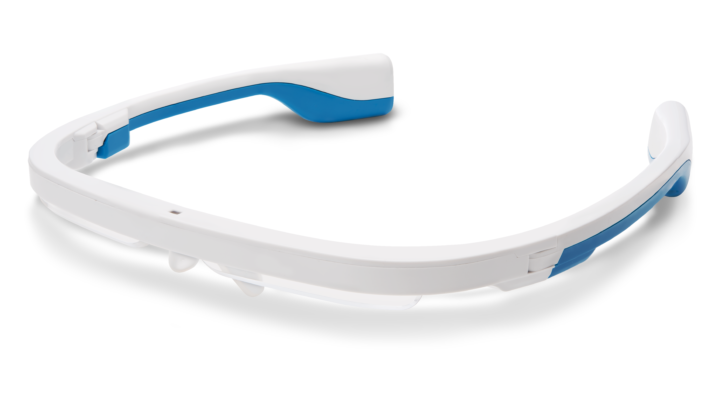 Joovv Elite (pictured above)
Joovv products provide clinical-grade care in the comfort of your home. Light therapy can help with a long list of ailments including joint pain, inflammation, eye health, sleep optimization, skin complaints and scars. The products are endorsed by NFL and Olympic athletes, and can omit both regular red light and near-infrared light, meaning it can penetrate both superficial and deep tissues. The Joovv Elite is a full-body option that is the largest and most powerful system (the same used by top athletes), or you can mix and match various products to build your own configuration.
$5,995, joovv.com