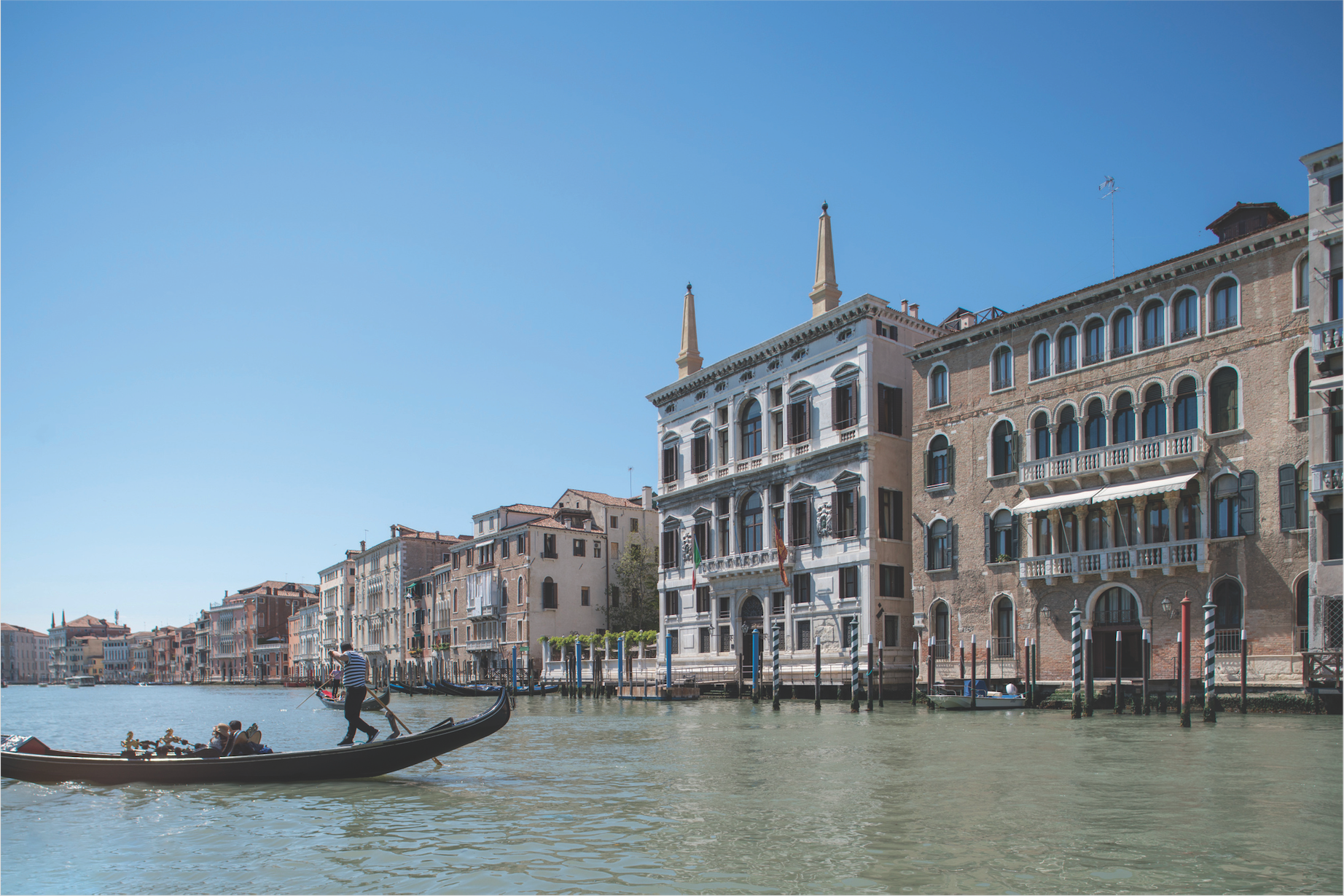 This article contains affiliate links. See our Privacy Policy for more information.
Aman Venice, a 16th-century palace, is adored the world over, and it's easy to see why: Old Masters frescoes in gilded frames adorn the ceilings and walls, Rococo-style decor is balanced with tasteful minimalism and the views of the Grand Canal are splendid. Enjoy them from the private garden with an Aperol Spritz, or from the rooftop terrace as you gaze out over the floating city.
Despite its grandeur, privacy and subtlety are paramount — you might not realize it's a hotel when you arrive at the private jetty as there's little signage, and inside, no reception desk. This is perhaps because the palace is still home to the Count and Countess Arrivabene Valenti Gonzaga, who live on the fifth floor.
Top suite: Alcova Tiepolo Suite from $4,700 per night
Night at the opera: For an enthralling evening, head to Aman's private box at Teatro La Fenice opera house and see favorites such as Verdi's La Traviata and Mozart's Don Giovanni.
Contact: Giulia Di Egidio, reservations agent, amanvenice.res@aman.com, +39 041 270 7333, aman.com