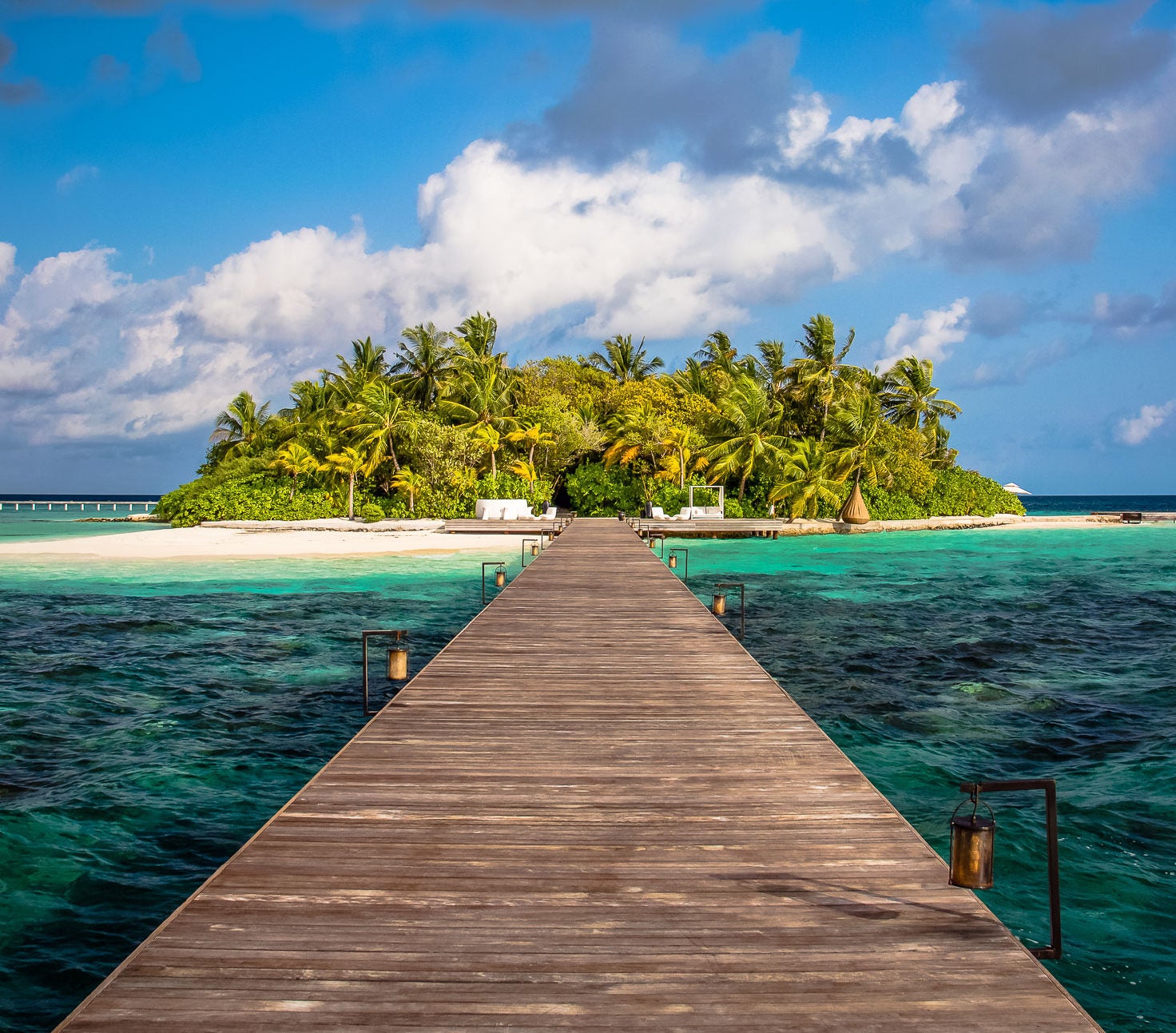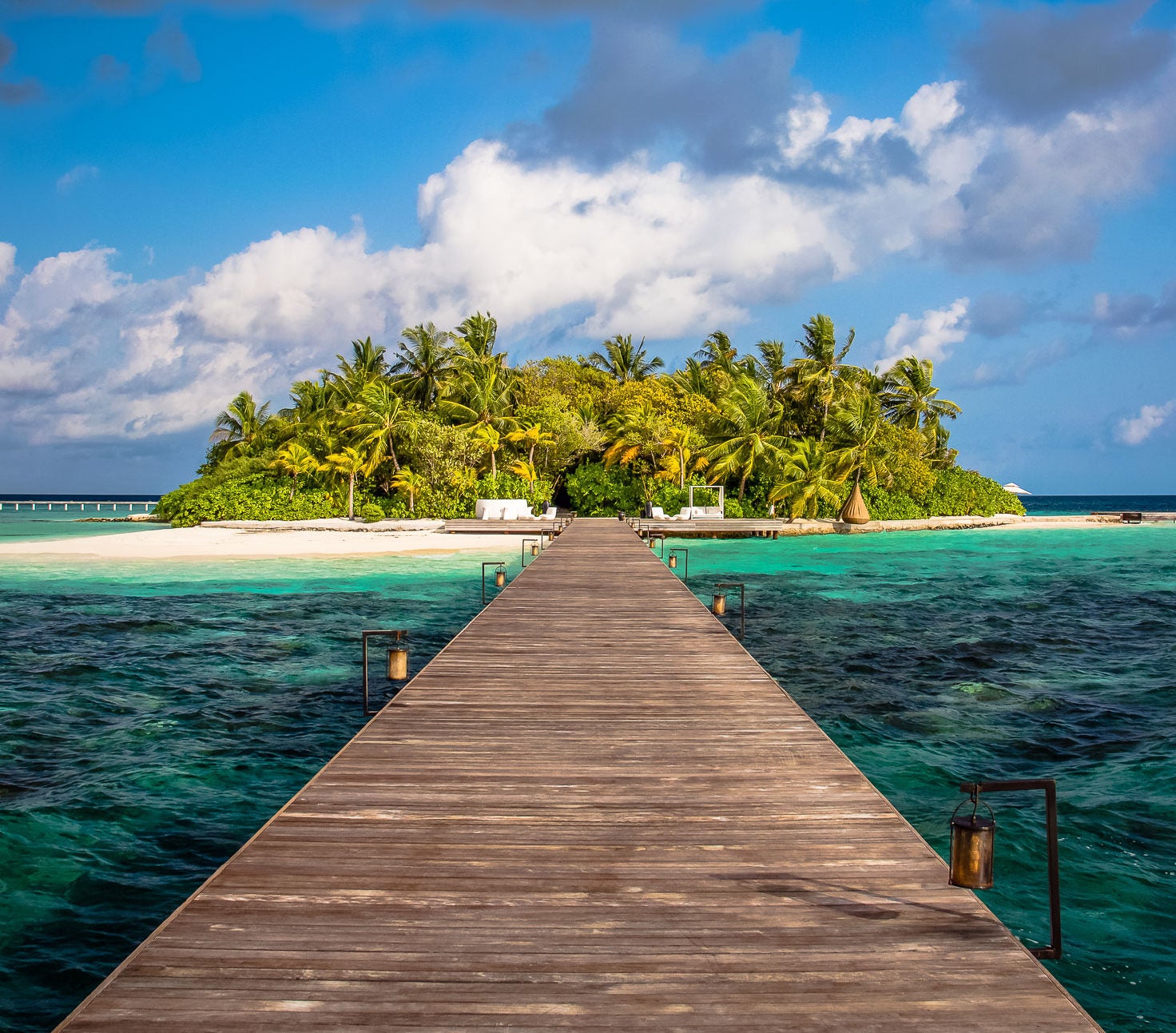 Kuda Hithi is just a short yacht ride from Malé, but with an enormous lagoon and thick, tropical vegetation, the island feels like it is in the middle of nowhere. The resort's size — just over three acres — gives a particularly intimate feel, and the fact that it's owned and run by a Maldivian family makes the experience more personal.
Just five stylish guest villas and a master residence sit amid the palm trees. Instead of dining in a resort restaurant or retreating to a spa, you're served custom meals by a private chef and given spa treatments by a personal therapist anywhere you please.
While bespoke service is standard here, you still have access to excellent amenities: Find a seat at the cocktail bar, choose a vintage from the wine cellar and cool down in the 130 ft pool after a catamaran trip.
Exclusive use: From $45,000 per night
Signature spa treatment: Try the Journey to Maldives ritual incorporating a footbath, coconut oil massage and exfoliation.
Contact Andrew McLaren, island manager, yourplace@cocoprive.com, +960 664 8887, cocoprive.com