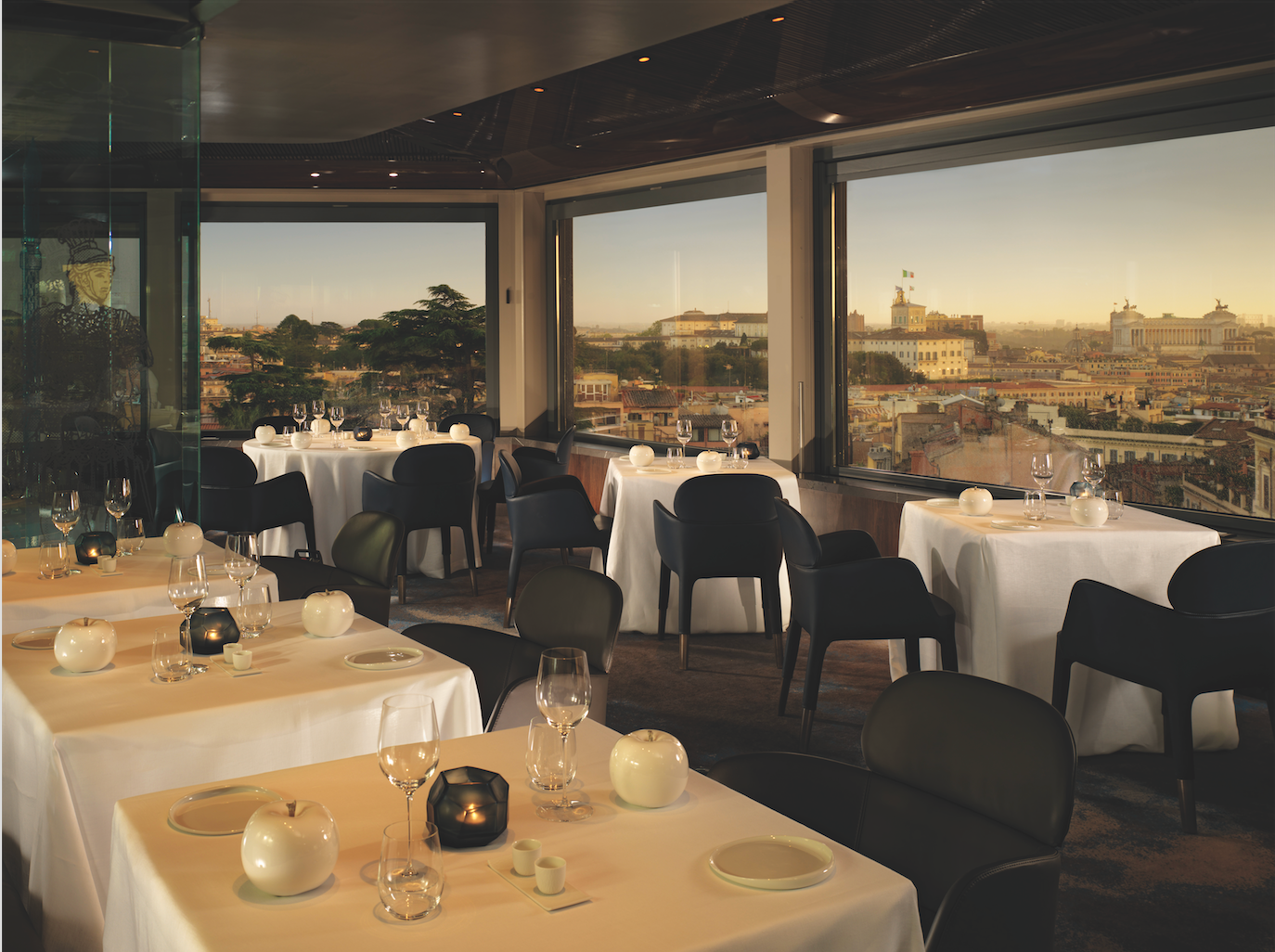 Despite its close proximity to Rome's tourist hot spots (you can see Villa Medici and the Spanish Steps from the hotel; the Pantheon and the Colosseum are nearby, as is St Peter's Basilica), Hotel Eden is a sanctuary of seclusion. After an 18-month renovation last year, the Grande Dame hotel reduced its room count from 121 guestrooms to 98, so you can be sure of space and privacy.
The decor was also updated with no expense spared — gold, marble, Murano glass, antiques and frescoes can be seen at every turn. The two restaurants are equally decadent, and the cuisine has a refreshing twist — head chef Fabio Ciervo, a former athlete, focuses on nutrition in high-end gastronomy, without compromising on taste.
Top suite: Bellavista Penthouse Suite from $14,000 per night
When in Rome: The Eden Spa has a strict maximum of four guests at any time and you have your very own suite.
Contact: Luca Virgilio, general manager, info.her@dorchestercollection.com, +39 064 781 2737, dorchestercollection.com