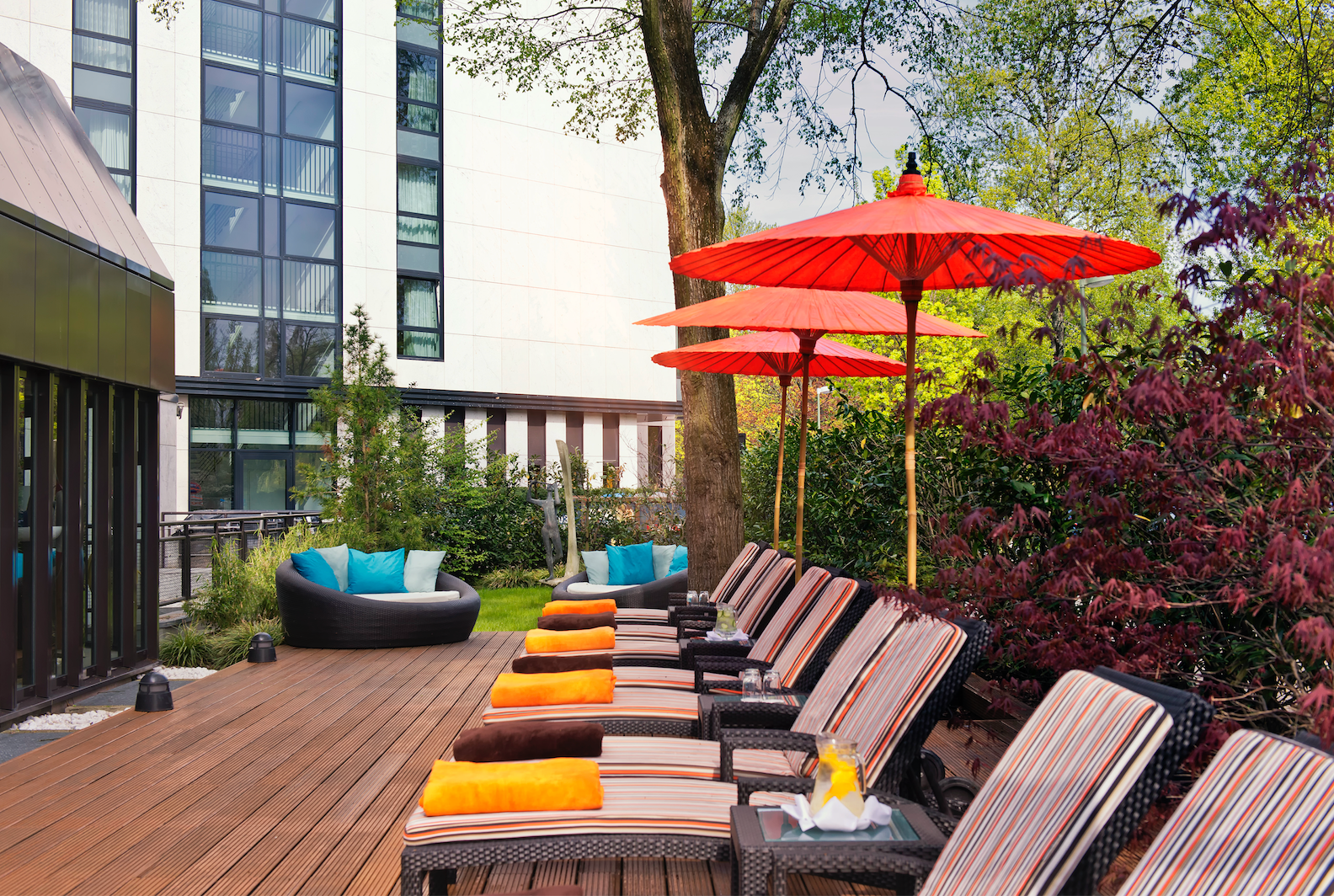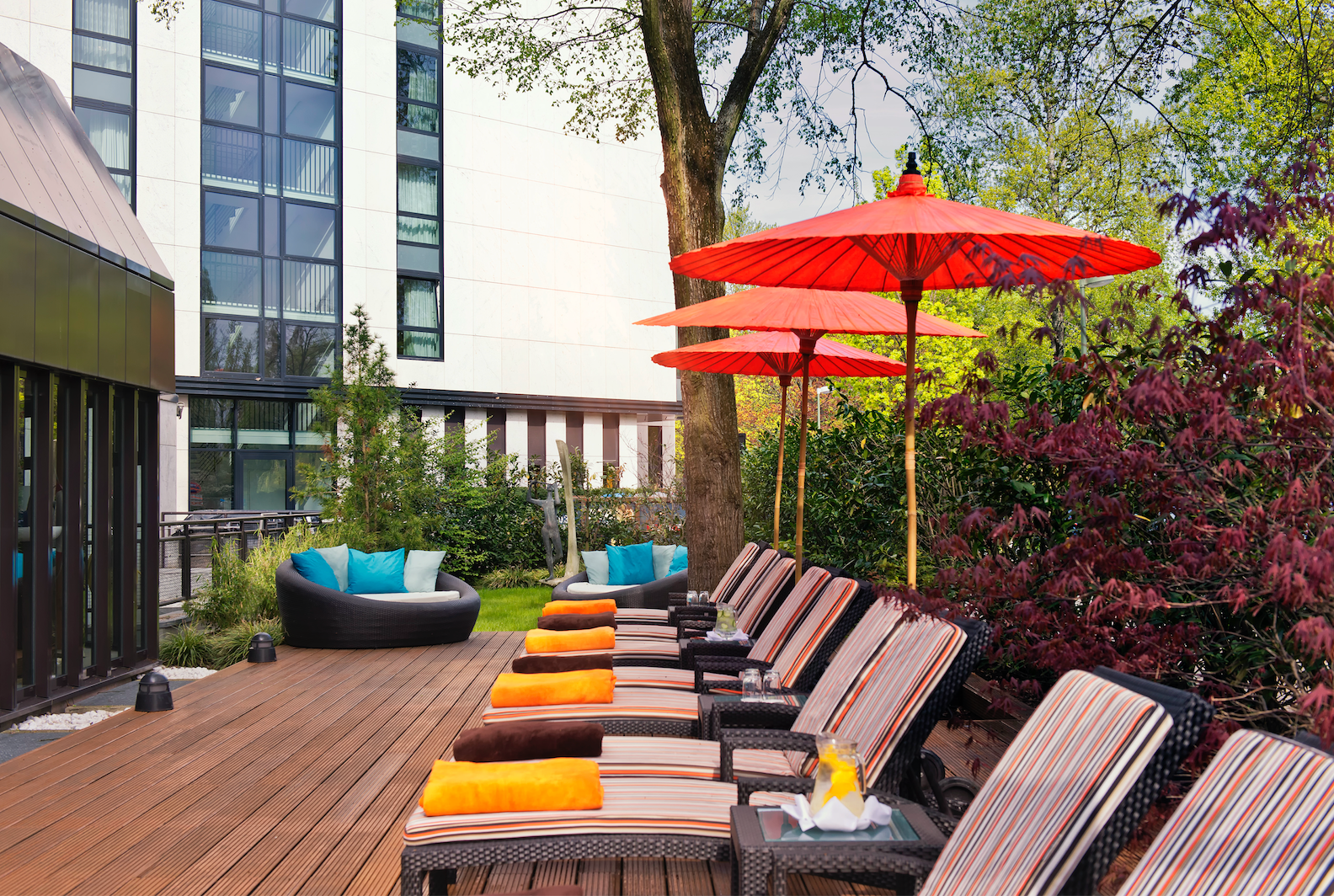 A short stroll from the 16th-century Tiergarten park and sitting right next to the Landwehr Canal, InterContinental Berlin is easy to spot due to its glass pyramid entrance.
Originally built in 1958, it has retained the original William Pereira-designed facade. Inside, you'll find spacious suites, a stained-glass, dome-ceiling cafe, beauty salon and a casino.
After a day exploring (the hotel is located near the Berlin Zoo and many shops, restaurants and cafes), be sure to visit the enormous, award-winning spa. Keep up your workout regime at the fully equipped, 24-hour fitness center, or swim laps in the heated indoor pool.
Top suite: Executive Suite from $2,340 per night
High cuisine: Hugos Restaurant, situated on the 14th floor, has views that are just as exceptional as the dishes served. Visit Marlene Bar (named after Berlin-born Marlene Dietrich) for a nightcap with live music.
Contact: Martin Blankenburg, head concierge, +49 302 6020, ihg.com