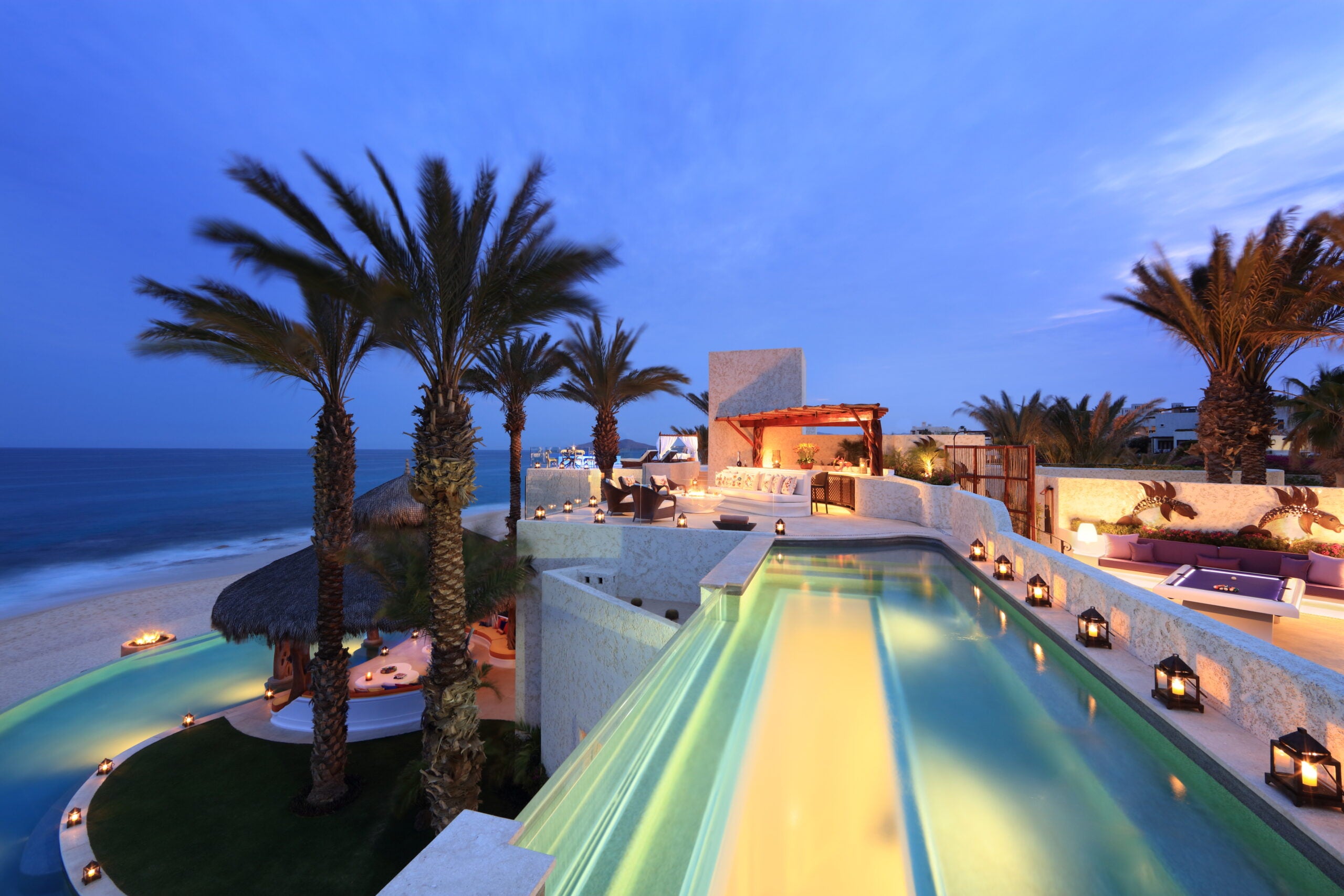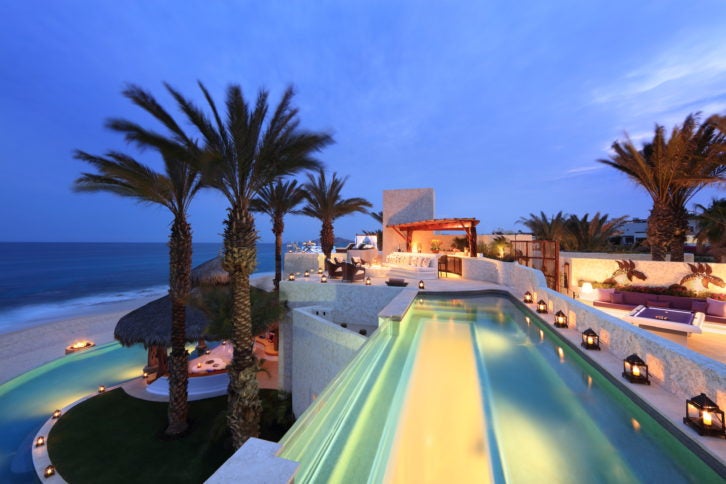 Las Ventanas Al Paraíso, a Rosewood Hotel, is the ultimate pampering destination — every detail is calmly taken care of, from your airport transfer to your welcome margarita. A butler can arrange virtually anything: golf excursions with PGA pros, private yacht charters, snorkeling in Chileno Bay or a private surf lesson. The resort has fine-dining options, including the traditionally Mexican El Restaurante; seafood-driven Sea Grill; the newest addition, the Asian-inspired Arbol; as well as the wine cellar La Cava and the Tequila & Ceviche Bar.
Those seeking a true escape have no choice but The Ty Warner Mansion, an $18m Jorge Torres-designed palace spanning more than 28,000 sq ft with just two bedrooms.
Top suite: The Ty Warner Mansion from $35,000 per night
Avid adventurer: Hop in a buggy to explore the Baja desert, where you'll see sand dunes and canyons.
Contact: Lourdes Camacho, reservations manager, lourdes.camacho@rosewoodhotels.com, +52 624 144 2800, rosewoodhotels.com