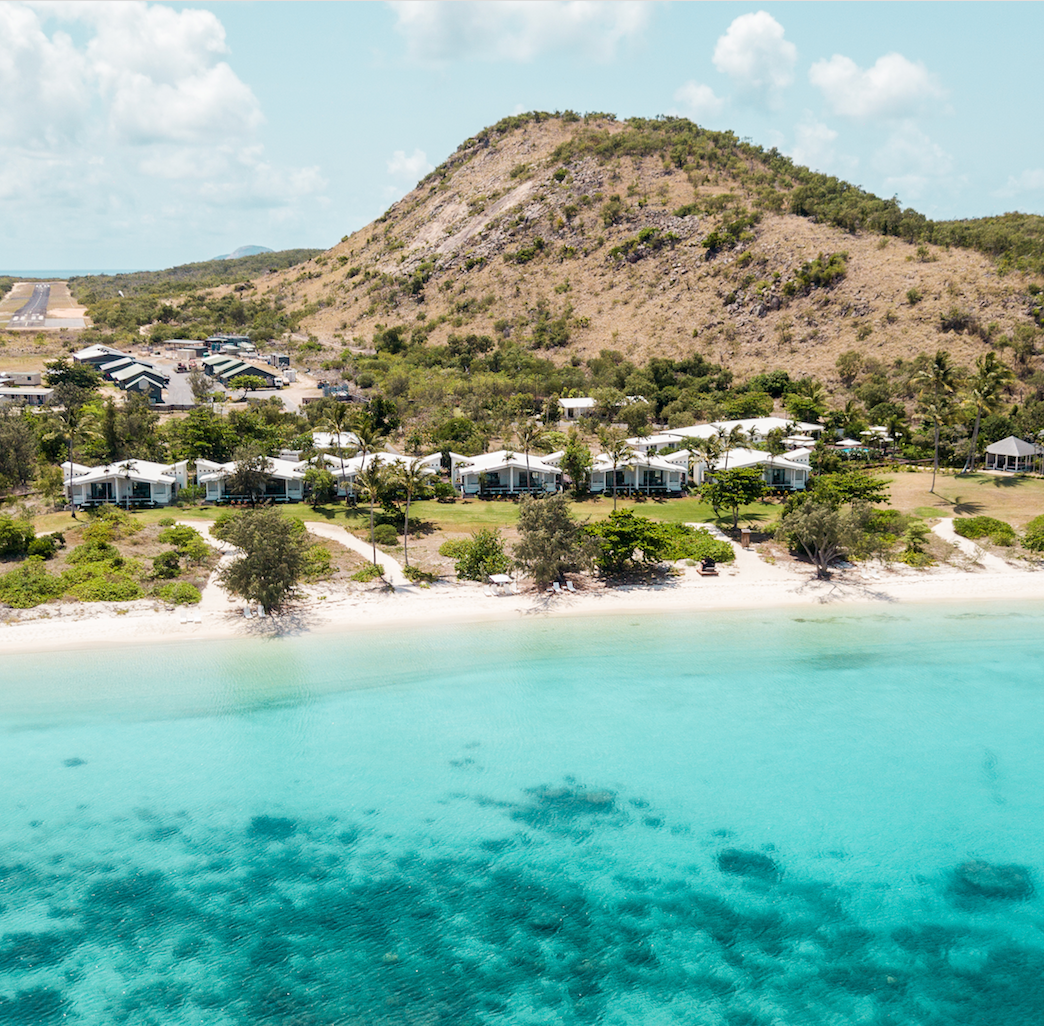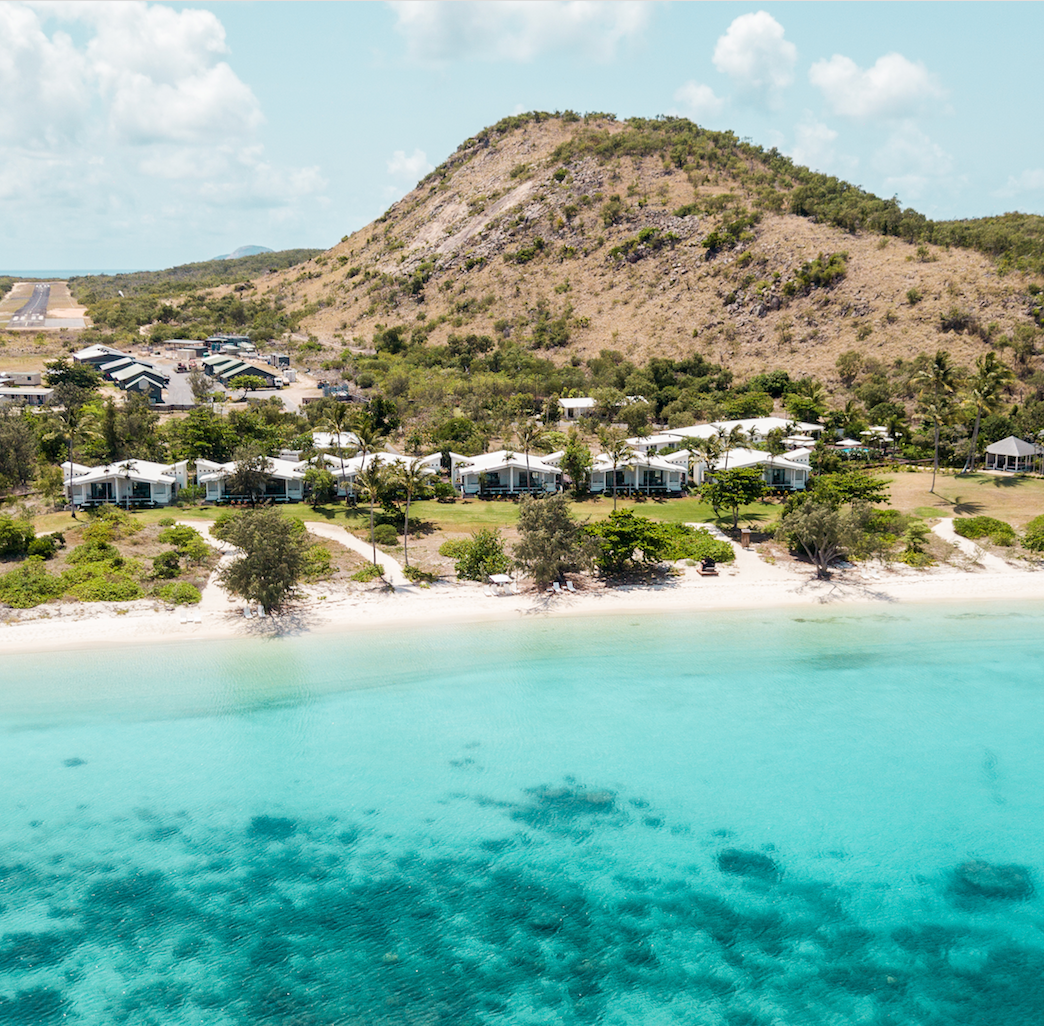 James Cook named Lizard Island when he saw its yellow-spotted monitors during his 1770 exploration. Rich in wildlife and scenically stunning, this is the only resort built within a 2,500-acre expanse of national park, and is the northernmost resort on the Great Barrier Reef.
Grassland, eucalyptus and acacia woodland grow across land rising to over 1,177 ft, white sand merges into turquoise waters and with 24 private beaches, but only 40 suites and villas, you might have an entire beach to yourself.
Every aspect of this hideaway celebrates the environment, from the glass-fronted villas perched on the cliffside, to the ocean-lookout restaurant serving fresh seafood, and Essentia Day Spa specializing in nature-inspired wellness therapies.
Top suite: The Villa from $6,000 per night
Like a captain: Take a morning hike up to the highest point on Lizard Island, Cook's Look, as the captain once did.
Contact: dnaprpriority@delawarenorth.com, +1 716 276 0104, lizardisland.com.au