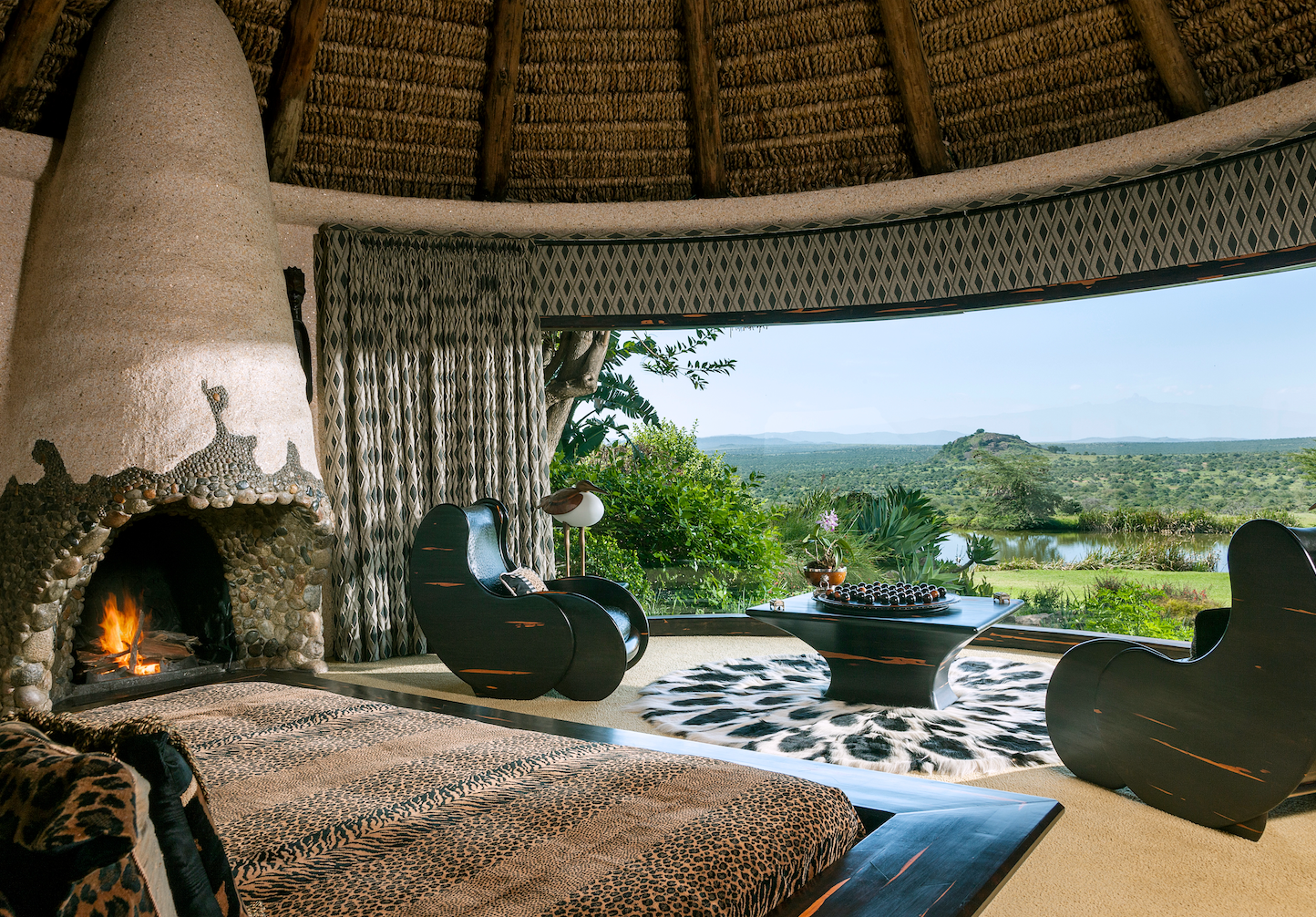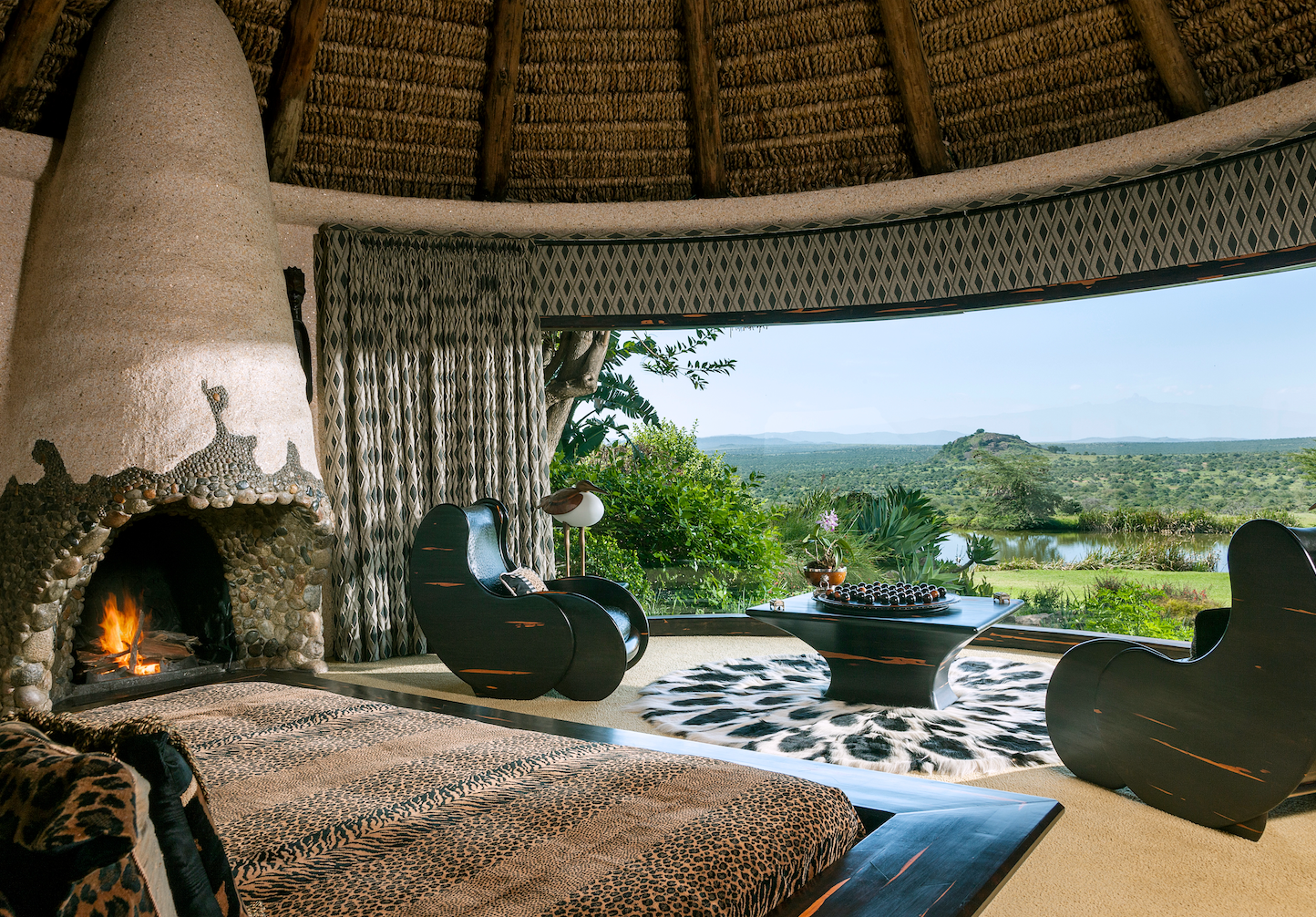 Family-owned for over 40 years, Ol Jogi sits within a 60,000-acre private conservancy and is available only for exclusive use. Your Kenyan adventure begins with a scenic, 45-minute private flight from Nairobi before touching down in the beautiful bush.
Ol Jogi is at the base of a rock outcrop and is extremely secluded, except from the wildlife — there are many rare species to spot, as well as the big game favorites. There are seven residences — each one individually and luxuriously embellished with exceptional views — waterfalls and sculpted gardens, open-air dining, swimming pools, spa and steam room.
Exclusive use: From $210,000 per week
New friends: Track endangered rhinos on foot and visit Ol Jogi's vet center, where rescued animals are rehabilitated. Or, fly by helicopter to Mount Kenya for a day of fishing.
Contact: Brooke Berlin, sales and marketing, reservations@oljogi.org, +254 622 031 650, oljogihome.com