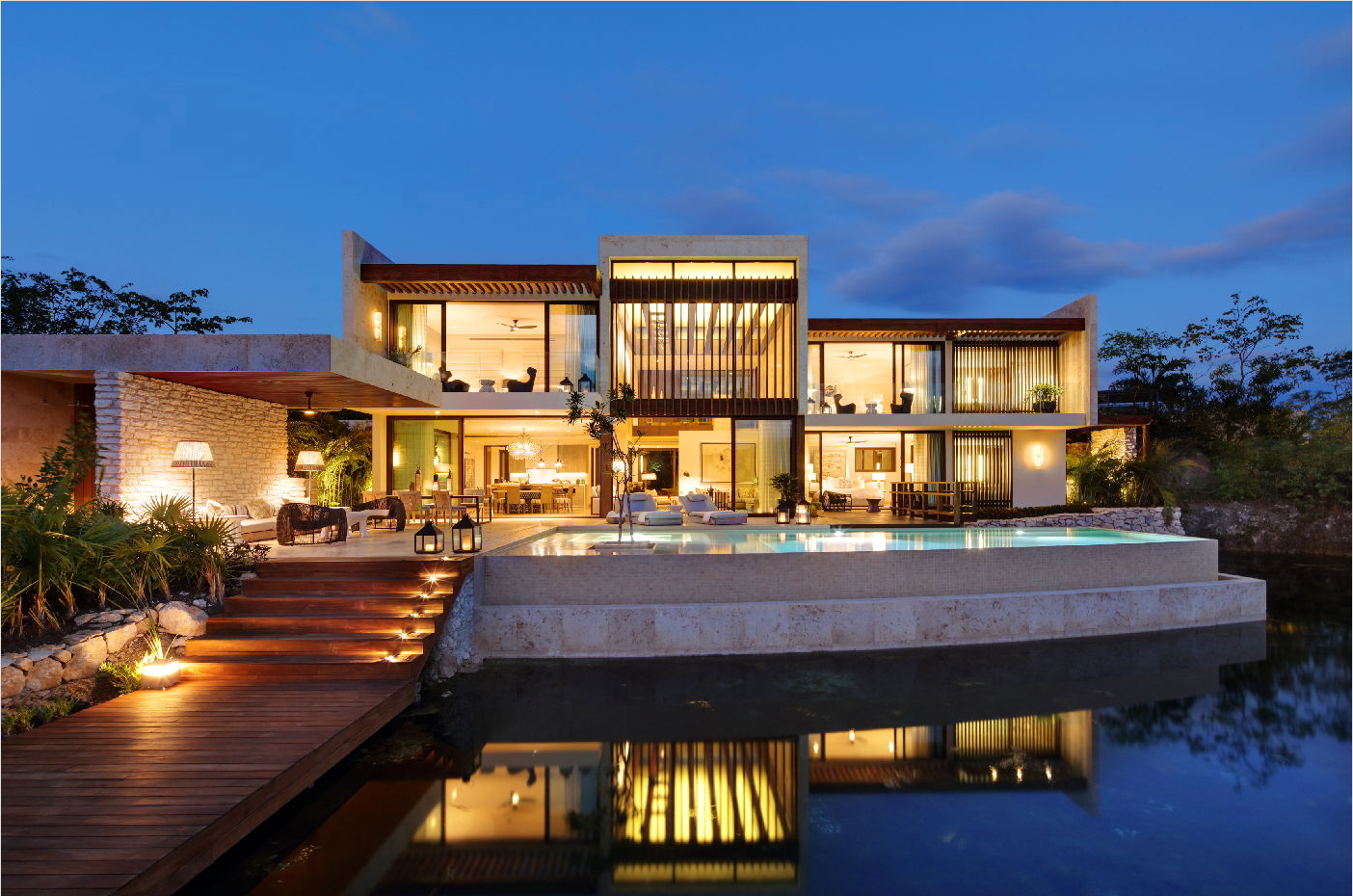 Lush jungle and white beaches surround this Mexican paradise. Glass doors and light wooden accents encase each zen-like room in a warm ambience, immediately transporting you to relaxation mode. Explore Mayan ruins nearby (including Cenote Park and EK Balam), or go scuba diving in the crystal-clear waters.
If it's traditional Mayan fare you're after, La Ceiba Garden & Kitchen allows you to pick your own produce directly from the garden, which the staff will cook over an open fire. Agave Azul has over 100 tequilas — the resident Maestro Tequilero will reveal what goes into the perfect tequila.
Top suite: Paraíso Four-bedroom Villa from $9,000 per night
Taco tasting: Award-winning chefs Enrique Olvera, Juan Pablo Loza and Rick Bayless bring traditional taco-making home with an immersive three-day course on the history and proper cooking techniques.
Contact: Eduardo Vázquez, assistant revenue and reservations manager, eduardo.vazquez@rosewoodhotels.com, +52 984 875 8000,