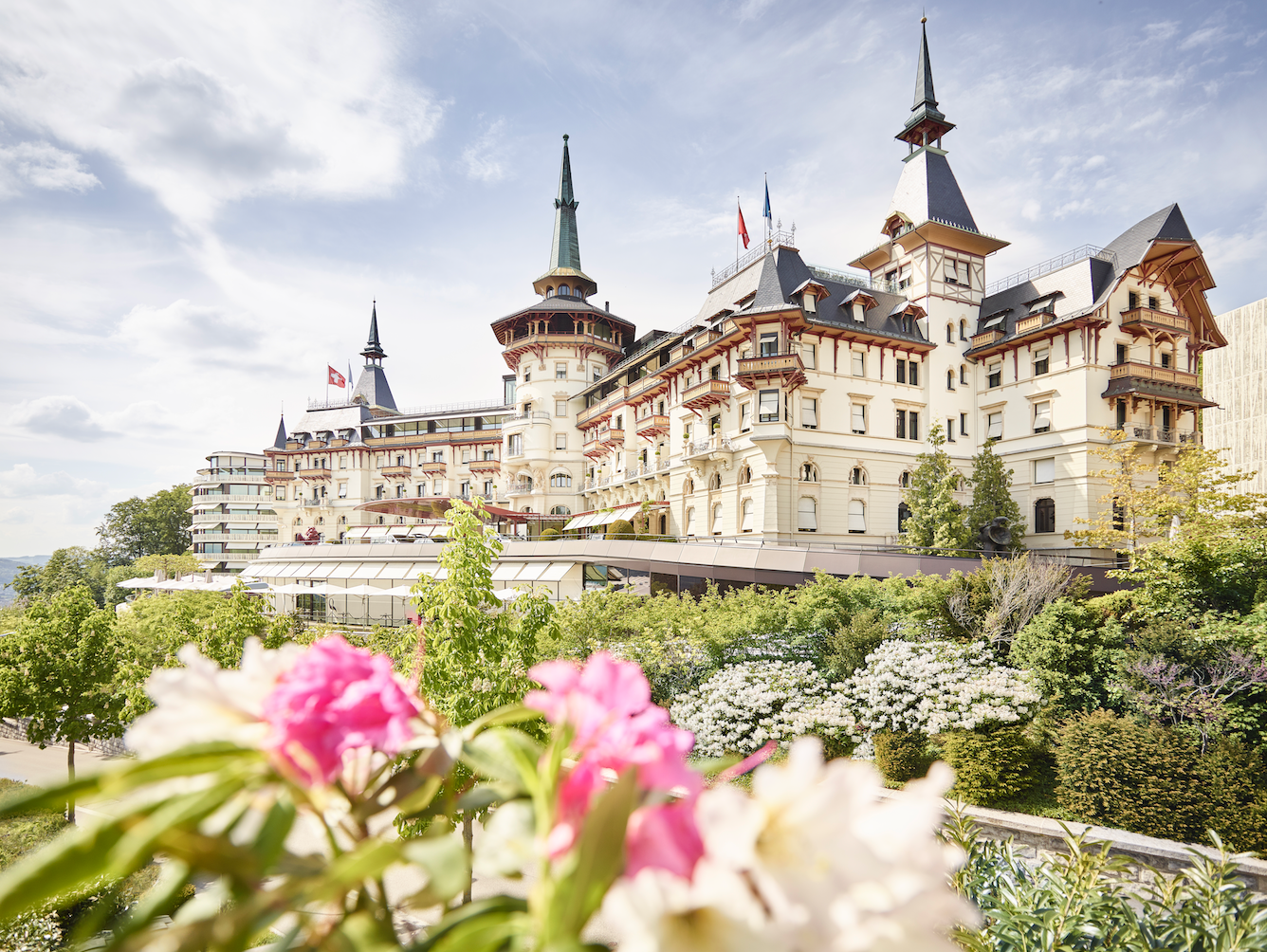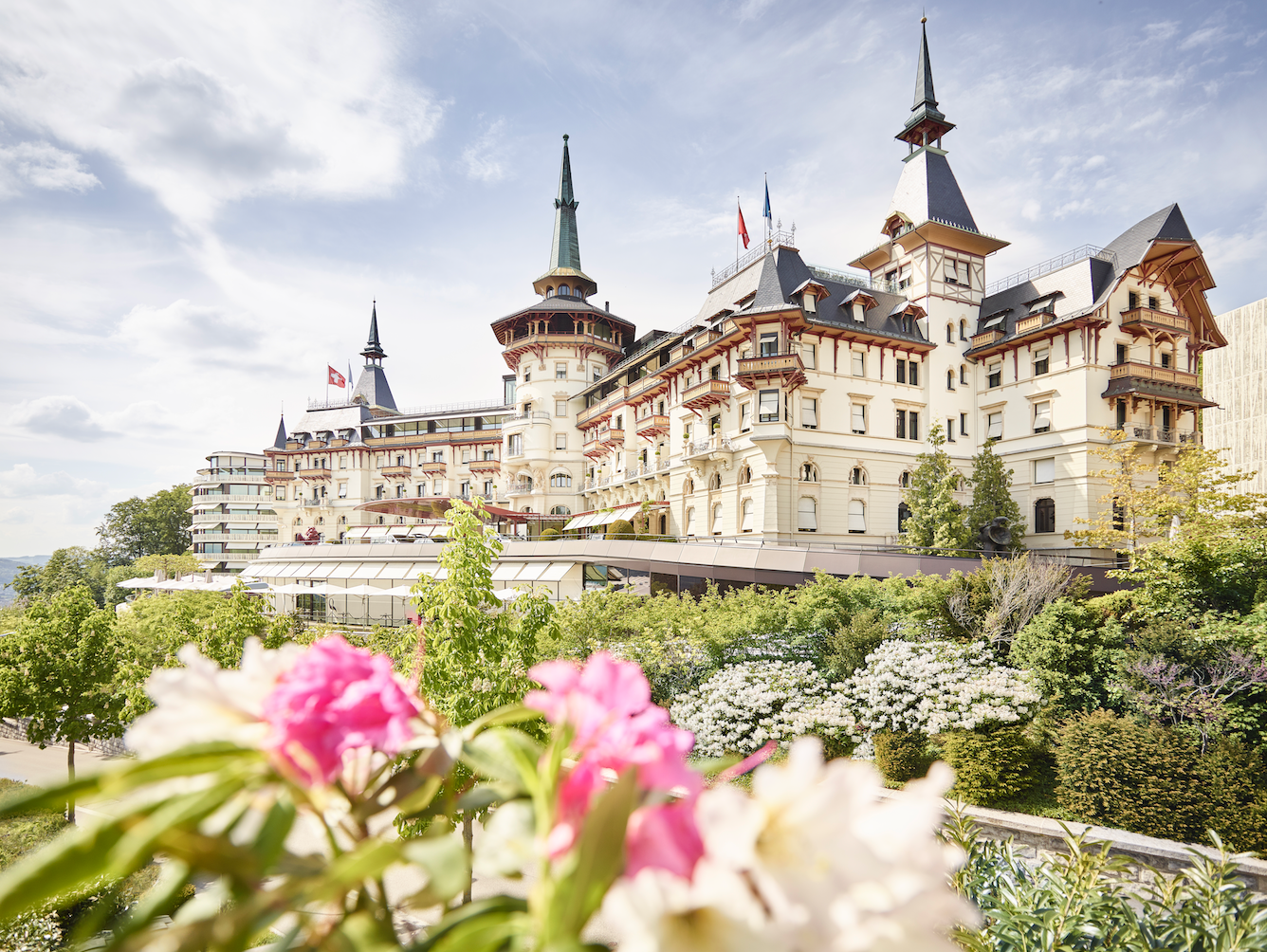 Surrounded by woodland with sparkling Lake Zürich below and snow-capped mountains in the distance, The Dolder Grand is beguiling — it's half Disney, half ultra-modern. Inside the enchanting palace, you'll find an award-winning spa with an extensive treatment menu, Michelin-starred dining and grand suites with exceptional views.
The hotel is renowned for its incredible art collection — you can't miss Andy Warhol's largest work, Big Retrospective Painting, in the lobby. Head on a guided tour with one of the resident art experts to discover all the artworks on display.
Top suite: Maestro Suite from $14,500 per night
When to go: The Epicure is an annual gourmet festival, headed by Heiko Nieder and held in September. The six-day program includes incredible gastronomic experiences and masterclasses, but don't miss the final day — Michelin-starred chefs will be waiting at their food stations to delight with their culinary flair.
Contact: Markus Granelli, general manager, info@thedoldergrand.com, +41 444 566 000, thedoldergrand.com