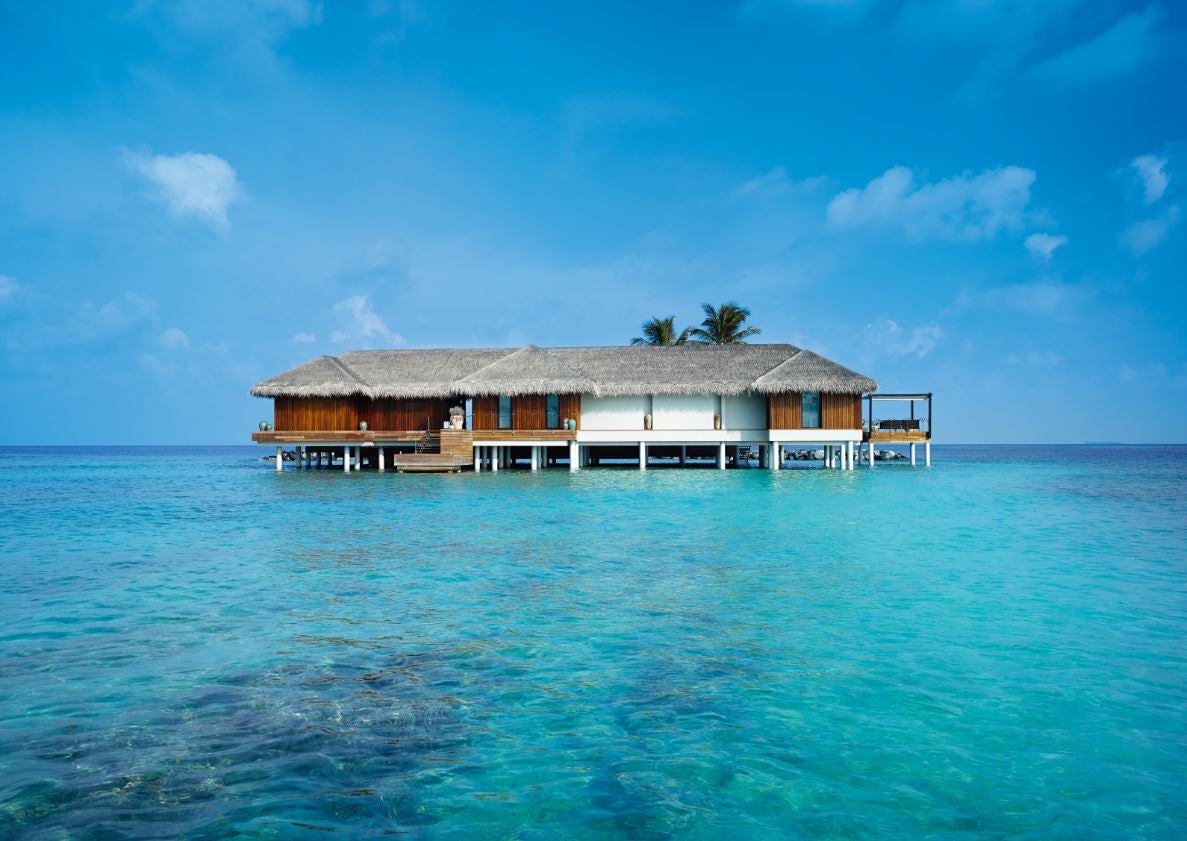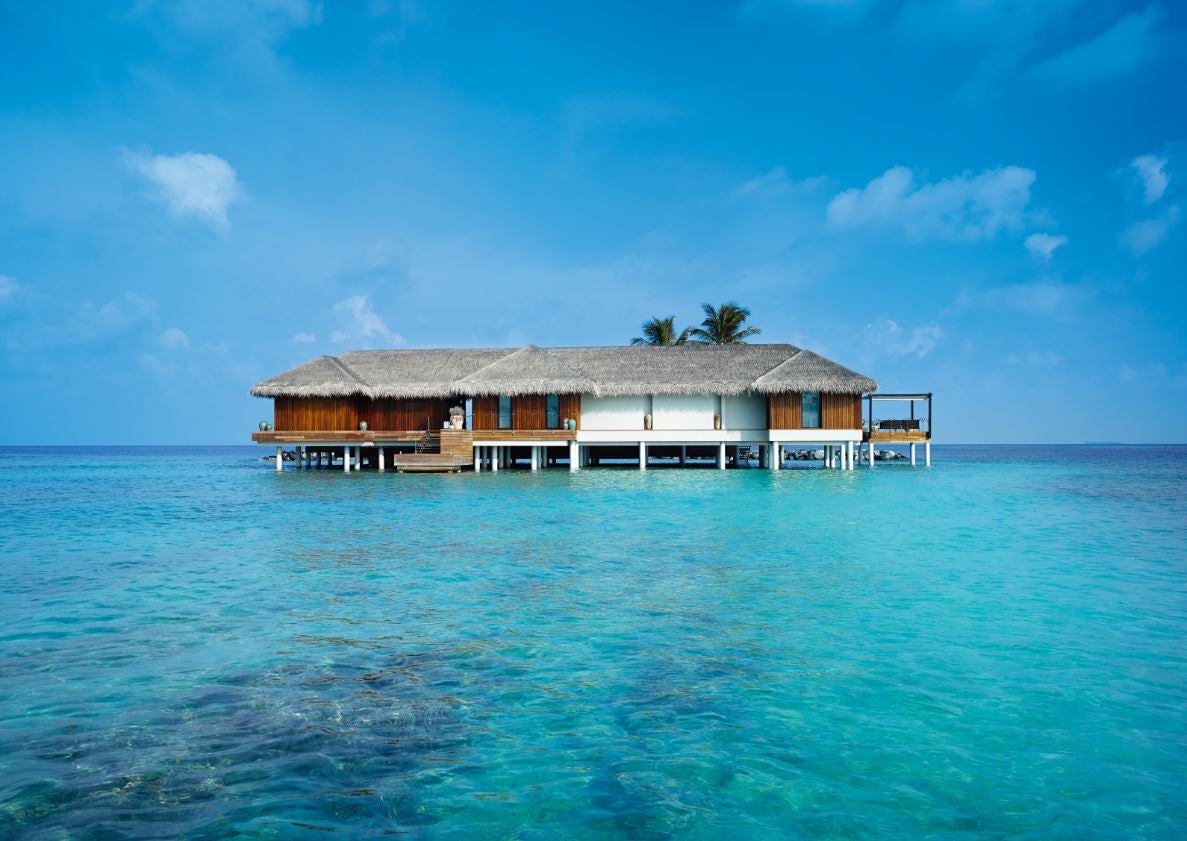 Velaa is set in the Noonu Atoll, where turquoise lagoons and islands of white sand and lush vegetation come with a wealth of marine life and close proximity to world-class dive sites.
The no-expense-spared design includes work from award-winning Czech architect Petr Kolar: See the opulent teak-furnished villas, and the cocoon-like wine cellar and restaurant Tavaru.
Go from dining with your feet in the sand at Athiri to a candlelit meal at the overwater restaurant Aragu. Try the technologically advanced treatments at Spa My Blend by Clarins, or tee off on a golf course designed by José María Olazábal.
Top suite: Romantic Pool Residence from $7,950 per night
Yellow submarine: See below the surface of this marine-life– rich atoll by venturing out in Velaa's state-of-the-art semi-submarine.
Contact: Hassan Zahir, reservations manager, hassan.zahir@velaaisland.com, +960 656 5000, velaaprivateisland.com