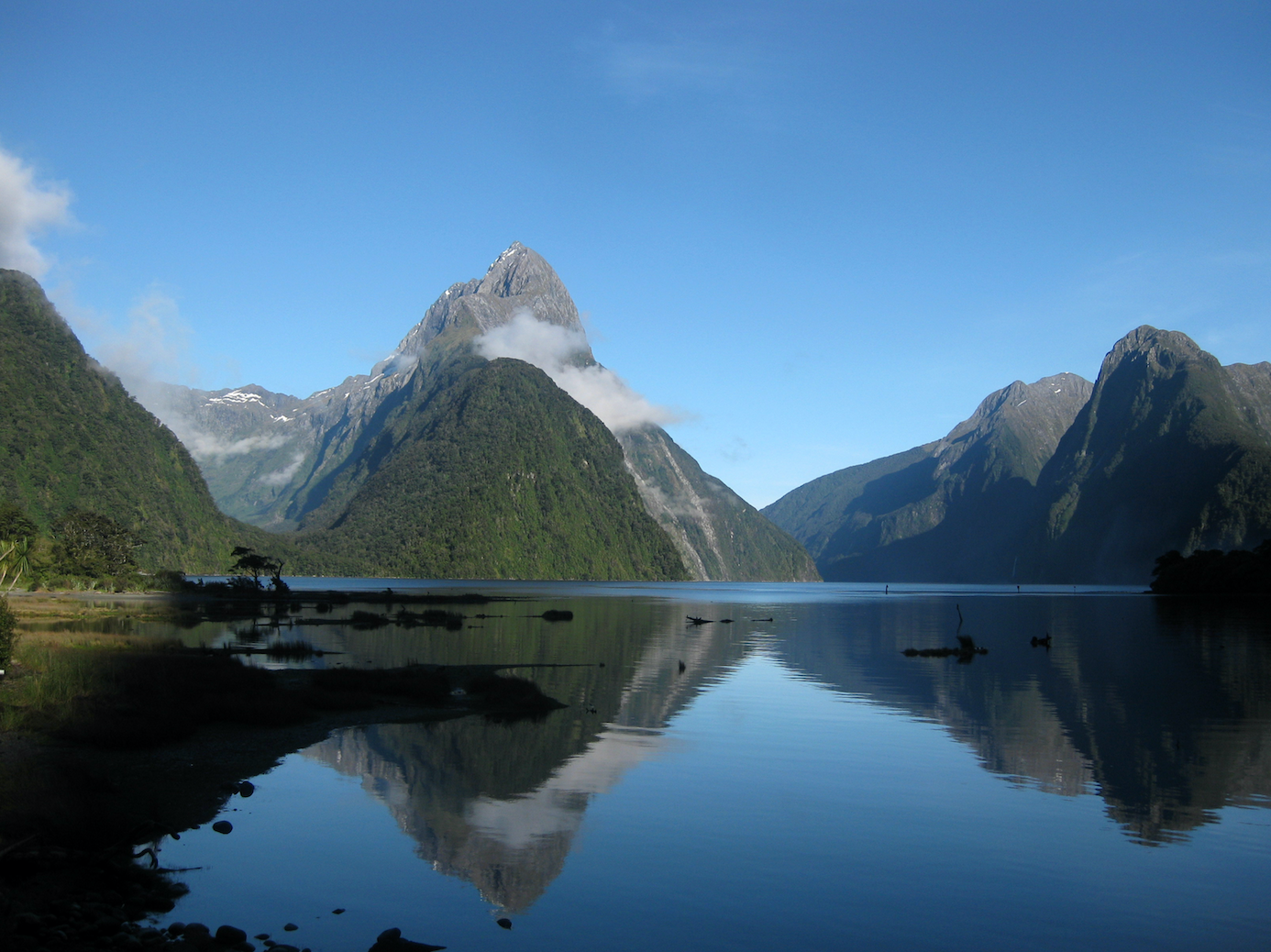 Luxury travel company Abercrombie & Kent has announced the launch of their new Design Your Day service, which will be included in all of their Small Group Journeys from 2020 onwards.
The company's Luxury Small Group Journeys already offer some of the highest levels of service in the industry, with a strict limit of no more than 18 guests on each trip. The intimacy of a small group is designed to open up a world of opportunity not afforded to your average tourist.
Keen to stay in their industry-leading position, A&K will from next year offer guests the chance to further tailor their vacation with a selection of at least three expertly-curated excursions.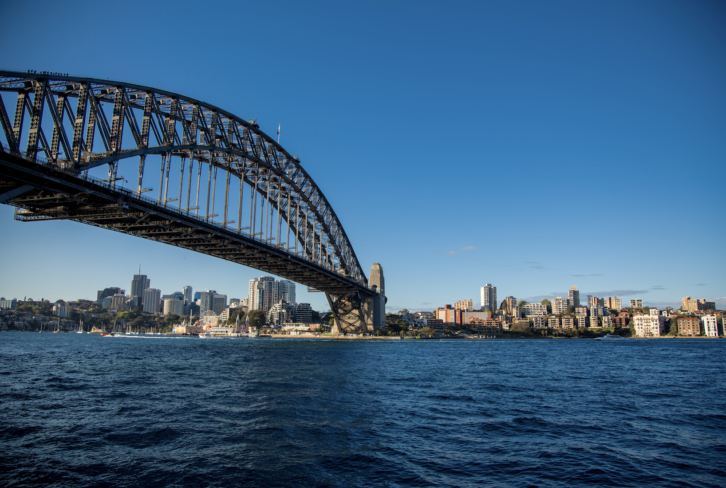 For instance, their China tour will include the choice of exploring the West Bund Art Center, savoring street food or walking through Shanghai's historic Jewish Quarter. In Southern Africa, guests will be able to learn about traditional ways of Zimbabwe life in a rural village, tour an artisan jewelry store in private or bike along the Zambezi River.
Design Your Day, which was first introduced on A&K's Private Jet Journeys, is a response to the changing behaviors among their clientele, who are now booking earlier and demanding more and more personalization.
"We're seeing several new trends amongst luxury travelers, including longer booking lead times, increased interest in personalization and a desire for more active elements," explains Abercrombie & Kent USA President Keith Baron.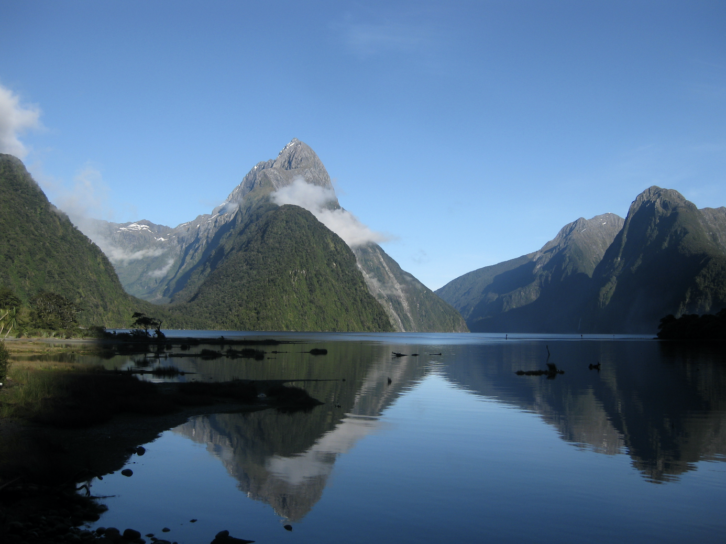 "Our guests are booking Luxury Small Group Journeys a full month earlier this year – on average eight months in advance – while certain popular destinations like Egypt and East Africa require even longer lead times to secure preferred dates."
Ahead of 2020, A&K have also announced their new 'The Lands Down Under' tour. As the name suggests, this 17-day excursion will take guests on a journey around the best of Australia and New Zealand. Among myriad destinations will be the Great Barrier Reef and Milford Sound, two of the most stunning natural sights in the world.
The Design Your Day offerings include a choice of a cruise around Sydney Harbour, a bike tour or a guided walk through the historic Rocks District.