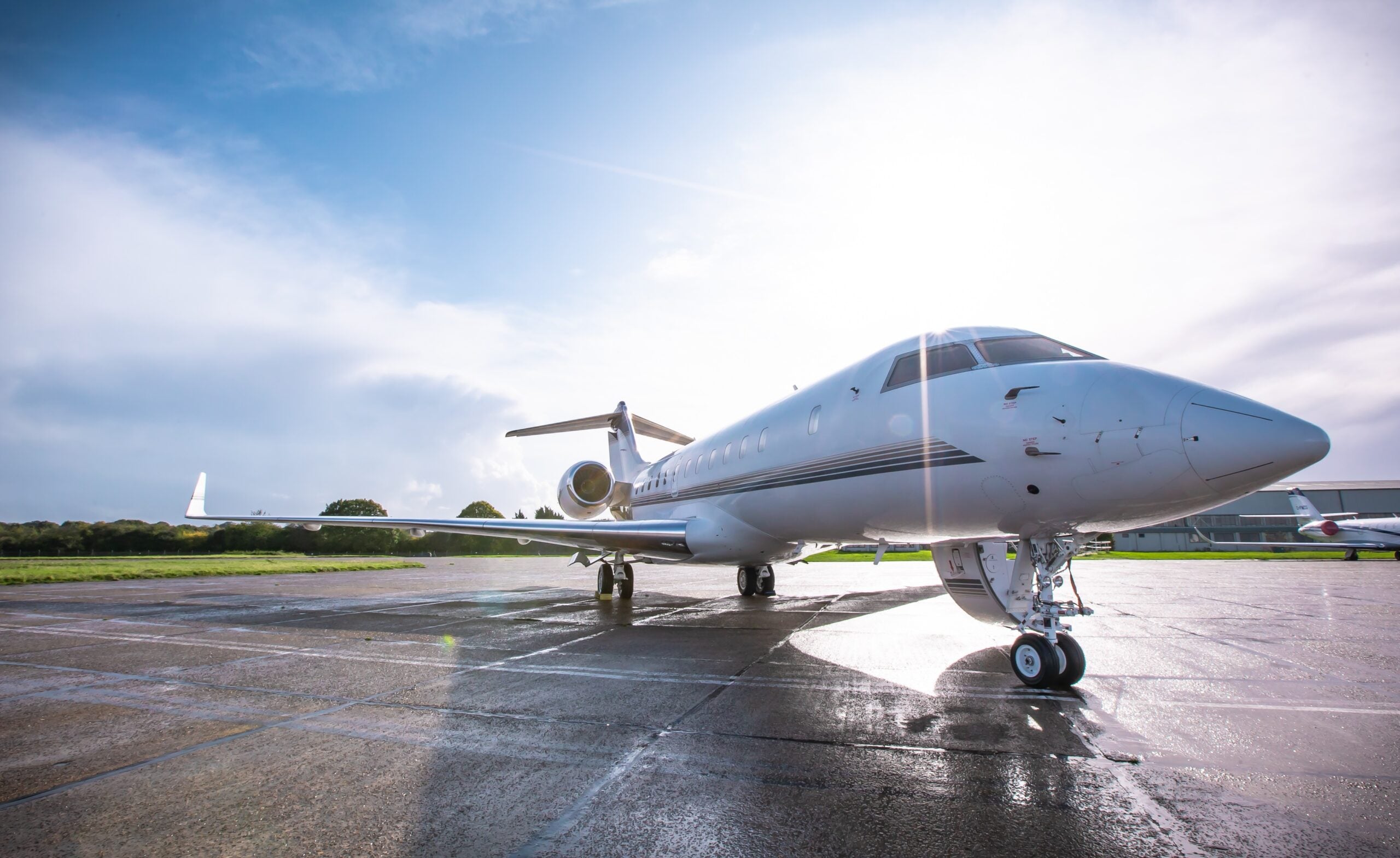 Air Charter Service has launched a dedicated service that helps soften the blow of the United Kingdom's two-week quarantine rule. The Quarantine Concierge Experience provides a series of luxurious services to help fill the time, including virtual sessions with a personal trainer and 'quarantini' cocktails delivered to your door.
Anyone arriving in the UK from a number of countries including the US, France and Spain has to undertake a 14-day quarantine. The rule is designed to tackle imported Covid-19 infections, which is believed to have been a huge factor in the initial outbreak.
With countries like the US still reporting high levels of infection, these countries are likely to remain on the list for months to come. It may sound like a daunting prospect, particularly for those who still need to travel for business or family reasons. Countries are also added to the list without notice. That means anyone traveling to a safe zone could find themselves having to quarantine upon their return. This new package from Air Charter Service takes the trepidation out of travel and makes quarantine feel like the ultimate staycation.
Anyone flying on an Air Charter Service flight can include the Quarantine Concierge Experience for £5,000 (approx. $6,500). Clients will have their every need fulfiled throughout the two weeks, including essential services like two grocery deliveries and a laundry service. There are also plenty of indulgent additions, including a case of fine wine and an at-home spa set.
Andy Christie, group private jets director, said: "We fully understand our customers' apprehension towards booking foreign holidays at this unpredictable time with quarantine rules changing at a moment's notice, so we wanted to provide an extension of our top quality service to take the stress out of the 14-day quarantine period and allow our customers to travel safe in the knowledge they will essentially have a concierge service available to them once they return home."
The Quarantine Concierge Experience can be completely tailored to each customer's needs, but as standard includes the following services:
– Chauffeur service to and from the airport
– Two grocery deliveries – specific requirements discussed on booking
– Quarantini cocktails delivered on a Friday to unwind ahead of the weekend
– Three newly published books
– Newspaper of choice delivered daily
– Daily dog walking or horse care
– Six sessions with a personal trainer via Zoom
– Netflix or Amazon Prime access
– One case of Whispering Angel wine delivered
– Laundry service for all post-holiday washing and ironing
– A luxuriously cozy nightwear set and slippers from The White Company
– At home spa set (including a scented candle, face masks, bath oils)
aircharterservice.com, +44 20 3820 7597