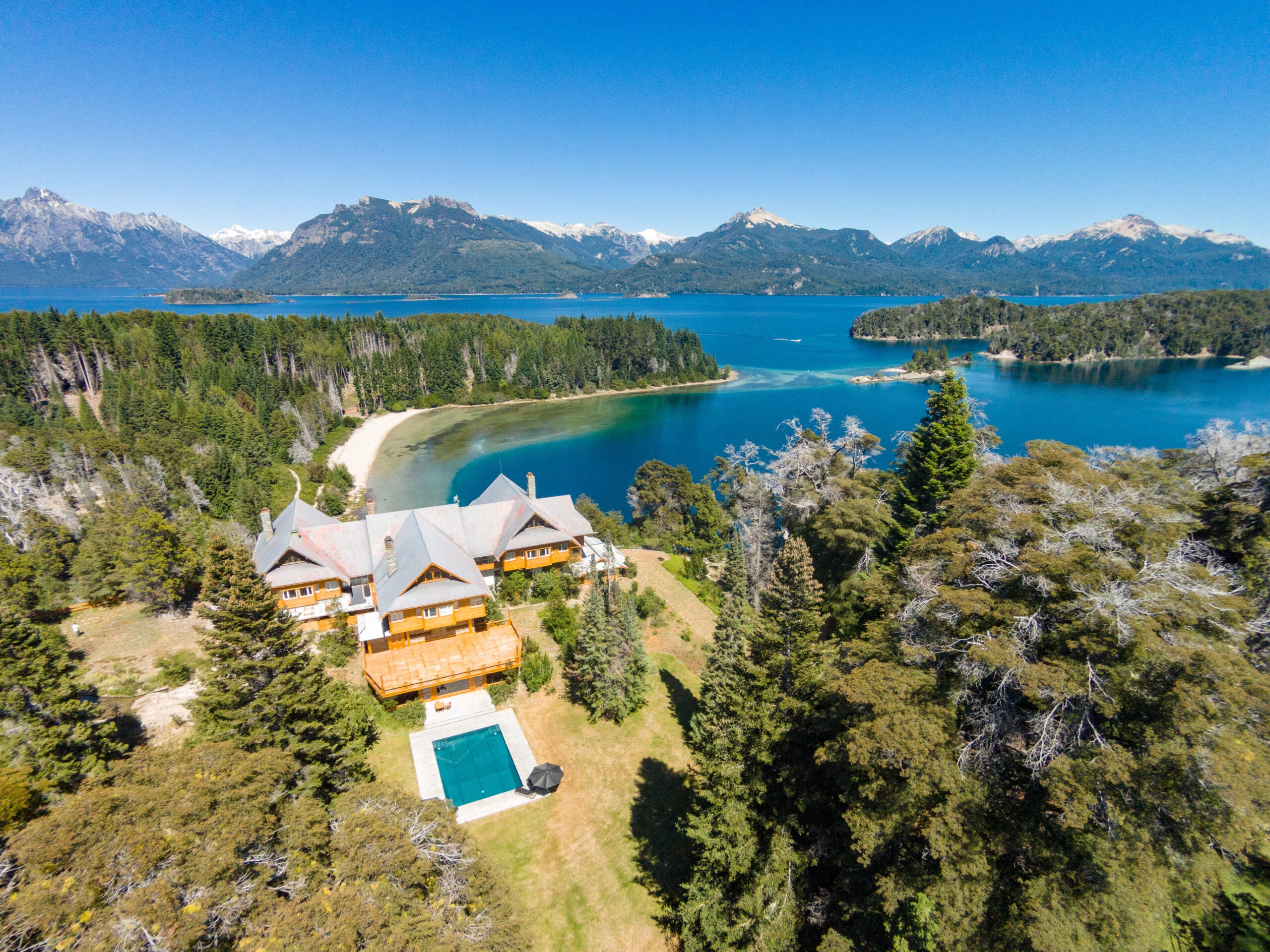 Luxury travel specialist Black Tomato has launched Space + Time, a new platform that brings all of its services for exclusive private journeys in one place. The platform was developed following a sharp increase in requests from clients wanting to stay in relative isolation throughout their trips.
The Covid-19 pandemic has changed the way many of us see the world, and it is becoming clear that our travel habits have changed for the foreseeable future. Many high-net-worth-individuals that would once champion attentive service and immersive cultural experiences are now seeking privacy and isolation above all else.
Similarly, many people will be working from home for the rest of the year, and perhaps much longer than that. For those with the means, this summer has been seen as the perfect opportunity to set up private workspaces away from the home on a yacht or in an isolated villa in the heart of Tuscany.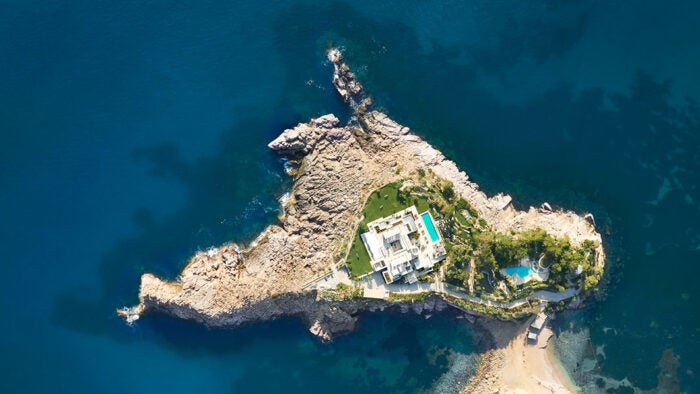 Black Tomato already offered a world-leading service for exclusive private journeys, but in the last few months demand has grown to a point that it now makes up a significant part of its business. As a result, the Space + Time platform makes its already-burgeoning service more tangible.
Tom Marchant, co-founder of Black Tomato, said: "What has been clear coming through Covid is that the ability to travel in relative isolation has never been more important – both to allay any uncertainty that people may have about leaving home but also to instill a sense of serenity and calm in the trip itself.
"Finding incredible spots to isolate with family and friends has been increasingly common request and we expect this to continue. We have always provided our clients with the ability to travel privately, but we wanted to create a platform to bring creativity into the space and offer a complete bespoke service for private travel planning, from the jet to the villa and everything in between."
Among its services, Black Tomato can find the perfect accommodation for any type of trip, from a weekend escape to a six-month residency. Its contacts in the world of private aviation can also ensure the trip stays biosecure from point-to-point.