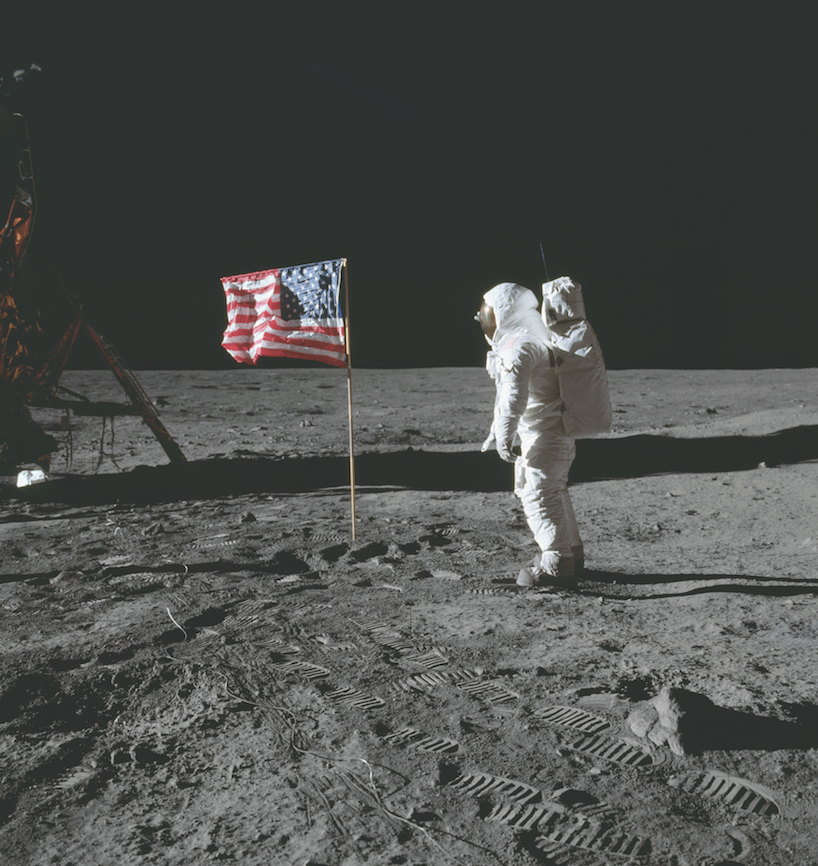 Celebrate the 50th anniversary of man's first steps on the moon in true Texas style with an over-the-top experience that brings you behind the scenes of NASA's Johnson Space Center and up close and personal with an astronaut.
They say everything is bigger in Texas, and The Post Oak Hotel at Uptown Houston is determined to commemorate the lunar landing in a way that honors the state's unofficial motto.
The space-themed extravaganza starts in the air, high above the city: While it won't take you to the moon, a helicopter will whisk you from the hotel's helipad to Johnson Space Center, where you will embark on an exclusive and intimate tour of the facilities, learning about the past and present space program.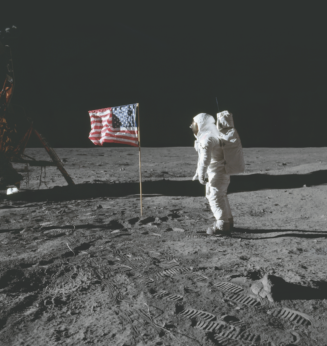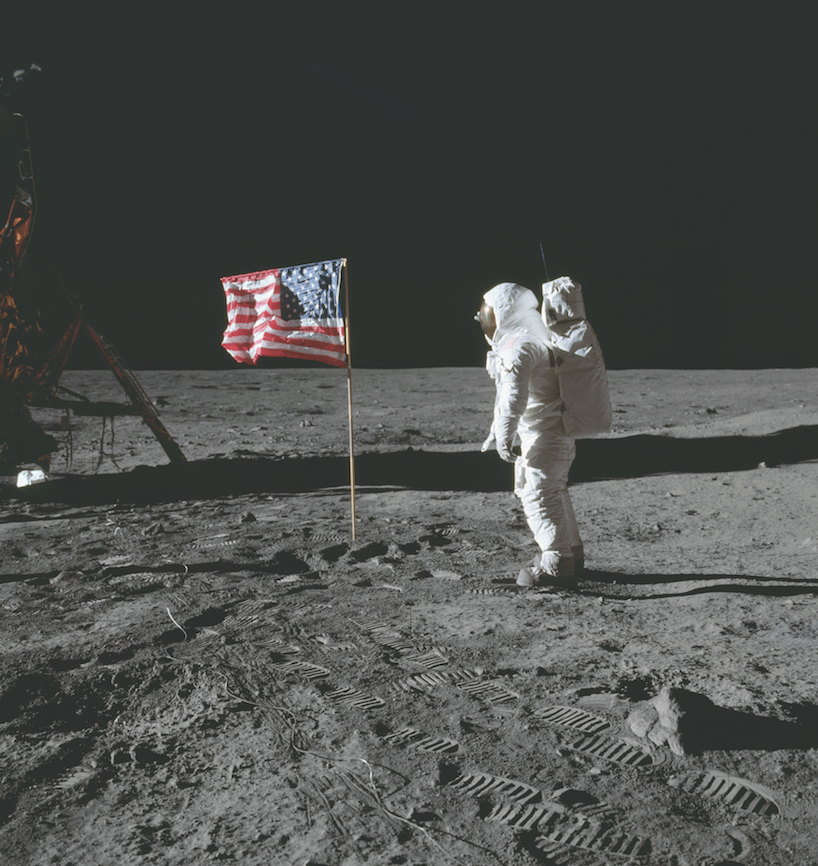 An expert guide will take you back in time to July 20, 1969 while you admire Apollo 11 artifacts and visit the historic Mission Control, where dozens of anxious scientists breathlessly waited for Neil Armstrong to utter his famous words, "That's one small step for man, one giant leap for mankind."
After your trip to the early days of space exploration, have a private lunch with a modern-day astronaut to learn about the current program, then visit the Neutral Buoyancy Laboratory, where astronauts train to work in zero gravity; Building 9, a cavernous space filled with mock-ups of vehicles and space stations; the new Mission Control; and Rocket Park, which showcases four rockets that carried astronauts to space.
Head back to your luxurious home by helicopter and bring yourself down to Earth with a grounding ritual at the spa before indulging in a decadent dinner.
Price: From $10,000
Contact: Pilar Florez, director of luxury travel, pilar.florez@thepostoak.com, +1 844 386 1625, thepostoakhotel.com