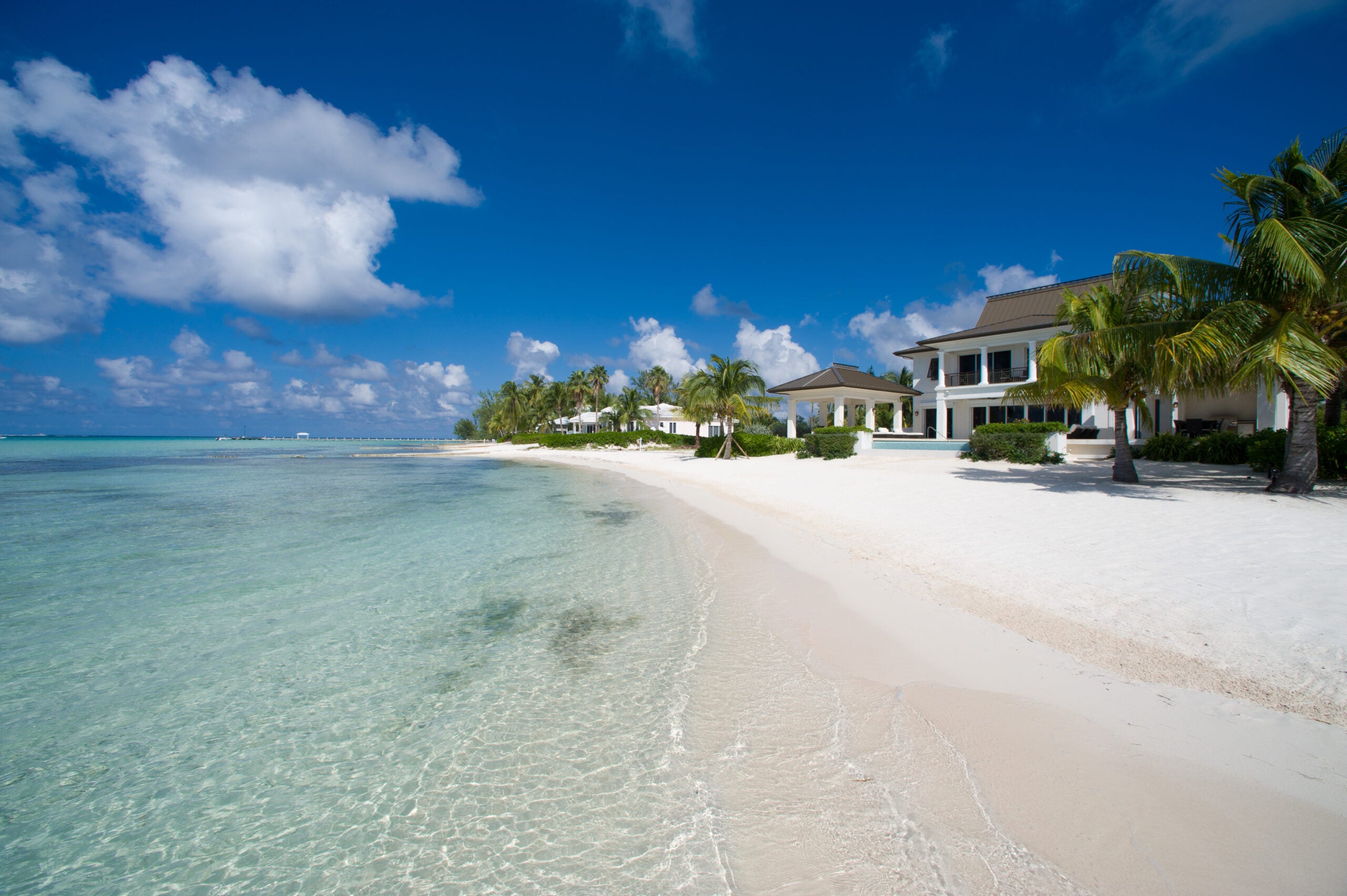 As offices around the world remain shut due to Covid-19, the Cayman Islands' Department of Tourism has tapped into the growing demand for long term working from home solutions with the launch of its Global Citizen Concierge Program (GCCP).
Although the islands remain closed to commercial airlift and cruise traffic, those hoping to transform their home-working set up can with GCCP. The initiative seeks to invite telecommuters and long-stay tourists alike to uproot, and treat the Cayman Islands as home for up to 24 months, without ever compromising on work commitments.
Developed in partnership with Ministry of Tourism and supporting government departments, the program will provide the highest level of personalized service for members throughout their time on the Cayman Islands, as well as facilitate a seamless application and relocation process.
This will include negotiating with Travel Cayman to authorize your application, and working with the relevant authority to ensure timely document verification. The dedicated concierge team will also supply you with the necessary information needed to guide your accommodation choice for your stay in the Cayman Islands.
GCCP also encourages travelers to switch up their work-life balance and make use of the endless recreational activities on offer on the islands, including kayaking, swimming and horseback riding. The islands are also awash with authentic culture and inviting gastronomic opportunities.
Aside from just promising an idyllic setting from which to work and live, the Cayman Islands also offer sanctuary amidst an ongoing health crisis. The British territory has effectively protected its citizens throughout the pandemic, implementing testing protocols, tracing procedures and public health solutions that have positioned the destination as a leader in combatting the health crisis. With a total of less than 250 recovered cases, Cayman continues to act as a beacon of hope for countries across the world as the Covid-19 crisis continues.
"Global Citizen Concierge provides the perfect opportunity for remote workers to live the life of their dreams on our idyllic shores and amongst our Caymankind people," said Hon. deputy premier and minister of tourism, Moses Kirkconnell.
"Our government has been successful in the face of the global health crisis and we've emerged as a safe haven in the Caribbean. Now more than ever, businesses are embracing the flexibility of digital existence, with many employees seeking a change of scenery and lifestyle. Remote workers can now spend up to two years living and working in the Cayman Islands – reinvigorating their nine-to-five schedules with Caymankindness and elevating their work-life balance with sun, sand, sea and safety in Cayman."
Global Citizen Concierge Program applicants are subject to certain personal requirements and must fit specified criteria. Yearly Global Citizen Concierge Certificate fees from $1,469.