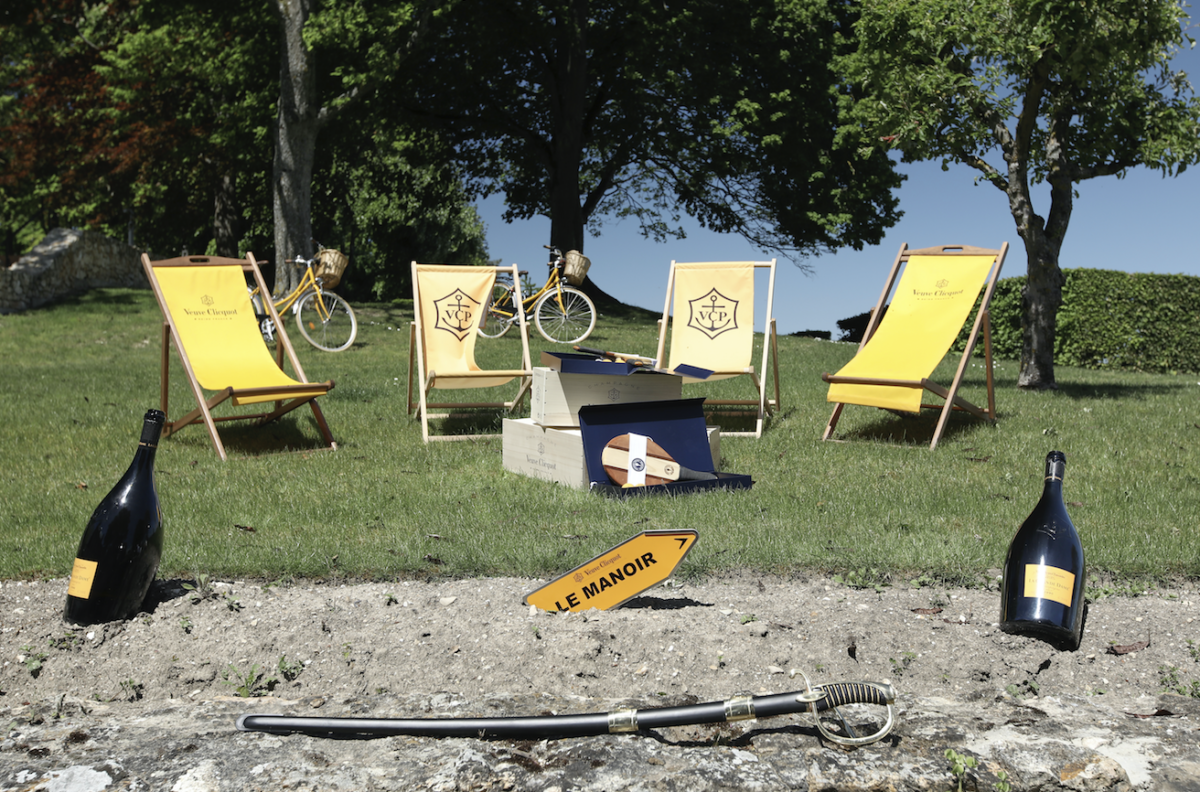 Situated in the heart of Veuve Clicquot's vineyards, the historic Manoir de Verzy is considered holy ground for champagne enthusiasts. Those same enthusiasts now have the chance to secure the experience of a lifetime within its storied walls.
In August, wine and spirits experts Clos19 will launch the new Veuve Clicquot Celebration Experience, which includes exclusive use of Manoir de Verzy and its beautiful garden for up to 45 guests.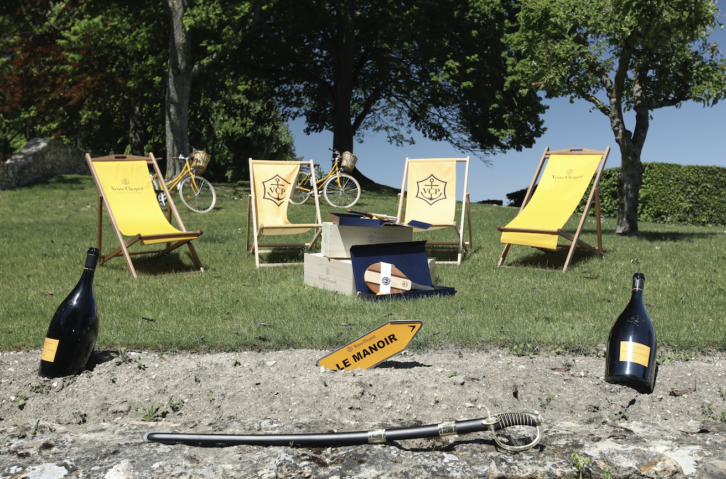 This luxury adventure, tailored specifically to those celebrating birthdays, anniversaries or any special occasion, includes five-star accommodation and Michelin-starred dining at the recently opened Royal Champagne Hotel & Spa.
The day begins with a private tour of the historic Veuve Clicquot cellars and a detailed exploration of the vineyards with an expert winemaker. Guests move onto a garden reception at Manoir de Verzy before a four-course meal is served in its elegant dining room, all paired with a vintage from Veuve Clicquot's prestige cuvée.
Everything about this experience can be tailored to your preferences, however, and chefs will happily swap the four-course meal for a luxury al fresco experience in the garden, including grilled lobster. Depending on what you are celebrating, a Michelin-level pastry chef will then present a bespoke cake, custom created to your specific requests.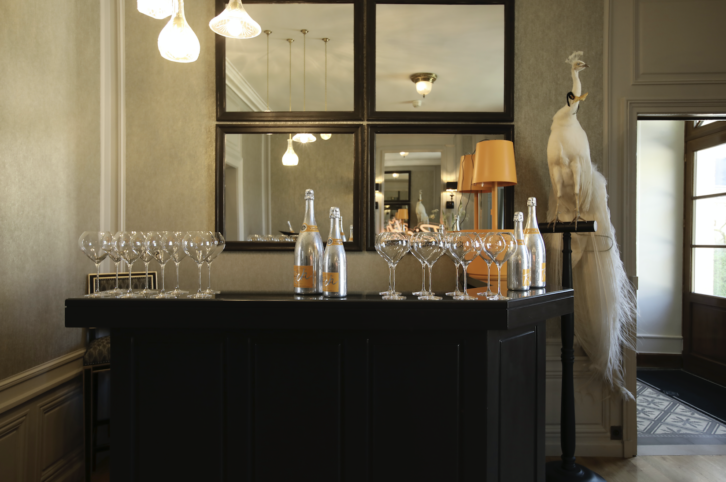 If available, guests can purchase a vintage from the cellar to match the date that they are celebrating while all party members will be presented with limited edition Veuve Clicquot accessories as a keepsake.
As you are in the champagne region, it would be a shame not to experience the other historic houses and incredible restaurants that sit in close proximity. The team at Clos19 will be on-hand to extend anyone's experience and offer tours of Moët & Chandon and Ruinart.
The Veuve Clicquot Celebration Experience launches August 1 and is priced at $3,300 per person based on 12 guests. Dates are available from May through September. Visit Clos19 for more information.