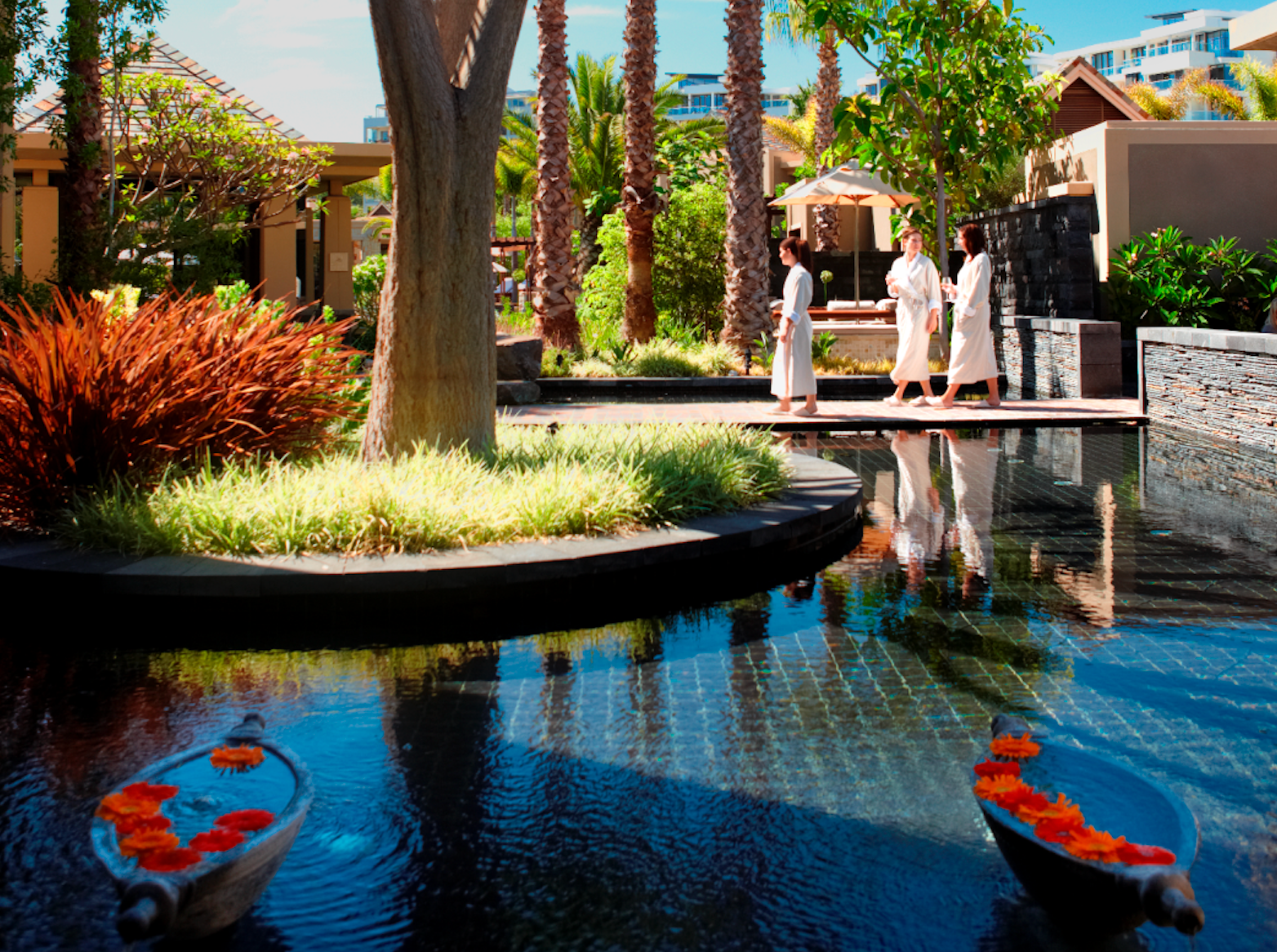 In this latest article in an ongoing South Africa series, Elite Traveler explores the best spas in Cape Town.
A massage is a perfect remedy after a long day hiking up Table Mountain or surfing the waves of the Atlantic. Unwind and rejuvenate during your Cape Town trip with these blissful spa experiences.
One&Only Spa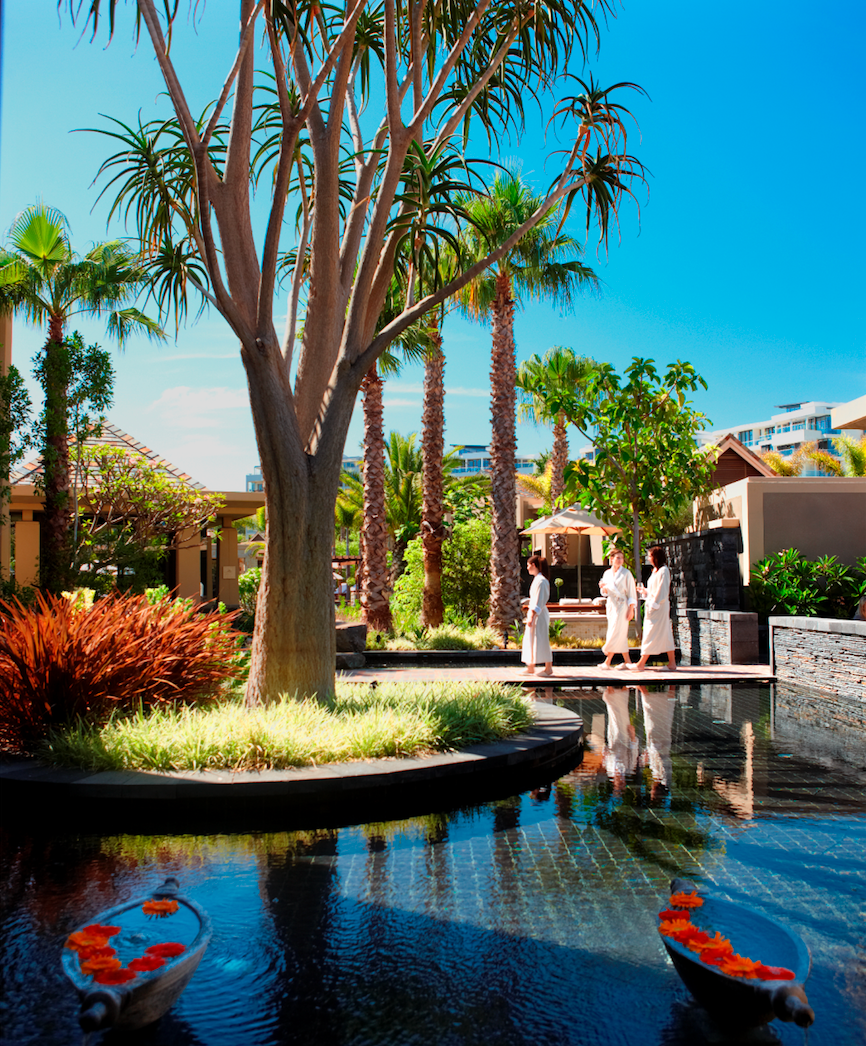 Treatment & facilities: Situated on its own private island within a luxurious hotel, the One&Only Spa Island is a serene environment surrounded by calm waters and lush vegetation. The architecture mixes traditional African influences with contemporary design, resulting in a modern space that blends seamlessly into its environment. Alongside its 12 treatment rooms, guests have access to a sauna, aroma-steam rooms, private wet areas, and two vitality pools.
Signature treatments: The spa offers several exclusive treatments, including the Table Mountain Tonic, a two-hour immersive experience that harnesses the power of  local and indigenous to alleviate muscle tension and melt away stresses and strains. It begins with a full body exfoliation and is followed by the warmed poultice massage to key areas of tension found in the body.
Tel: +27 21 431 5810
Email: reservations@oneandonlycapetown.com
Website: oneandonlyresorts.com
Librisa Spa – Belmond Mount Nelson Hotel
Treatment & facilities: An elegant space within the famous Belmond Mount Nelson Hotel, Librisa Spa is a haven of luxurious therapies that take inspiration from nature, incorporating plant extracts and emphasizing the therapeutic power of touch.
Eight impressive treatment rooms, including two for couples, as well as sensation showers, saunas and steam baths, plunge pools, heated marble slabs and a serenely beautiful conservatory. The spa is designed to offer guests the opportunity to immerse themselves in the deepest tranquility.
Signature treatments: The Indoceane Mindful Ritual takes inspiration from South Africa's diversity and invites guests to discover purification practices from a variety of cultures. The two-hour experience includes an Egyptian-inspired precious milk bath, a Mediterranean sweet and savory body scrub, an Indian massage and concludes with a Chinese-style body wrap.
Tel: +27 21 483 1000
Email: reservations.mnh@belmond.com
Website: belmond.com/hotels/africa/south-africa/
Glasshouse Rejuvenation
Treatment & facilities: Previously styled as a masculine 'rejuvenation emporium', Glasshouse Rejuvenation has since evolved into a luxury spa for both men and women. The spa excelled as a male-only center for over a decade but now offers the highest-standard beauty treatments alongside its classic grooming range.
A range of therapies and treatments are offered in an elegant luxurious environment characterized by black leather, Nguni cowhides and natural textures. Particularly recommended is the pedi-spa area, where guests can unwind with a cold beer and plasma television.
Signature treatments: The Deluxe Package – the ultimate special pamper treat to feel totally spoilt. It includes an advanced Lamelle facial, deluxe manicure and pedicure, and hour-long hot stone massage.
Tel: +27 21 419 9599
Email: info@glasshouserejuvenation.com
Website: glasshouserejuvenation.com
Twelve Apostles Spa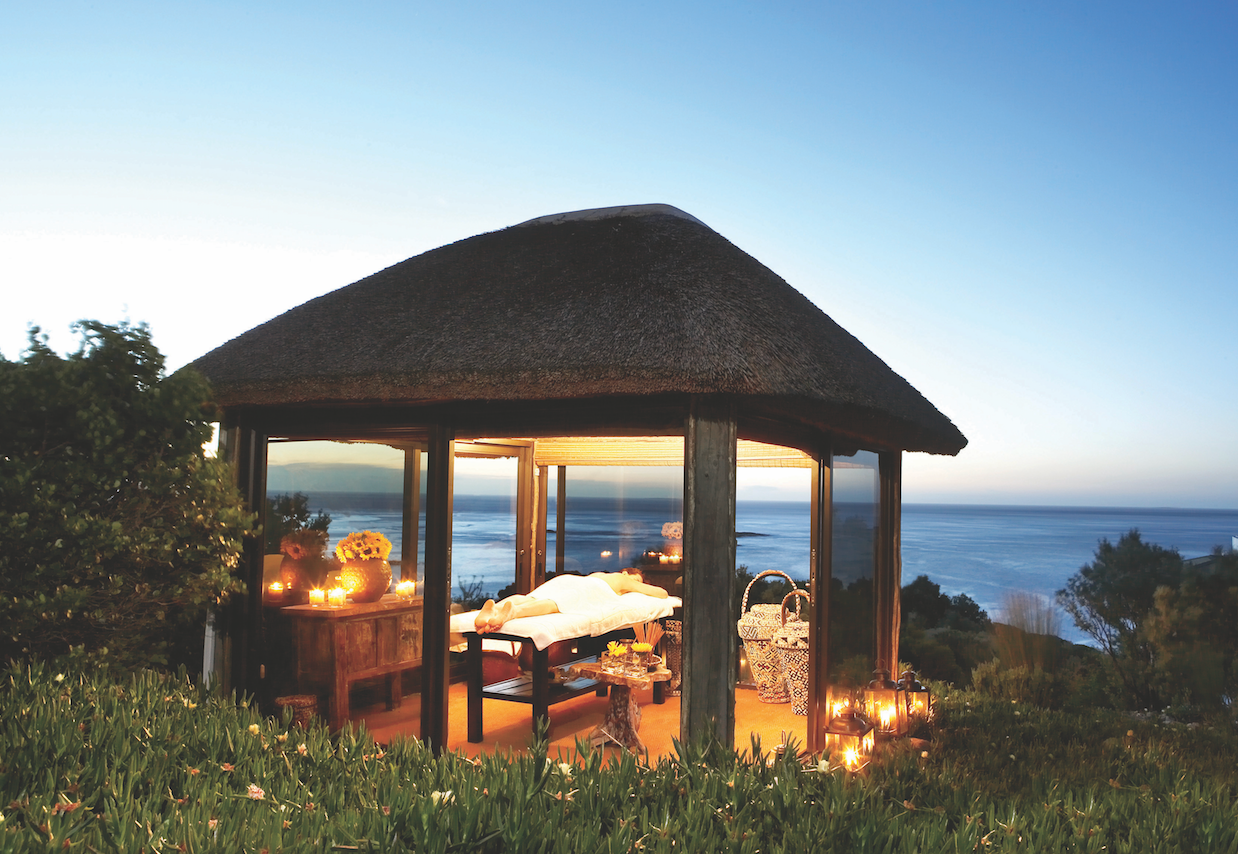 Treatment & facilities: The Twelve Apostles Spa is best known for its incredible views over the Atlantic Ocean. It was designed to give guests the sensation of being underwater with the reflections from its three pools emanating through the facility. The spa has seven treatment rooms, a flotation tank and two plunge pools. It also boasts a health bar where guests can help themselves to healthy snacks and a fitness center for those seeking a more active experience.
Signature treatments: The spa's ultimate experience is undoubtedly held in the incredible outdoor gazebos. These treatment rooms allow guests to enjoy the stunning verandas out across the Atlantic Ocean while they have their treatment. Their Outdoor Bliss couple's package begins with a one-hour Rasul Treatment and a one-hour Swedish Massage in the gazebos before you end a romantic day with a bottle of champagne and lunch in the stylish Café Grill.
Tel: +27 21 4379000
Email: reservations1@12apostles.co.za
Website: 12apostleshotel.com