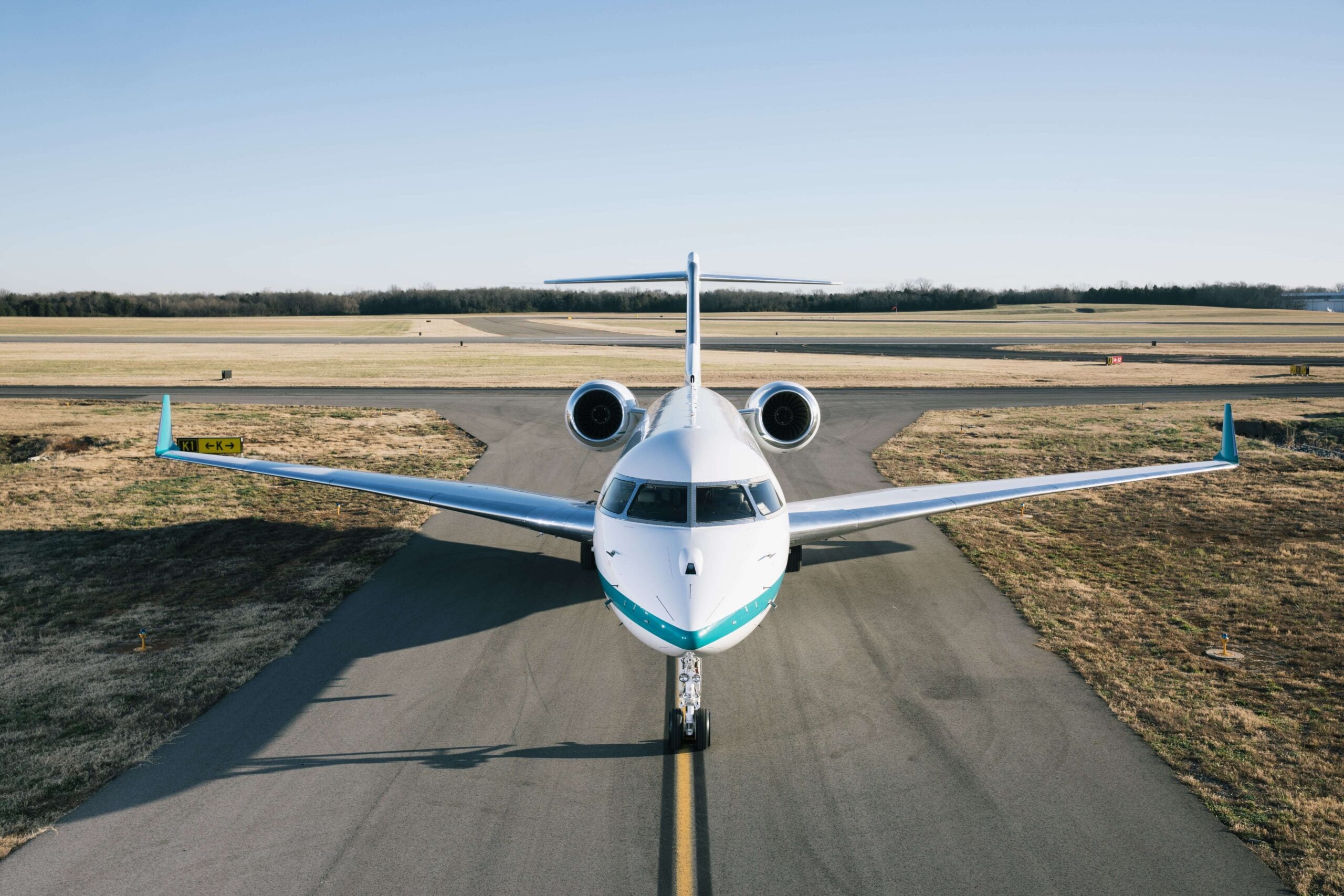 Washington, DC is one of the most important diplomatic locations in the entire world, so suffice to say its airports are well equipped for VIPs. In this article, we take you through the range of services and products available across different the different Private Jet Terminals in Washington, DC.
Washington Dulles International Airport
Jet Aviation
Situated just 26 miles out of downtown Washington, Jet Aviation provides one of the most efficient and time-saving options for those flying into the DC area. Popular with international dignitaries, the best-in-class FBO terminal is well used to handling the most important of VIPs on a weekly basis. The airport offers complete line service and domestic and international handling for all business aircraft up to a Boeing 747.
Jet Aviation has an on-site charter service team to assist to help with a range of services including crew scheduling and briefing and the arrangement of crew accommodation and transportation.
jetaviation.com, +1 703 661 0150, iadfbo@jetaviation.com
Signature Flight Support
Operating out of Washington Dulles International Airport for well over a decade, Signature Flight Support offers a considerable level of experience in the Washington area. The terminal still looks fresh from a recent refurbishment and remains a leading place to touch down in DC. The FBO terminal has a range of services from snooze rooms to dry cleaning.  Its aviation services cater for almost any aircraft need and its first-rate business center means business meetings can take place just feet away from your jet.
Ronald Reagan Washington National Airport 
Signature Flight Support
With just a small number of flights allowed in and out of DCA each day, it pays to go with an experienced provider. Signature Flight Support is one of the world's leading support services for business and private aviation, so you can assure you'll be in good hands landing at this exclusive location. Its FBO comes with a full concierge service. A representative can handle a large number of requests, including limousine service and hotel reservations.  Signature's terminal features a pilot lounge and showers in addition to support services that include Starbucks coffee and a free cabin cleaning service.
signatureflight.com, +1 703 417 3500, dca@signatureflight.com
Carriers
HeloAir
HeloAir operates from multiple bases in order to meet the exact travel demands of any passenger. In addition to an extensive safety program, with recurrent flight training for pilots and a strict schedule of helicopter inspections and maintenance, HeloAir also provides services such as aerial photography and cinematography.
heloair.com, +1 804 226 3400 info@heloair.com
[See also: A Luxury Guide to Washington, DC]
DC Private Jet Charter Service
DC Private Jet Charter Service is the pinnacle of luxury and sophistication, offering clients an unmatched air travel experience. The company offers an extensive range of round-the-clock services, including in-flight catering, ground transportation, hotel and lodging accommodation, restaurant reservations and event planning.
dc-private-jet-charter-service.com, +1 202 684 8626, info@dc-private-jet-charter-service.com
Air Partner
With offices worldwide, Air Partner Plc is one of the world's leading corporate aircraft charter companies. Its private jet resources provide charter and flight management every step of your journey, a 24-hour flight operations center provides clients with round the clock service and provide every level of comfort for a seamless travel experience.
airpartner.com, +1 202 625 6600, requests@airpartner.com
Prive Jets
From helicopters and jets to turboprop planes and air ambulances, Prive Jets can provide air transport for any occasion. Try the On-Demand Jet Charter Service to enjoy quick access to more than 6,000 aircraft and 50,000 airports around the globe, ensuring that the first-class travel you need is always at your fingertips.
privejets.com, +1 866 967 7483, info@privejets.com