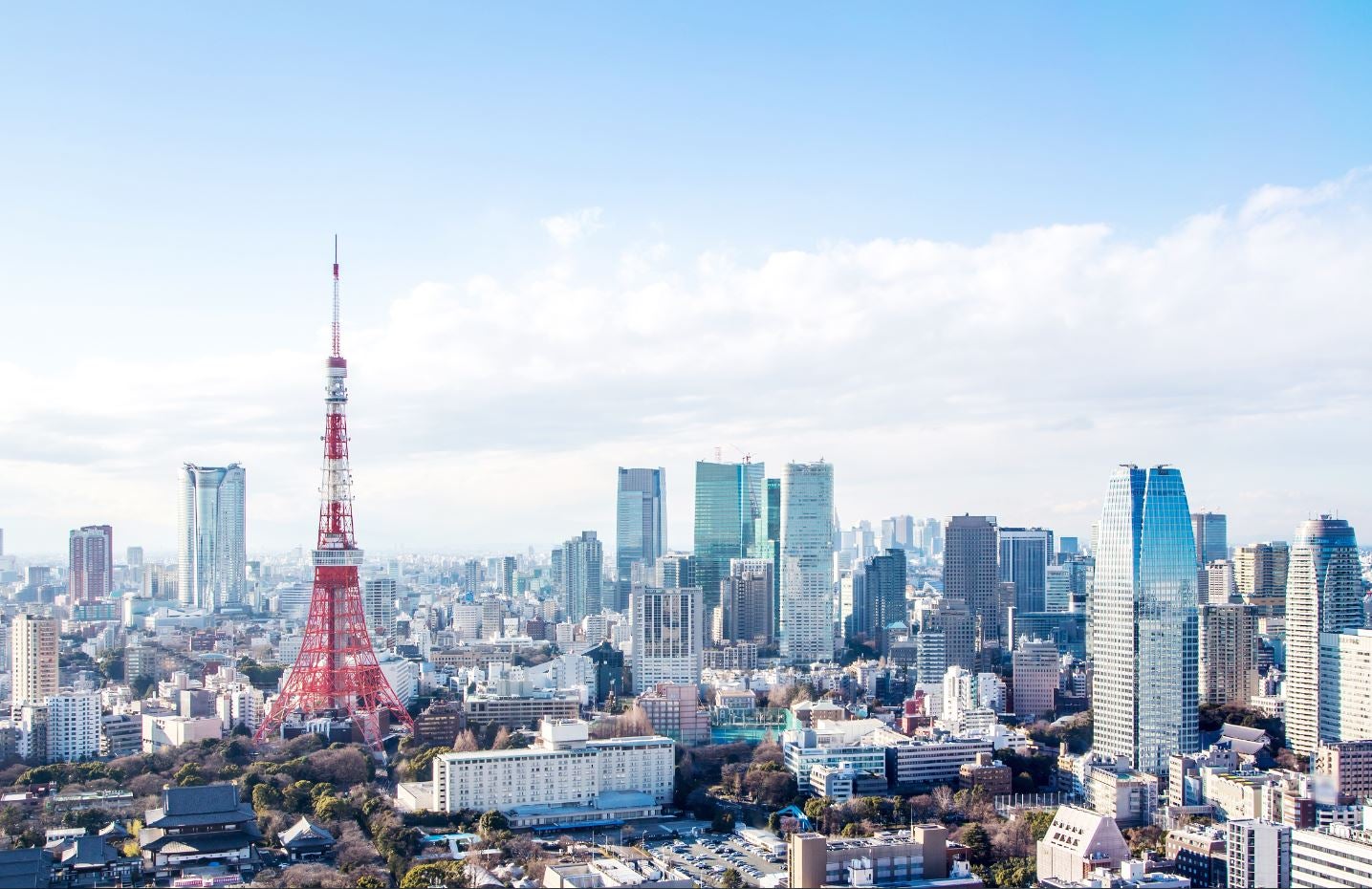 By Lauren Jade Hill
As one of the world's great metropolises, Tokyo is a destination that can continue to fascinate visitors for any length of time and number of stays. Here, Japan's revered traditions and ancient customs juxtapose with its neon-lit skyscrapers and modernity, and ultramodern neighborhoods lie in contrast with its shrines, temples and ornamental gardens. We take a look at the best things to do in Tokyo for a glimpse of life in this extraordinary city.
Local Culture
Some sights are famous across the world for good reason; they may be on every traveler's itinerary but that doesn't make them any less rewarding to see. From walking across the iconic Shibuya Crossing to seeing vendors hawk fresh fish at Tsukiji Market, these are experiences that distinguish Tokyo from any other city. Other sites are perhaps more subtle, such as Tokyo's top museums and art galleries; pay a visit to the Edo-Tokyo Museum, Nezu Museum of Asian antiquities, or the National Museum of Modern Art.
The principle reason many people come to Japan is the culture that's so unlike that of any other nation, so if you're in Tokyo at the right time of year, pick up tickets to experience one of Japan's great passions such as baseball or sumo wrestling. Alternatively, seek out a showcase of traditional arts such as Kabuki, which is performed at the revered Kabukiza Theater in Ginza.
The Outdoors
Of Tokyo's many parks and gardens, it's the Imperial Palace Gardens that command the most attention. The palace here is the principle residence of the Emperor of Japan but the East Gardens and Outer Gardens are open to the public throughout much of the year, with vast lawns, traditional Japanese gardens and Edo-period sites to stroll between. More outdoor space can be found at Yoyogi Park and Ueno Park, as well as Shinjuku Gyoen National Garden, which also encompasses a traditional Japanese landscaped garden and is considered one of the best places in Tokyo to view the cherry blossom.
Shopping
Tokyo is a city that's renowned for the diverse shopping experience it offers, with a number of vibrant shopping districts to discover. While Ginza is celebrated for its designer boutiques and department stores, Asakusa is a known spot for souvenir shopping with a number of independent shops selling traditional crafts. Shibuya and Harajuku, which are tailored to the latest Japanese teen trends, are worth heading to for the people watching alone. And while Akihabara is known as the city's electronics hub, Shinjuku is another go-to for tech stores.
Where to Stay
Aman Tokyo
Spanning the top six floors of the Otemachi Tower in Tokyo's upscale financial district, Aman Tokyo takes in views of the Tokyo Skyline and Imperial Palace Gardens through its expansive floor-to-ceiling windows. The light-filled, high-ceilinged interiors then exhibit the harmonious contemporary design of Kerry Hill, fused with Japanese design sensibilities. The panoramic pool here and serene Aman Spa are particular highlights, but the hotel's fine dining restaurant and glamorous cocktail bar are also captivating.
aman.com
Tweets by Amanresorts
Palace Hotel Tokyo
This recently opened five star hotel sits amid the shops and restaurants of Maranouchi, facing onto the sprawling greenery of the Imperial Palace Gardens. It is also home to as many as seven restaurants and three bars, with cuisine ranging from Japanese fine dining to traditional Chinese cuisine. The hotel's luxurious suites are both chic and generous in size, and an extensive range of spa treatments and facilities are to be found in evian SPA.
Mandarin Oriental Tokyo

Over in Tokyo's historic Nihonbashi neighborhood, Mandarin Oriental Tokyo sits high above the streets as it takes up the top nine floors of the 34-story Nihonbashi Mitsui Tower. Combining contemporary design with the Mandarin Oriental's distinct style, the interiors here are complemented by each space's far reaching city views. A luxurious spa is located on the 37th floor, while the extensive restaurant and bar offering boasts as many as three Michelin starred dining venues.
To find out where to eat, take a look at our pick of Michelin star restaurants in Tokyo.