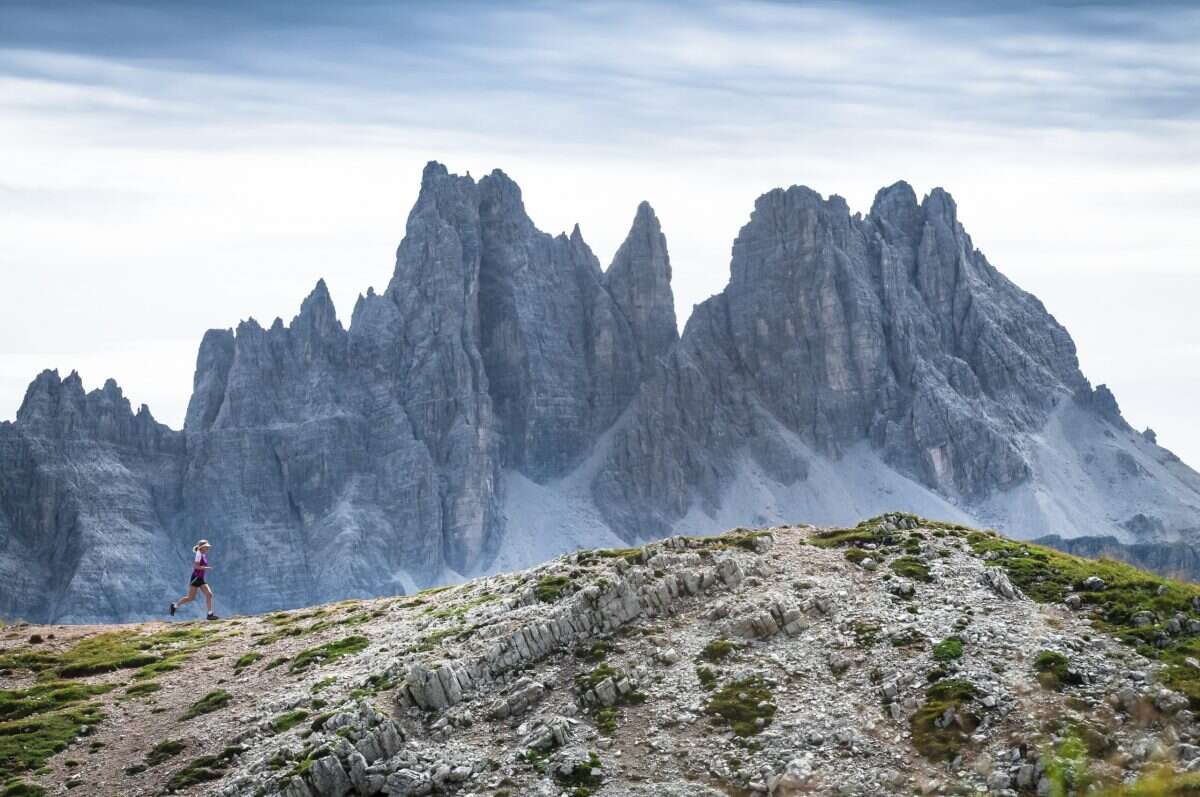 This article contains affiliate links. See our Privacy Policy for more information.
Aman Resorts may be known for offering world-leading luxury in stunning remote locations, but in 2021 it is planning to push a few hardy guests outside their comfort zone. With many understandably looking to make up for time lost in 2020, Aman has launched a series of innovative extreme sports retreats designed to build stamina and character in equal measure.
The multi-day Extreme Sports Retreats have been tailored by experts to provide the ultimate test of strength and endurance. As well as pushing guests to their limits, each itinerary will offer access to the natural healing qualities of the great outdoors. All of the adventures are undertaken in spectacular settings, from paradisiacal beaches in Thailand to the rugged terrain of Morocco's Agafay Desert.
Consider yourself a handy trail runner? Prove it at Aman's Rosa Alpina resort. This luxurious property is situated in the picturesque village of San Cassiano in the heart of the Dolomites. The Mountain Sports Retreat is a six-night package that takes guests deep into the dramatic valleys and over majestic peaks by foot, bike, or even climbing vertically. Guests prepare for each day's excursion with a relaxing yoga session and can treat sore muscles in the evening with a spa treatment. For runners, the experience culminates with a Sky Running half-marathon, which takes in some of the steepest sections of well-known Dolomite peaks.
[See also: The Elite Traveler Top Adventures in the World 2021]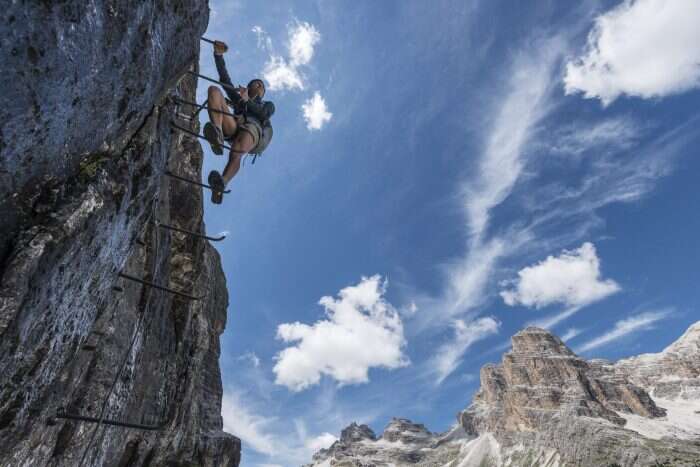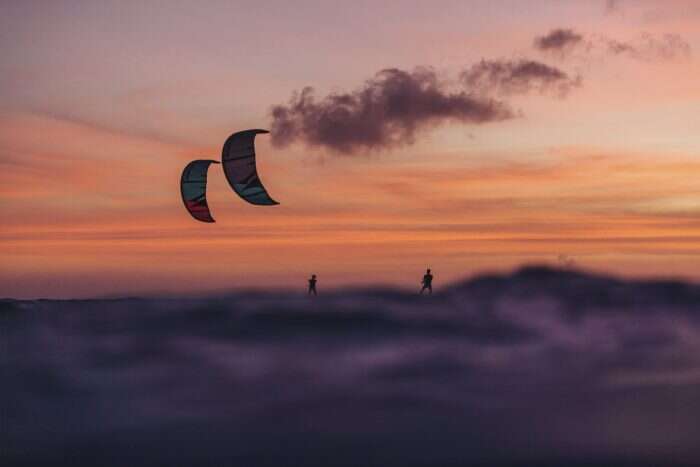 Best of all, once those calories have been burned, you can refuel in one of Italy's best restaurants. Rosa Alpina is home to the three-Michelin-star St. Hubertus. The restaurant has reached the pinnacle of fine dining by utilizing the stunning local ingredients available in the summer months. Executive chef Norbert Niederkofler has worked tirelessly to incorporate hyper-local ingredients into his dishes and is committed to a zero-waste approach. Michelin recognized this commitment by awarding it a Green Star in its 2021 guide.
Sky running is certainly not for everyone, so Aman has created a different fitness retreat to suit all tastes. Those who enjoy the calmer side of health and wellness can enjoy an intense yoga escape in Amanbagh, India, instead. Running October 7-14 to coincide with the Navaratri Festival, the retreat offers a unique experience each day that follows the nine methods of worship of the Goddess Durga.
Or take to the water in the Philippines with a dedicated water sports retreat at Amanpulo. Situated on Pamalican Island, Amanpulo is a private resort built around lush tropical jungle. It has exclusive access to a four-mile stretch of coastline, making it one of Asia's best water sports locations. From kitesurfing to island-to-island swimming, guests can choose from a wealth of activities during their stay.
To ensure guests are up to the challenge when they arrive, Aman has also launched a 12-month Extreme Fitness Membership package at the Aman Spa at London's Connaught Hotel. The package includes a consultation with a panel of experts, who will assess the exact needs of the individual and craft a bespoke regime. The program includes 50 private lesson credits to use throughout the year and access to the spa's fitness studio, swimming pool and spa facilities.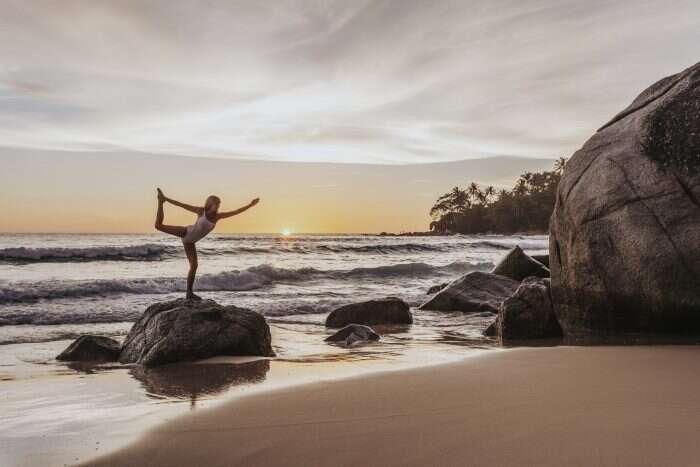 Extreme Mountain Sports Retreat at Rosa Alpina from $6,350 per room based on two guests sharing. Visit aman.com for more information.
[See also: Aman COO Roland Fasel on How Covid-19 Has Changed Travel]