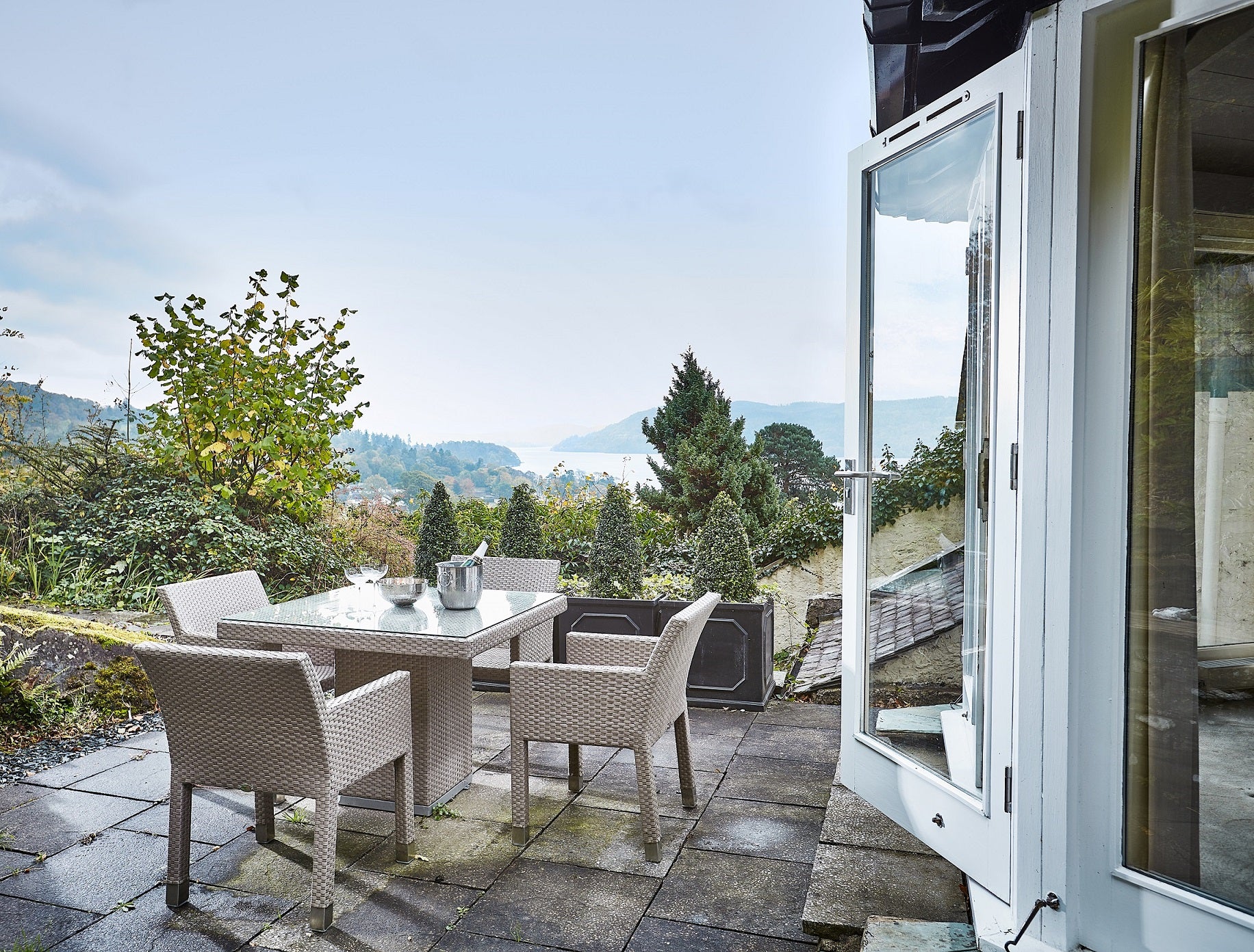 Natural splendor, gourmet dining, cozy accommodations and wildlife abound at The Samling Hotel, a Georgian Gothic Revival-style hotel within a Unesco World Heritage Site, the English Lake District. It's located in northern England, just bordering Scotland, and guests might first be compelled to visit for the region's secluded nature — there are more than 67 acres of mountainous countryside to explore, and the hotel sits 350 ft above England's longest lake. Elite Traveler readers who book the hotel for exclusive use are able to enjoy a curated itinerary created for us — and The Samling Hotel has surely pulled out all the stops for it.
Day 1
Start with breakfast at the hotel's restaurant overlooking all of Lake Windermere, with the Coniston Mountains looming in the background, before visiting Graythwaite Estate, a 5,000-acre property home to woodland, farmland, gardens, parks and the only purpose-built, off-road-driving course in the region. Drive a Land Rover Defender or a Polaris 4×4 through the heart-pumping and challenging technical course. More relaxed vacationers can sip on wine during a scenic boat ride on the lake.
Days 2 & 3
The rural English Lake District is brimming with the history of many authors and poets, like Alfred Wainwright, William Wordsworth and Beatrix Potter (an influential conservationist who was the author of The Tale of Peter Rabbit). A private tour can take you to visit Victorian- and Edwardian-inspired gardens and their homes, farms and castle ruins, including Wordsworth's literary center, Dove Cottage. The next day, enjoy a private sightseeing tour of the region while riding Lakeland Fell Ponies; you'll be served a refreshing picnic lunch on the tour.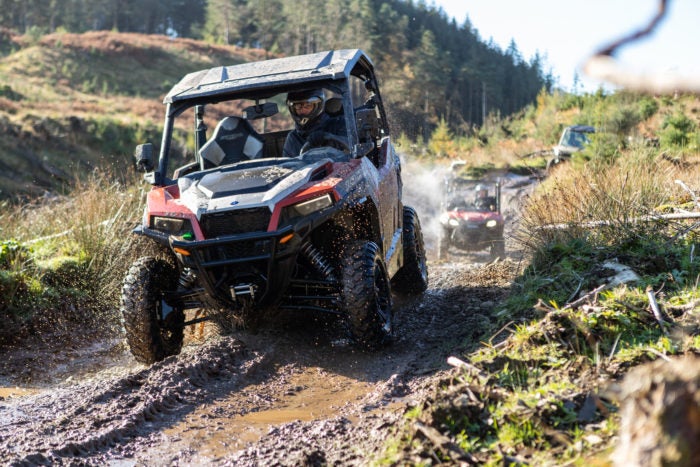 Day 4
A favorite way to explore the Lake District is by helicopter, with views of the lush landscape as far as the eye can see. The Samling Hotel's northwest location allows you to see parts of Scotland, the treacherous quicksand of Morecambe Bay, lakes and glacier valleys, and the Irish Sea.
Day 5
To soothe tired muscles after days of adventure, a private yoga instructor will lead a class on The Samling's lovely grounds. Unite with nature in the quiet, relaxing woodlands — the area is considered a temperate rain forest. Cap your trip with a lavish wine tasting: The Samling has impressive rare and vintage wines in its cellar.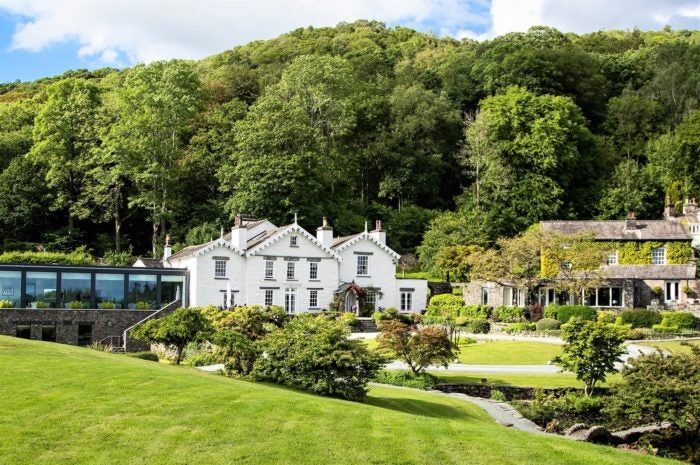 Price on request. Contact Oliver Smith, general manager, info@thesamlinghotel.co.uk, +44 153 943 1922, thesamlinghotel.co.uk