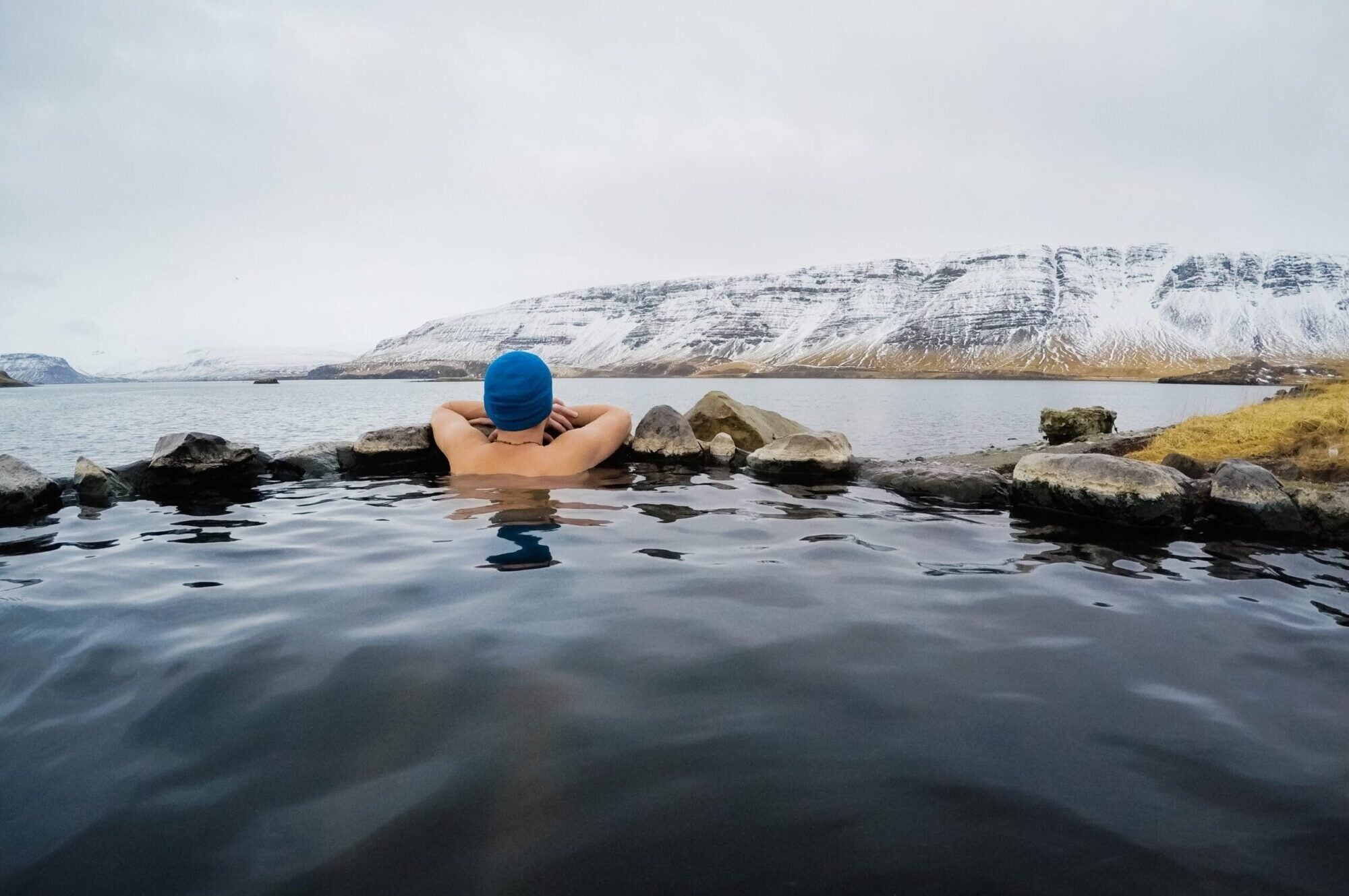 Renowned for creating unforgettable experiences for travelers, Black Tomato is already looking ahead to 2021 with its brand-new Iceland itinerary, complete with a selection of unique exhilarating yet indulgent excursions.
Famed for its stunning scenery and remote landscapes, Iceland is quickly heading to the top of many traveler's bucket lists. However, by taking guests to the northern throes of the country, Black Tomato guarantees an unforgettable trip to Iceland's hidden treasures, away from busy crowds of tourists.
This extensive four-day itinerary takes guests on a journey through the highlights of northern Iceland, promising a completely magical vacation. From visiting the world-famous Blue Lagoon spa and submerging yourself in a unique beer bath, through to swimming alongside humpback whales at midnight and visiting lava fields, this is one trip that should not be missed next year.
Extraordinary Iceland: The Itinerary
Day One – Jet Ski on the Atlantic
Dive straight into the action with a private jet ski tour of Ólafsvík, where you will get an unrivaled view of the mountains of Tröllaskagi peninsula. In the evening, head to The Beer Spa and enjoy a dip in a private hot tub of beer, before heading on a tour of a local brewery.
Day Two – Soak in Icelandic Thermal Baths
Head out on an arctic snorkeling expedition in Grímsey, where you will witness a vibrant aquatic habitat. Warm up from the chilly Atlantic waters with a soak in the breath-taking GeoSea sea baths, from which you can take in the views of Skjálfandi Bay.
Day Three – Diving with Humpback Whales at Midnight
A short hike across Icelandic lava fields will deliver you to the dazzling ice chambers of Lofthellir cave, where you can embark on the Icelandic tradition of bathing underground in hot thermal springs. In the evening, you will experience the trip's highlight: moonlight diving alongside humpback whales, and learning about their incredible migration pattern.
Day Four – Relax at The Blue Lagoon
After the exhilaration of day three, you'll be delighted to relax at The Blue Lagoon Retreat on the last day of your vacation. Here, you can enjoy a variety of authentic and indulgent volcanic spa treatments in some of the world's most stunning settings.
Day Five – Head Home
Soak up the last bit of Icelandic atmosphere before you head home with a bank of incredible memories to treasure for years to come.
Full itinerary priced at $10,035 per person.