Pelorus designs life-changing travel and yachting experiences for travelers searching for something out of the ordinary. We will challenge your own travel ambition and the impact you leave on the planet.
With impeccable attention to detail and creativity, we partner exclusively with a network of industry leaders in designing unique, pioneering trips in every corner of the world – each tailor-made just for you.
We provide unforgettable land-based adventures in the furthest flung forgotten corners of the world, as well as locations closer to home. From skiing down pristine volcanic slopes to tagging critically endangered wildlife, staying at luxury tented camps in the African bush or eco-lodges deep within the jungle, move off the sidelines and jump into the middle of a one-of-a-kind luxury adventure.
[See also: Pelorus's Geordie Mackay-Lewis on his Thirst for Adventure]
All our accommodation partners have been carefully considered and hand-picked by the Pelorus team. Our first-hand experience, coupled with in-depth product research, has helped us to present the best possible options so that our unique and extraordinary experiences are continuously enhanced by the breathtaking beauty of their surroundings.
Pelorus views a yacht as a unique platform for exploring the world – allowing you to discover your surroundings from a trilateral perspective – land, sea, or air. Whether you are a yacht owner, charterer, or completely new to yachting, Pelorus can create bespoke adventures that transform your perspective of what is possible on board a luxury superyacht.
Your experience, curated by a team of experts, will encompass every on-the-water activity that you can imagine. Delve far inland to luscious jungles and volcanic ridges, soar above glaciers in helicopters, or peacefully observe the earth below from a hot air balloon.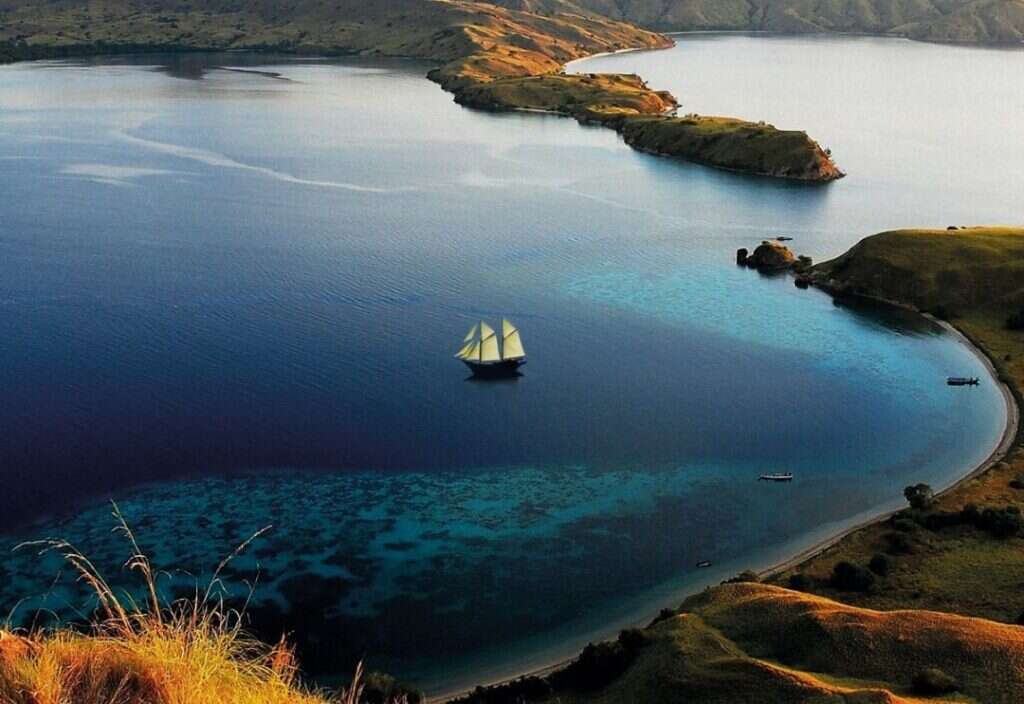 From expedition yachts with helicopters and submersibles to ultra-luxurious motor yachts with onboard spas and underwater lounges, or from classic sailing yachts to contemporary catamarans, our team will find the ultimate charter yacht to suit your needs and your expedition requirements.
Wake up to a new location every day as you enjoy entirely personalized service and cuisine from your dedicated crew and private chef. With these boundary-pushing experiences, Pelorus proves that from a yacht, almost anything is possible.
We believe that there is a way for you to experience the most unknown, beautiful, and culturally-diverse places on Earth – you just need to know the right people. We deliver this safely and comfortably, with an eye for extraordinary innovation and detail, coupled with our in-house ambition and mission to change the way we see the world.
Our Travel Designers consider areas and experiences that most travel companies do not give a second thought. Through our personalized process, you will discover that nothing is off the table and no two trips are ever alike. Have a vision? Tell us and we'll deliver the impossible.