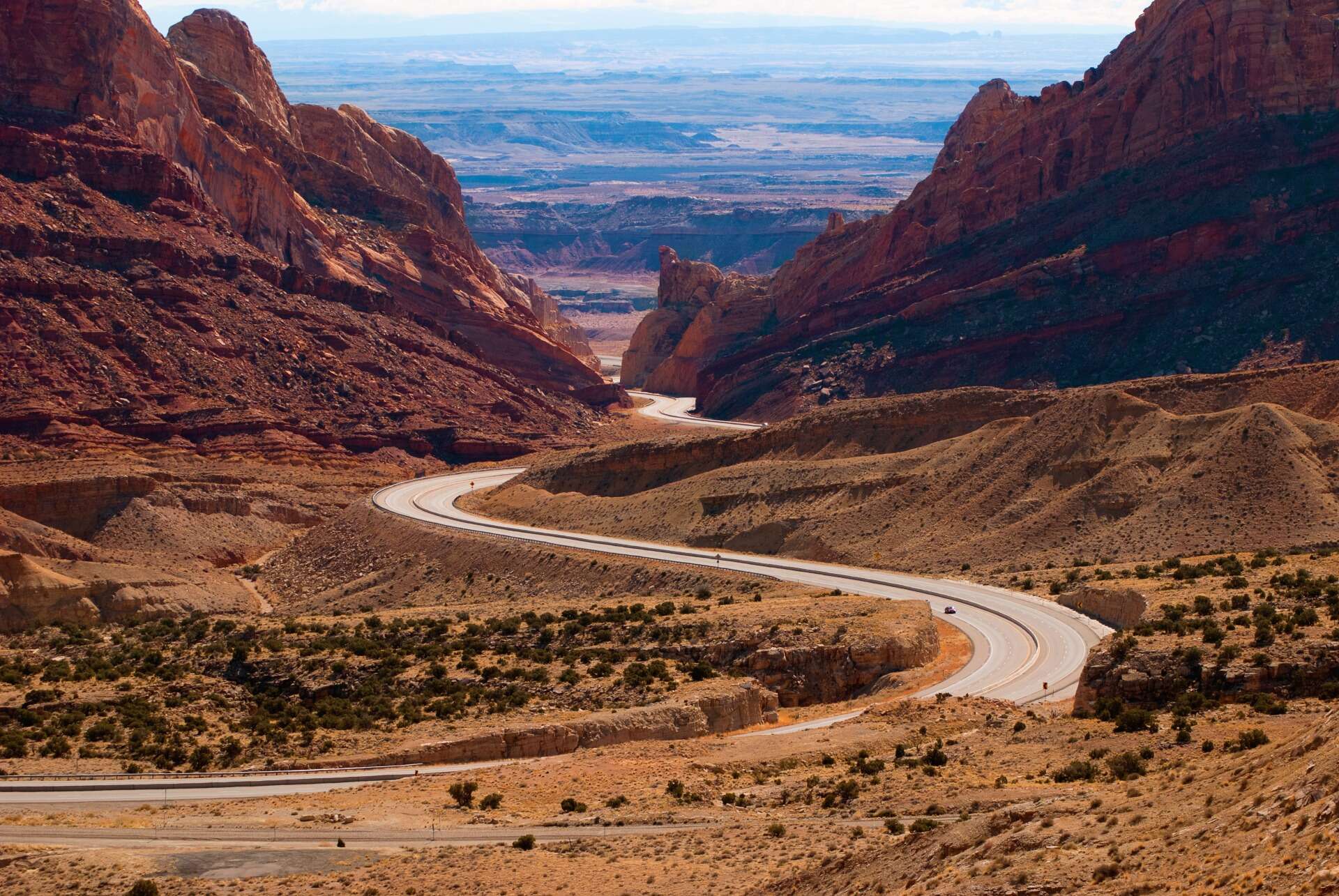 Award-winning hotel group Auberge Resorts Collection has recently announced a new series of luxury road trip itineraries designed to take guests off the beaten track and discover America's hidden gems. For the program, Auberge Resorts Collections has joined forces with luxury travel company Black Tomato to curate a range of experiences and destinations for each of the five road trips.
Each itinerary in the program – called Remarkable Drives of Discovery – either begins or ends at an Auberge Resorts Collection property. No matter which itinerary guests choose, along the journey they are sure to have encounter awe-inspiring landscapes, meet local artisans, stay at luxurious accommodations and enjoy exceptional culinary treats. As these are road trips, the program also offers the best in driving experiences: guests can test drive a Mercedes-Benz USA vehicle exclusively for the duration of their luxury road trip, choosing from an expansive range of car models.
Each of the itineraries offers a range of immersive experiences en route. For example, on the 'California Coast' road trip there is the opportunity for everything from horseback riding to a hot air balloon ride. A ten-night gourmet-focused itinerary in the Southwest offers trout fishing and a traditional Native American cooking class. Meanwhile, on the 'Through the Desert' road trip guests can participate in a graffiti street art class and enjoy an in-depth tour of the Georgia O'Keeffe Museum.
[See also: Black Tomato Reveals Top 12 Destinations for 2021]
"As the past year for many has felt rushed and manic, these itineraries are an antidote and a call to embrace the luxury of being languid – taking the time to dwell in these mesmerizing landscapes, go off-the-grid and off-itinerary, and embrace the merits of a slower form of travel," explains Tom Marchant, co-founder of Black Tomato. "We are thrilled to bring these destinations to life by creatively collaborating with our friends at Auberge Resorts Collection, as their unmatched luxury portfolio provides a seamless home away from home while on the road."
"Following a year of limited travel, multi-stop trips allow guests to discover more of the beauty that this country has to offer," says president & chief executive officer of Auberge Resorts Collection, Craig Reid. "With the expertise of Black Tomato, we've conjured up some of the most exquisite stateside journeys, so guests can experience multiple destinations in one trip, all while staying at our award-winning Auberge properties."