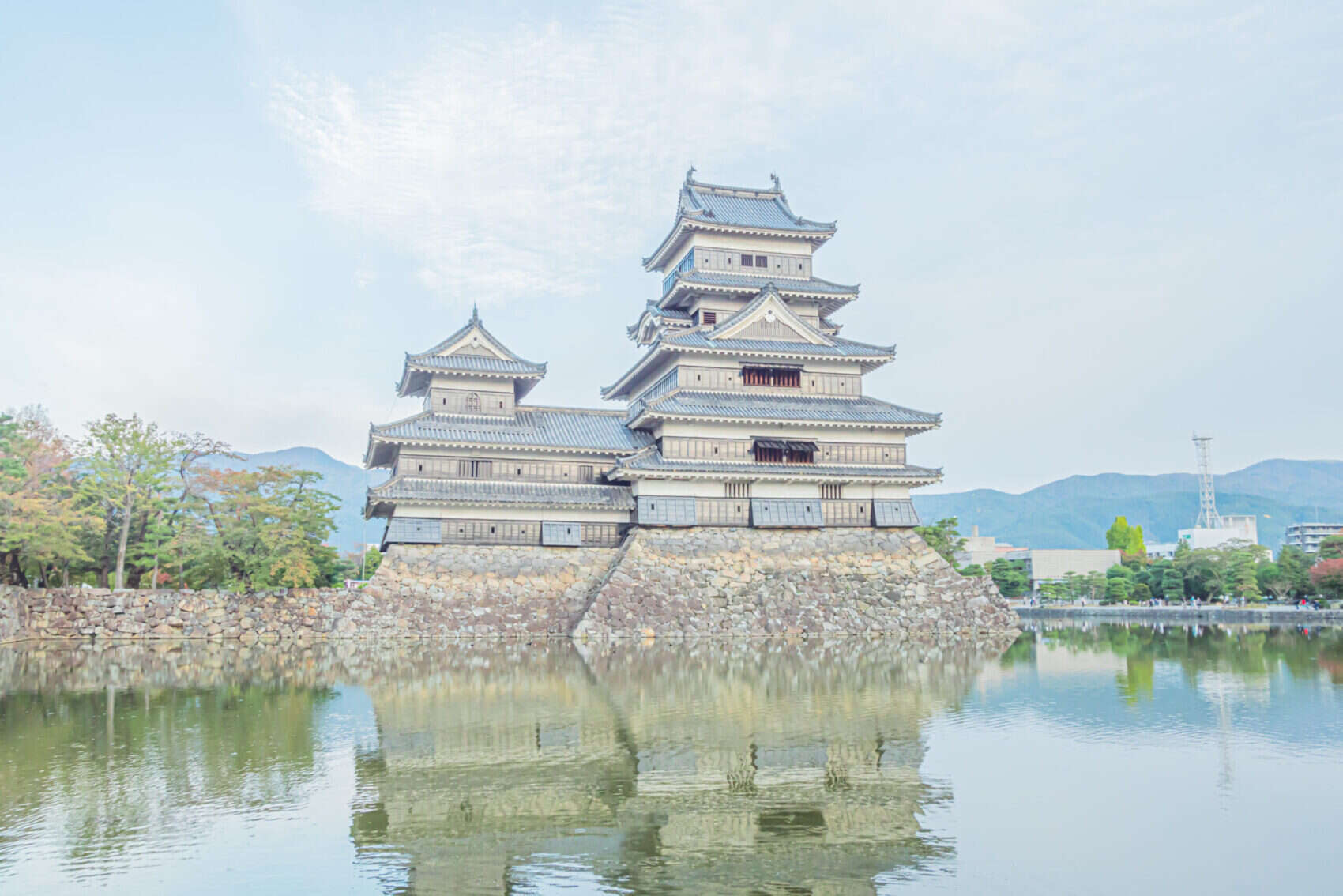 The Mitsuboshi Kaidou, or Three Star Road, is a spectacular journey that traces a line through central Japan from Kanazawa to Matsumoto. Passing through amazing mountain scenery and Unesco World Heritage sites, the Mitsuboshi Kaidou offers visitors a spectacular showcase of the real Japan. As the name suggests, it also links five sites introduced as three-star places by the Michelin Green Guide Japan, a travel equivalent to its restaurant guide. While the route begins and ends in Matsumoto and Kanazawa, there is no strict route to follow. Each traveler's journey can be adapted to meet their own choice of location, mood and timing. However, there are many incredible sites that you simply cannot miss. Here, Elite Traveler takes you on a two-part guide to Japan's Three Star Road.
Note: If you missed Part 1, click here to catch up before reading on.
Miyagawa morning markets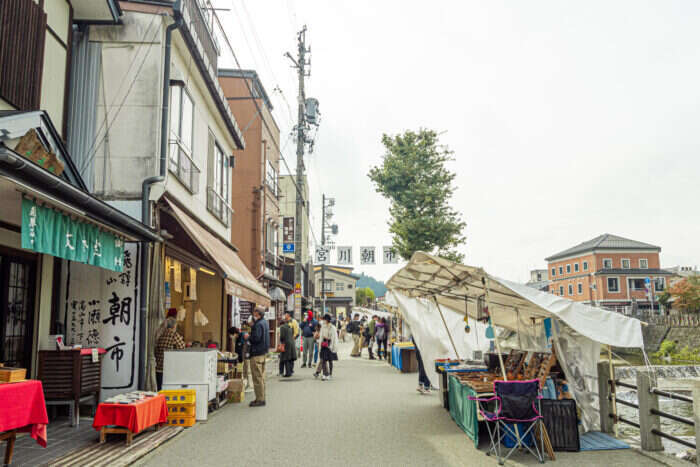 Takayama is a small city that retains its traditional charm through its remarkably well-preserved old town. Despite its small size, the city boasts one of the three major morning markets in the whole of Japan. The market takes place in two locations, one in front of the Takayama Jinya and the other on the banks of the Miyagawa River. The latter offers more than 50 shops and stalls selling everything from local crafts and fresh vegetables to delicious snacks. Located in the old town, the Miyagawa market caters more to tourists, but there are still plenty of locals buying daily groceries and socializing.
Wood carving in Takayama
Yew trees, or ichii, are native to the mountainous region of Takayama and are prized because their beautiful grain makes them particularly suitable for wood carving. The craft of ichii-ittōbori requires over 40 types of chisels to produce intricate sculptures. The wood is left unpainted, allowing its natural color to darken as it ages. The city has many quaint workshops selling little handmade sculptures that make perfect gifts.
Matsumoto Castle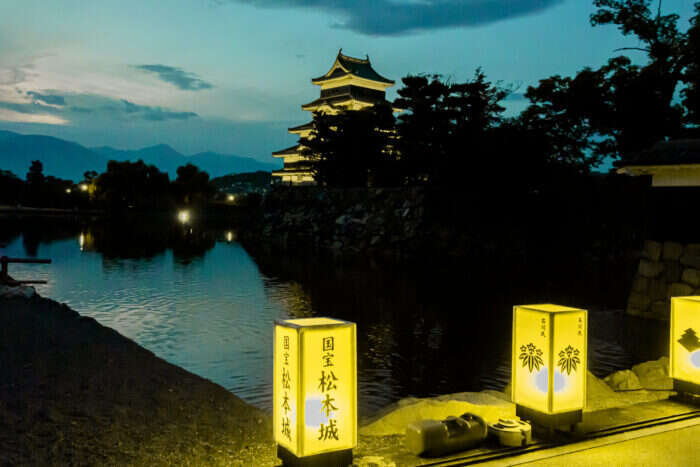 Matsumoto Castle has the oldest existing tower in Japan, built in 1594. Naturally, it has been designated as a national treasure due to its age and striking original structure. Poised on the banks of its surrounding moat, the castle gives off an air of traditional grandeur, which is further accentuated when it is illuminated at night. In spring, it is also a popular cherry blossom spot, with many tourists marveling at the explosion of color in the castle grounds.
Matsumoto City Museum of Art
This impressive museum was built in 2002 to celebrate artists who have come from Matsumoto City. The most popular attraction is the permanent exhibit of contemporary artist Yayoi Kusama called The Visionary Flowers. These hallucinogenic structures are displayed outside the museum, but you must go inside to see the full extent of her wonderful world.
*The museum will be closed for one year beginning in April 2021 due to renovation.
Hiking in Kamikochi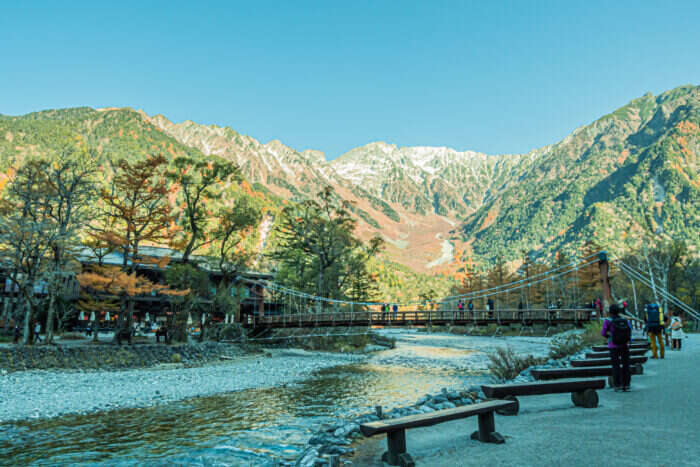 Escape the city and discover a place of untouched beauty in Kamikochi. The resort town offers some of Japan's most spectacular mountain scenery and is a hotspot for hiking and camping. Outside of the city's glare and about 5,000 feet above sea level, Kamikochi boasts an incredible night sky. Pitch a tent and marvel at the star-filled heavens.
Nawate Street and Nakamachi Street
Back in the bright lights of Matsumoto, take a cultural stroll down the charming Nawate Street. The narrow, stone-paved street has a long history and has tiny shops with a recurring frog theme. Situated next to the river, the shops were once filled with the sound of frogs croaking. There is even a frog sculpture at the entrance to the street. Head to Nakamachi Street to see its traditional storehouses characterized by their geometric black and white walls. The street also has many quaint cafes that will make for a perfect respite.
Gourmet in Matsumoto City
The most popular dishes in Matsumoto City are sanzoku-yaki (large pieces of deep-fried teriyaki chicken) and horse sashimi. There are many shops in the city where you can enjoy sanzoku-yaki and basashi (horse sashimi).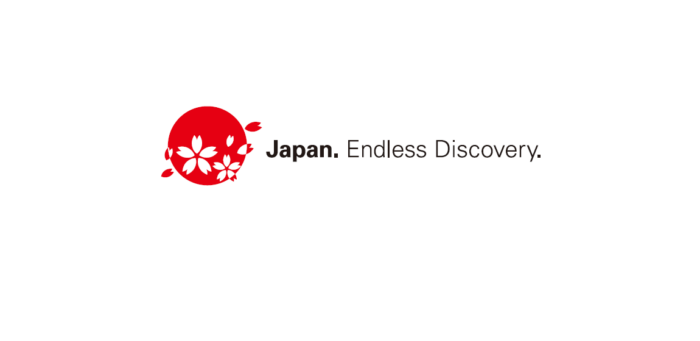 For more information on the Three Star Road, visit gaijinpot.com.