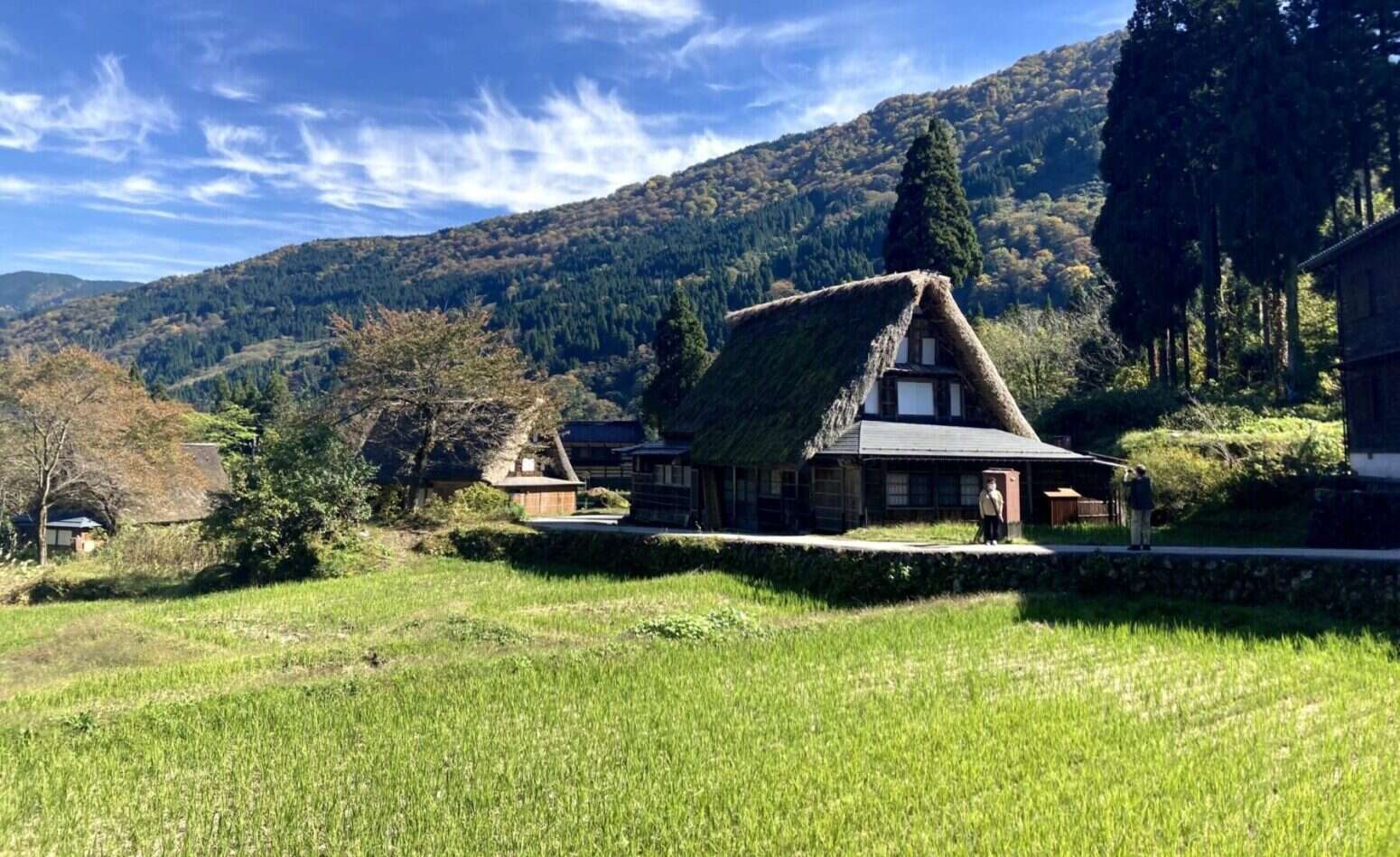 The Mitsuboshi Kaidou, or Three Star Road, is a spectacular journey that traces a line through central Japan from Kanazawa to Matsumoto. Passing through amazing mountain scenery and Unesco World Heritage sites, the Mitsuboshi Kaidou offers visitors a spectacular showcase of the real Japan. As the name suggests, it also links five sites introduced as three-star places by the Michelin Green Guide Japan, a travel equivalent to its restaurant guide. While the route begins and ends in Matsumoto and Kanazawa, there is no strict route to follow. Each traveler's journey can be adapted to meet their own choice of location, mood and timing. However, there are many incredible sites that you simply cannot miss. Here, Elite Traveler takes you on a two-part guide to Japan's Three Star Road.
Omi-cho Market in Kanazawa City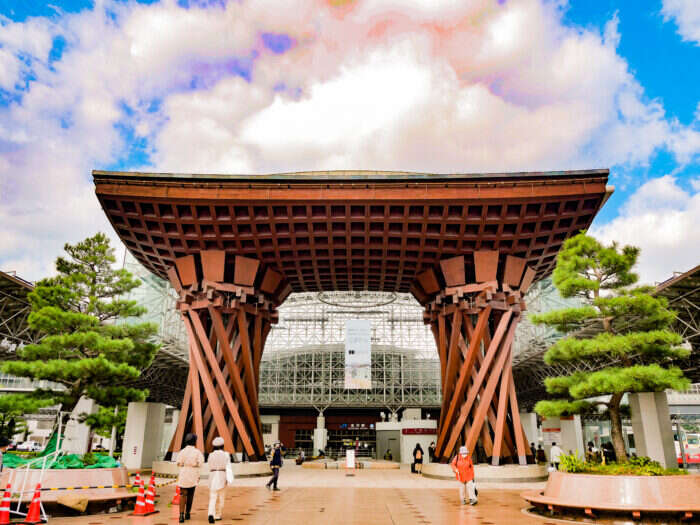 Many journeys on the Three Star Road begin at Kanazawa Station (a 2.5-hour journey from Tokyo), where travelers are immediately awed by the Tsuzumi-mon Gate. Resembling a traditional Japanese instrument of the same name, this spot has become a new symbol of the city and a popular photo opportunity for tourists. From the station, make your way to Omi-cho Market, which has provided sustenance to locals for about 300 years. The market is a hive of activity with 170 stalls selling everything from fresh fish to local vegetables. There are also many restaurants offering an authentic taste of Japan. Enjoy incredible sushi and traditional Kanazawa-made sake at Kaitenzushi Okura, a favorite local haunt.
A gold-leafing experience at Bikazari Asano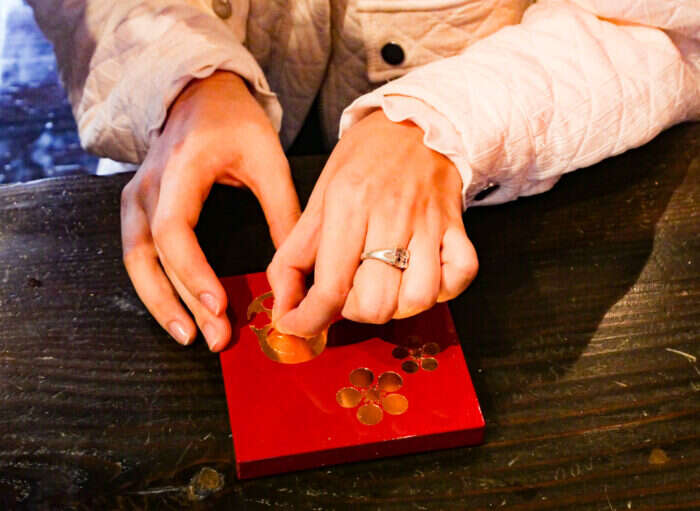 Step back to the Edo period in Higashi Chaya District, where geisha once performed for prestigious guests. The district is known for its production of Japanese gold leaf, 98% of which is made in the Kanazawa region. Kanazawa Bikazari Asano celebrates the delicate craft in a themed store that sells traditional crafts made locally in Ishikawa Prefecture. The store also hosts immersive gold-leafing experiences. Try your hand at decorating small boxes with impossibly thin gold leaf in one of the workshop's three courses.
Kenrokuen Garden
Nominated as one of the three most beautiful landscape gardens in Japan, Kenrokuen Garden is a must-see for anyone visiting Kanazawa. The spacious grounds once formed the outer garden of Kanazawa Castle but were opened to the public in 1871. Today, the garden is crafted with meticulous precision with a variety of flowering trees, so it changes color and personality with each season. The garden takes on a particular majesty in winter, however, when it is blanketed in snow and the trees are subjected to the art of Yukizuri, a technique to preserve trees and shrubs from heavy snow. The world-famous cherry trees can also be found along the streams on the garden's northeastern side. The cherry blossoms, which people travel across the globe to see, can be enjoyed in April.
Nagamachi Buke Yashiki District and Nagamachi Yuzen Kan
Nagamachi Buke Yashiki District was formerly a living area for samurai warriors and is thus full of traditional Japanese houses that date back to the Edo era. Located at the foot of the former Kanazawa Castle, the area is amazingly well preserved and provides a look back into this mythical period. Another thing this area is famous for is a special silk dyeing technique (Kaga Yuzen) that dates back over 500 years. Nagamachi Yuzen Kan is the only Kaga Yuzen studio open to the public in this area, allowing visitors to see the technique in action and try on traditional kimonos.
Ainokura Gasshozukuri Village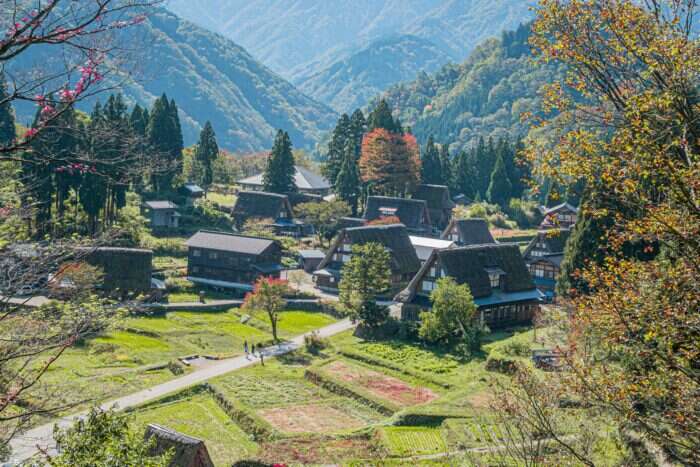 This enchanting village is a living relic of pre-modern Japan. The village is home to 20 of the few remaining gassho-zukuri thatched houses. These outstanding pieces of architecture, defined by their steep thatched roofs, are certified as having "outstanding universal value" by Unesco. Stop by the museum to gander at the preserved relics from the village's golden age between the 18th and 19th centuries. Spend the rest of the day exploring the temples, shrines and earthen storehouses that are equally well preserved.
Shirakawa-go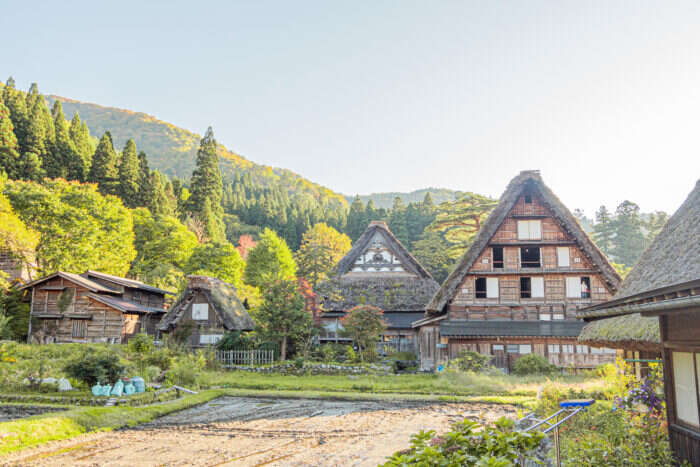 Awarded Unesco World Heritage Site status in 1995, this mountain settlement is in the heart of a region once considered wild and unexplored. Because of its proximity to the high mountains, this area experiences heavy snowfall and was regularly cut off from neighboring villages. As a result of this isolation, the village formed its own unique culture and lifestyles. Today, many of the gassho-zukuri houses (some over 250 years old) remain well preserved. The houses were designed to survive these harsh winters with the steep roofs preventing snow from building up, and keeping the inhabitants warm.
Dining in Kanazawa City
Kanazawa is known for its fantastic seafood and sake. Made directly from mountain water, Kanazawa sake is thought to be the best in the world. Many of the best restaurants in the city are kappo-style, meaning intimate and homely. Otomezushi is one of the city's hidden treasures and serves some of the best sushi using purely the finest and freshest ingredients. There are only a few seats, so be sure to reserve your spot a few days in advance. If you have had your fill of sushi, head to the steakhouse Rokkakudo for world-class teppanyaki.
Click here to go straight to Part 2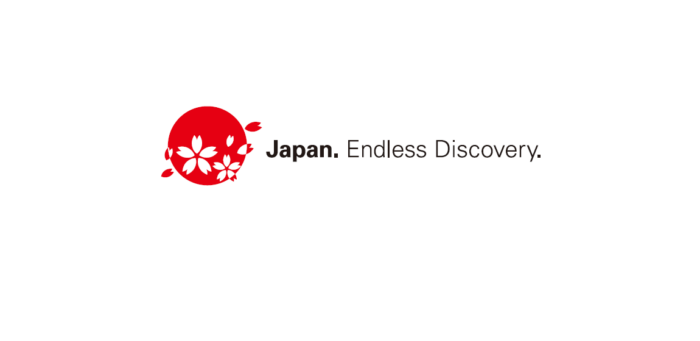 For more information on the Three Star Road, visit gaijinpot.com.