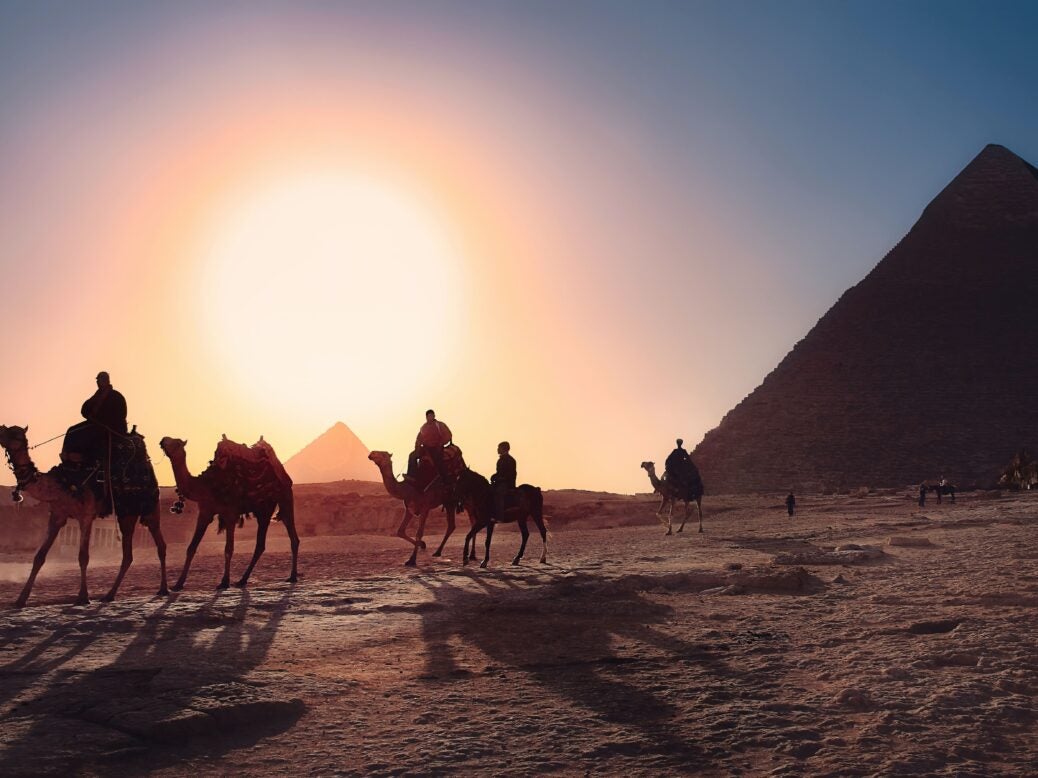 A country of character, color and fortitude, Egypt is teeming with sights and landscapes that endlessly intrigue. Home to the mighty River Nile, austere pyramids, majestic monuments, vast desert, and the Red Sea coastline, this country's timeless treasures will undoubtedly bring out the explorer inside you on a Pelorus adventure.
Begin your adventure in the wonderfully chaotic and beautiful Cairo, soaking up the constant buzz of the city and discovering some of the greatest architecture of medieval Islam alongside an Egyptologist. Uncover the rich history of this incredible city as you explore the brand new Grand Egyptian Museum, which will be the largest archaeological museum complex in the world once it is unveiled to the public.
Discover one of the world's superb Seven Wonders when you visit the Pyramids of Giza and marvel at this awe-inspiring tribute to the astonishing achievements of ancient Egypt, before receiving special access to the paws of the Sphinx.
[See also: Build Your Next Big Adventure with Pelorus]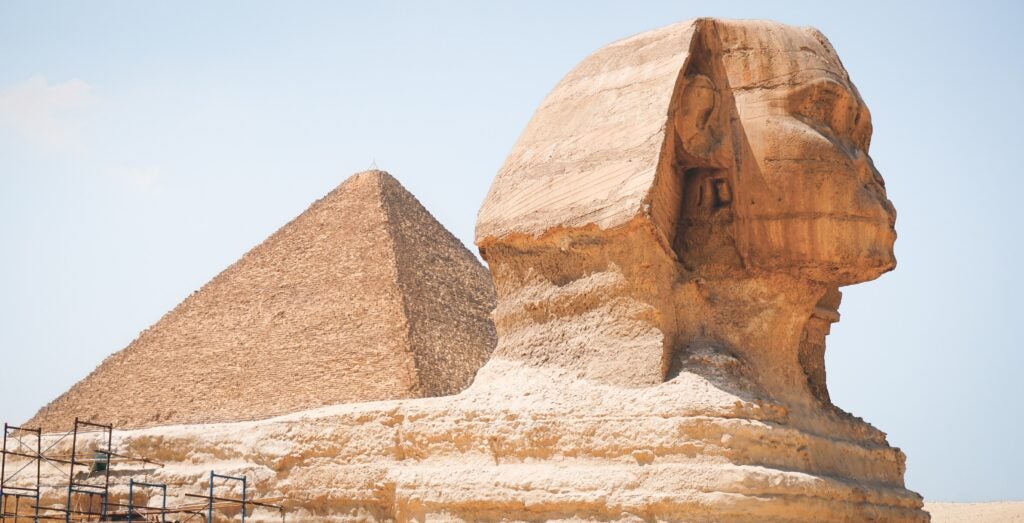 For those looking for an adrenaline rush, jump with a professional instructor from an aircraft and free fall over the Pyramids in an exhilarating skydiving experience. When night falls, observe a spectacular light and sound show reflected onto the pyramids.
Take in a different perspective of the fantastic stone structures as you embark on a thrilling desert quad bike ride through the seemingly infinite surrounding desert, or take the traditional route and roam on the back of a camel. Later, accompanied by an expert guide, wander through Khan al Khalili bazaar. Peppered with beautiful mosques and amazing narrow alleyways, it's renowned worldwide for its vast array of textiles, jewelry, and exotic goods.
Next, travel out of Cairo to Al Fayoum, where the monotonous arid plains develop into a large fertile basin with swaying palm trees, luscious farming plots and grazing water buffalo. Explore a natural World Cultural Heritage Site with epic sand dunes, desert landscapes, and striking rock formations.
Here, admire the area's waterfalls, springs, and rare wildlife including white gazelles and sand foxes, and discover a protected site where the earliest pre-historic whale fossils were found—and where fascinating skeleton sites still remain.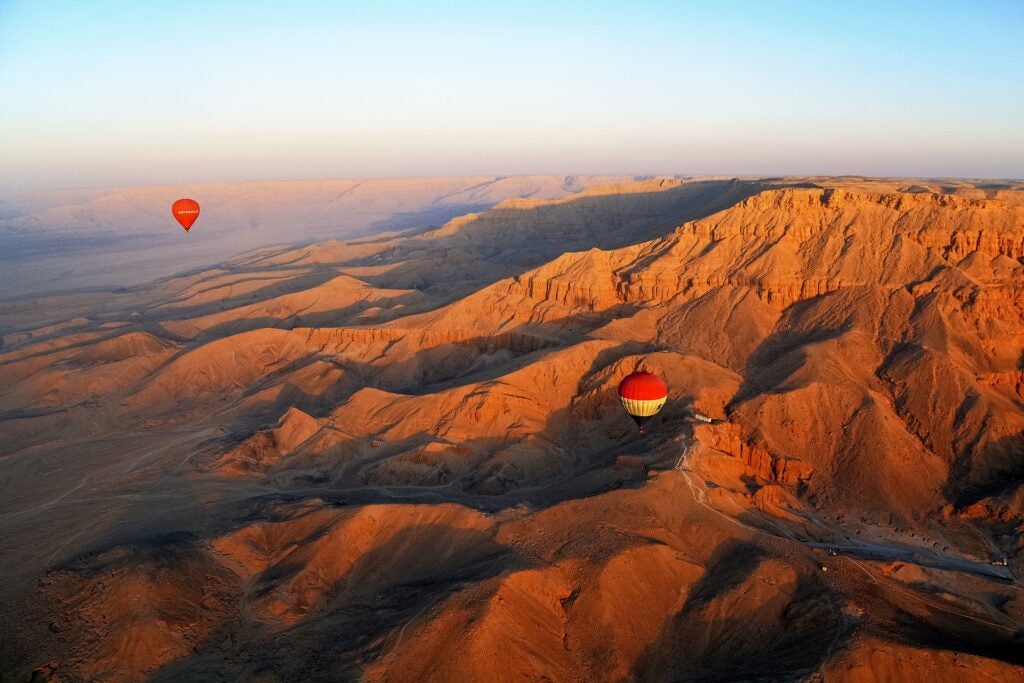 To conclude your Egyptian adventure, embark on a horseback ride through the land of the pharaohs, soaking up your scenic surroundings. A great destination for a family of intrepid explorers, Egypt will turn any child into a budding paleontologist as they get stuck in and learn about this fascinating history for themselves.
Swim in the 'magic' lake (the color changes depending on the time of day) and picnic on the shoreline before cycling along the West Bank in discovery of the Valley of the Kings.
Sail along the world-famous Nile by boat in utter comfort and modern luxury. Along the way, you'll stop to visit local villages in a unique, off-the-beaten-track experience where you'll learn pharaonic fishing techniques passed down through the ages and used in centuries gone by.
For more information, visit pelorusx.us