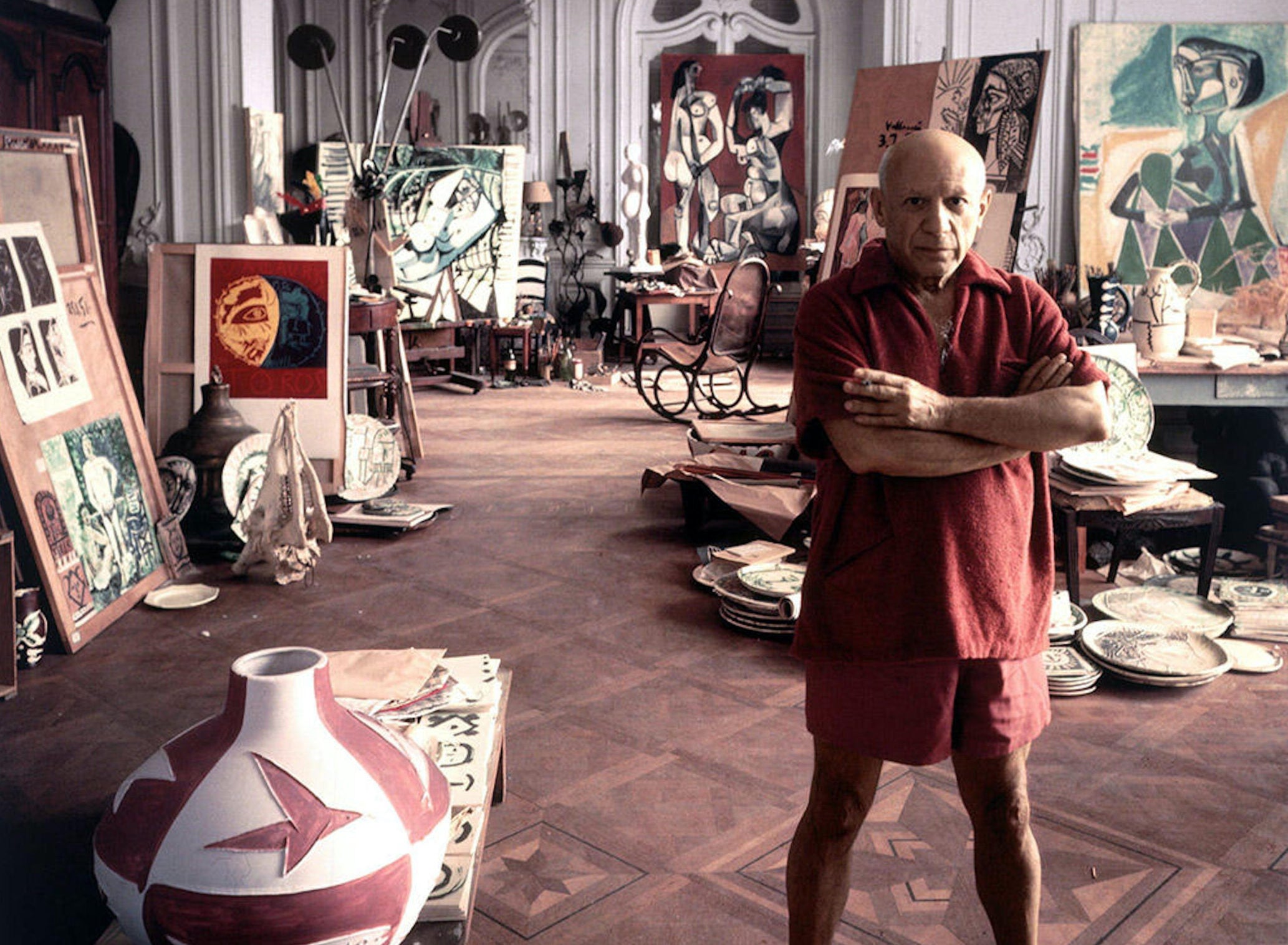 Ariodante creates custom itineraries and experiences with an arts and culture focus, affording a privileged few with access to monuments and historic sites often closed to the general public. In the words of Pablo Picasso, "everything you can imagine is real " — a quote that is certainly apt in this instance.
Fly by helicopter to Picasso's former home, Château de Vauvenargues near Aix-en-Provence in the south of France — he purchased the castle in 1958 as it is in the mountains immortalized in Paul Cezane's paintings.
Cezane himself was a great source of inspiration for Picasso. When Picasso moved in, he dedicated himself to his art and even painted a mural directly onto crumbling cement as he was awaiting tiling work but has never been covered up and can still be seen today. The castle is closed to the public but you'll have a private and intimate dinner with a close family member and explore his work and burial site.
You can also embark on a private visit to the Picasso Museum where you'll see his personal collection of 150 works by old and contemporary masters and enjoy a private lunch created by Alain Ducasse in the ballroom at Le Meurice hotel (Picasso got married here), accompanied by a Picasso expert and a family member.
From $83,200 per person. Contact Ricardo Araujo, founder, ricardoaraujo@ariodante.uk, +44 798 514 6633, ariodantetravel.com