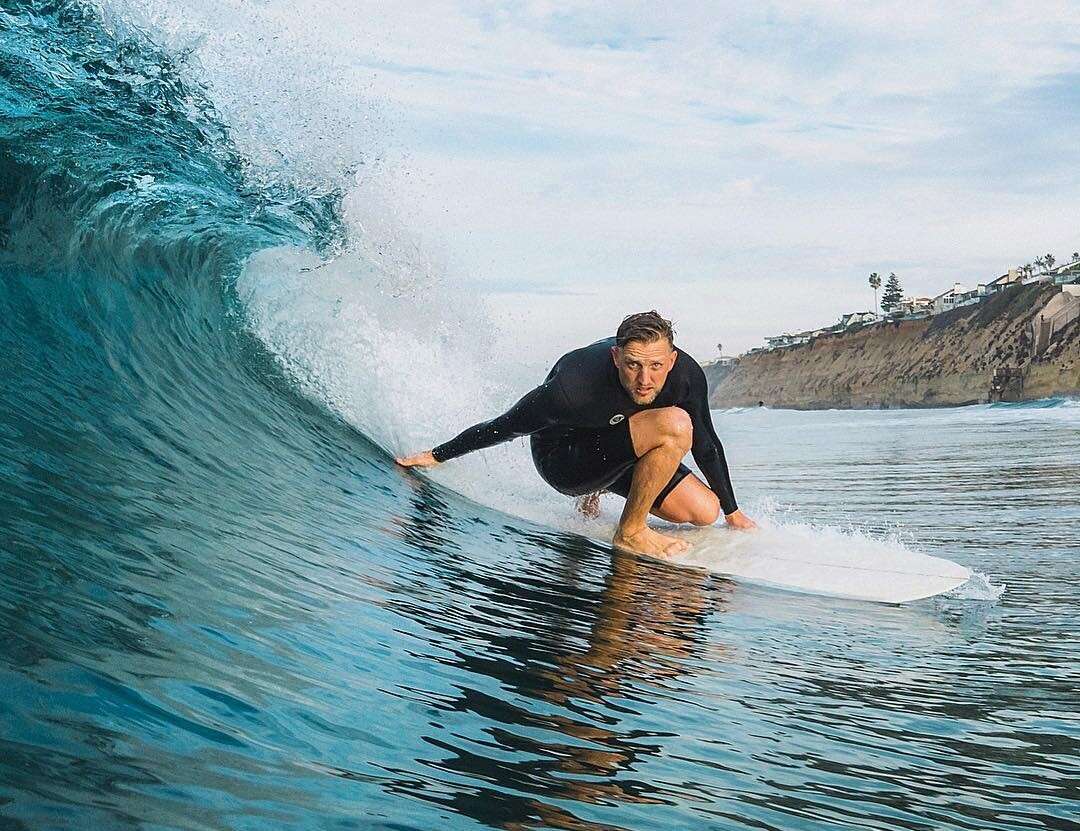 Fresh from lockdown, for many of us, the call of the great outdoors has never been stronger. For those desperate to escape the confines of daily life in search of an exhilarating outdoor adventure, the perfect antidote has arrived in the form of Montage International's new collaboration with Adventure IO. 
The luxury hotel group — known for its portfolio of exceptional five-star resorts across the US, Bahamas and Mexico — has teamed up with the adventure-excursion specialists to launch an exclusive line-up of outdoor experiences. But these aren't your run-of-the-mill day trips; each adventure will be led by some of the best professional athletes and experts in their respective fields, something that Adventure IO specializes in. 
[See also: Red Carnation Introduces 'Make Travel Matter' Experiences]
Montage's one-of-a-kind excursions with Adventure IO opens the door for guests to partake in a plethora of adrenaline-inducing outdoor pursuits. Expect everything from soaring above the water on an electric hydrofoil to learning to backcountry snowmobiling, heli-skiing or off-roading — or even ride the waves of the Pacific with some of the world's best skimboarders and surfers.
For those looking to embrace the outdoors at a slower pace, there are plenty of alternative options; from fly fishing in Utah's abundant rivers and unforgettable family hikes to cruising to California's Catalina Island aboard the incredible 100ft Shambhala yacht, complete with a private chef. 
Adventure IO programming is now available at Montage Deer Valley, Montage Laguna Beach, and Pendry San Diego. Additional Montage and Pendry destinations across the U.S. and Mexico will roll out their Adventure IO offerings throughout 2021 and 2022.
"Our partnership with Adventure IO presents our guests with exceptional opportunities to enjoy the natural and urban settings surrounding our properties while fulfilling personal passions for adventure led by professional athletes and guides," said Jason Herthel, Montage International's president and chief operating officer.
Guests of Montage and Pendry properties will be able to reserve the excursions online through the Adventure IO app.
[See also: Extreme Retreats: Aman Reveals Intense Sports Experiences]