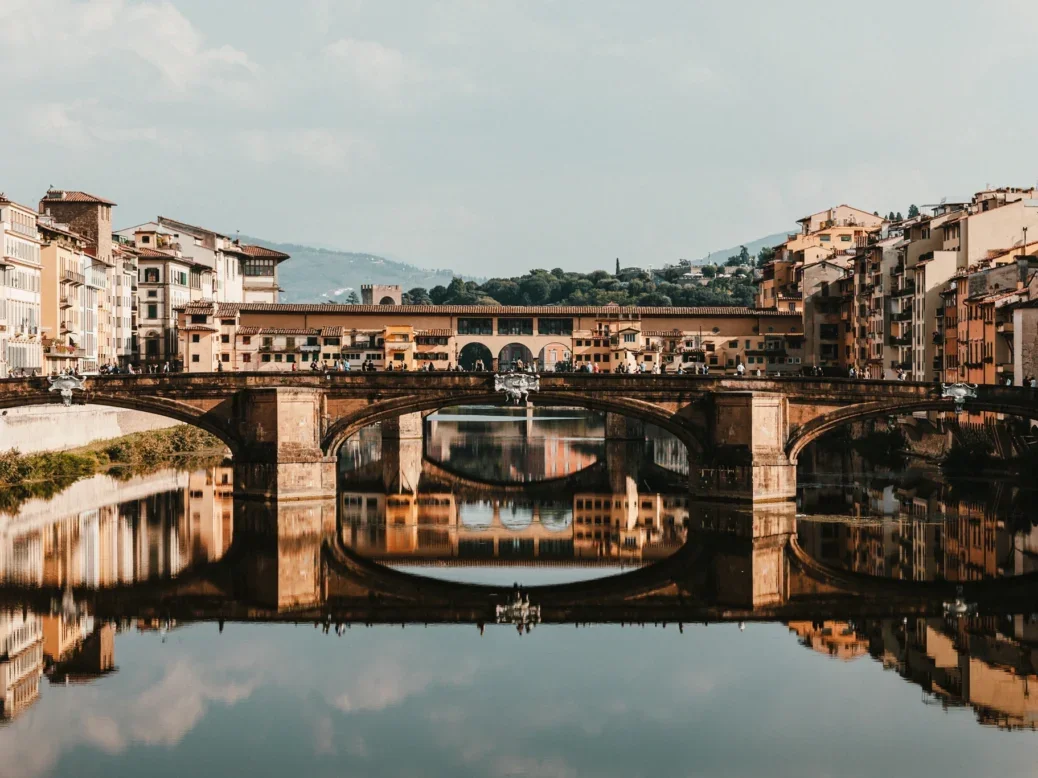 VistaJet is expanding its one-of-a-kind global business aviation offering Private World with exciting new cultural experiences. These one-in-a-lifetime adventures across Europe will allow to you immerse yourself in the heart of art and wine, whilst also experiencing exceptional luxury at every stage.
Beyond Picasso with Ariodante is a bespoke three-week trip across France and Spain that allows you to explore the depths of Picasso's legacy through art collectors, private collections, world-class museums, and places and people not usually accessible to the public – including his family.
Get ready to spend a week at sea sailing on a yacht across the French Riviera as well as nights in signature five-star suites in Paris, Antibes, and Madrid. All the while, you'll also partake in incredible gastronomic experiences at some of Europe's finest restaurants.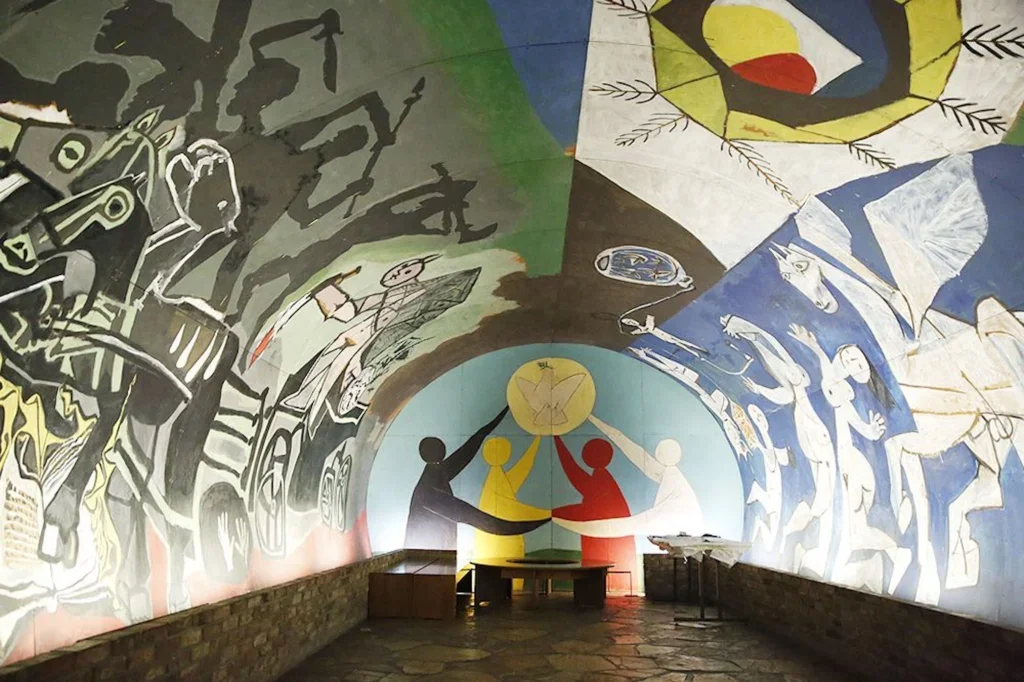 If wine is more your passion, then VistaJet members can experience a masterclass with a who's who of the world's leading wine and spirit makers. Liquid Icons, the organizer of the Golden Vines Award, exclusively invites you to Golden Vines Florence 2022.
While there, guests will have the unique opportunity to hear from Gabriele Gorelli MW, Italy's first Master of Wine, in the stunning surroundings of the 16th Century Baroque palace Palazzo Capponi.
And this is just one of many outstanding masterclasses offered on this experience. After that, you will sample exquisite Dom Pérignon champagne with chef de cave Vincent Chaperon, and attend a cognac masterclass with Hennessey's cellar master Renaud Fillioux de Gironde.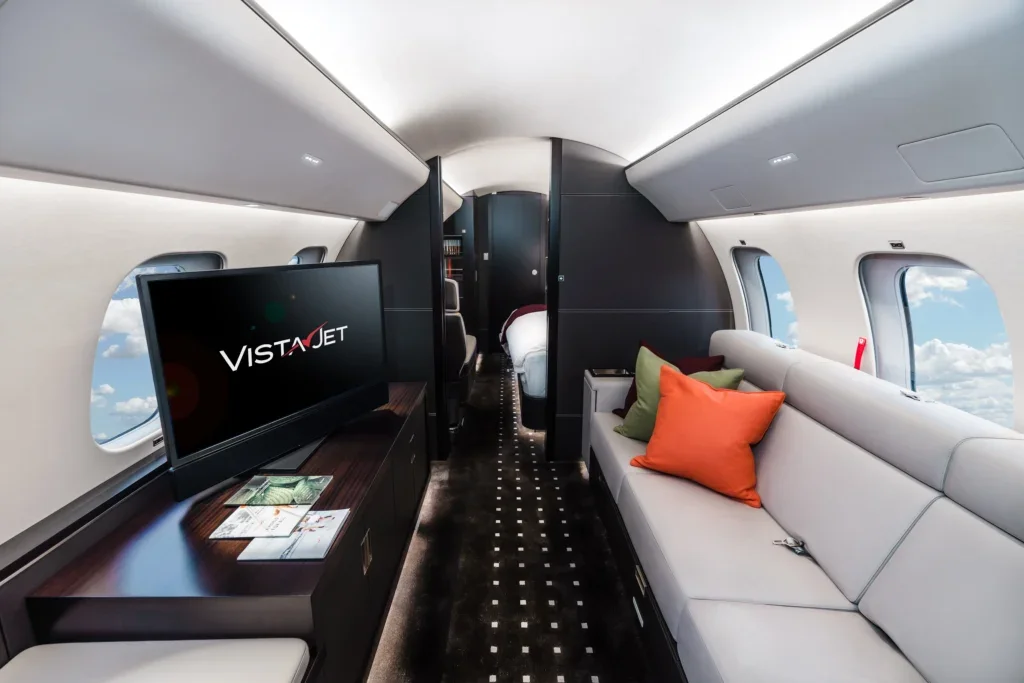 Finally, should you wish, you will have the chance to have your own cellar curated by Golden Vines founder Lewis Chester, ensuring this experience lasts a lifetime.
VistaJet allows you to not only experience one-of-a-kind luxury but to do it as sustainably as possible. The company is committed to achieving carbon neutrality across its entire business by 2025.
Since introducing offsets to customers in January 2020, over 85% of VistaJet members have opted in to compensate for their fuel use-related emissions. This is in conjunction with replacing standard jet fuel with sustainable aviation fuel in partnership with SkyNRG, which reduces carbon emissions by 85%.
The Beyond Picasso with Ariodante starts from $1,865,000*; the masterclass with the world's best winemakers starts from $9,600*.
For more information visit vistajet.com
*price does not include flights