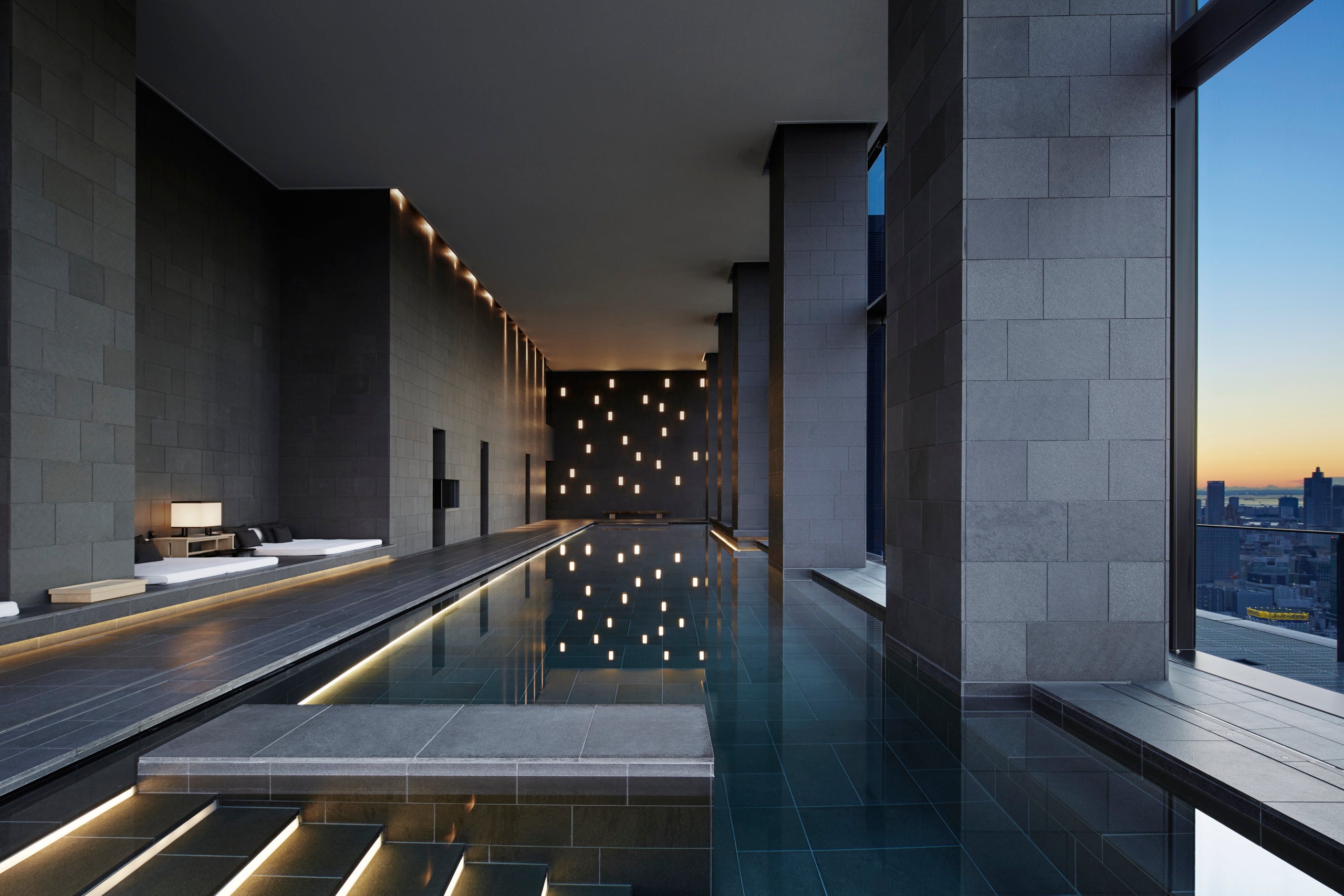 Cookson Adventures, founded by polar explorer Henry Cookson, knows a thing or two about the latest in adventure travel. The company's new collection of trips, called Breathe, focuses on wellness through exploration-led programs.
Our favorite is a restorative retreat to Yakushima, a rarely visited island off the southern tip of Japan. The lush cedar forests provide an ideal environment for shinrin-yoku (forest bathing), which has been scientifically proven to restore well-being.
In a specially built dojo (a space for meditation and martial arts) lit by komorebi (sunshine filtered through leaves), a Renshinkan karate master will guide you through the principles of the bushido code (the Samurai warrior code) and teach you the concept of hara, a breathing technique that focuses on the lower abdomen, the center of your body's vital energy field.
According to Zen monks, developing your hara is key to controlling your movement, unlocking power and maximizing awareness. Later, hike through serene forests to uncover waterfalls and soaring peaks with a local guide who will show you endemic species, flora and fauna, or kayak along the woodland rivers and beaches, and stop off at an onsen (hot spring).
All meals can be prepared by a shōjin ryōri chef (this cuisine is considered an art form in the monasteries, where every bite is savored) for a truly zen experience.
Price on request. Contact Henry Cookson, founder, info@cooksonadventures.com, +44 207 736 0452, cooksonadventures.com
This article originally appeared in the Spring 2020 issue of Elite Traveler.