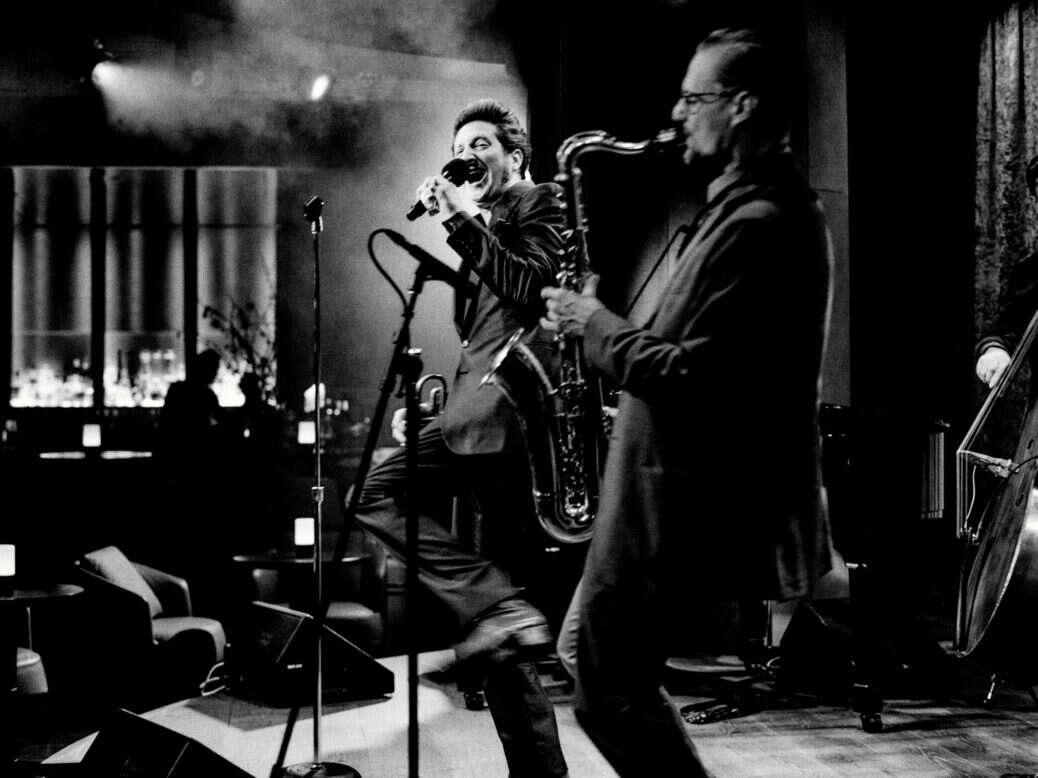 This article contains affiliate links. See our Privacy Policy for more information.
Aman's second urban destination of its illustrious globe-spanning portfolio, Aman New York set cosmopolitan hearts aflutter – and cosmopolitan cocktails raised in toast – when it opened earlier this year. Now within its third month of operations, Aman is delighting New Yorkers and the international music community once more with the opening of its Jazz Club.
Open to guests and non-residents alike, nothing really does quite symbolize the pulse of Manhattan like jazz. The jazz capital of America. the epicenter of the fabled Jazz Age; this is where the classics played, the flappers danced and gangsters partied. Drawing inspiration from the illicit thrills of speakeasy culture, The Jazz Club at Aman New York promises to entice 21st-century clientele into their own secret entrance, just off Fifth Avenue.
Designed by Jean-Michel Gathy, the club seamlessly merges underground glitz with soulful glamor. And coming in at 3,000-sq-ft, the size is big enough to feel perfectly Gatsby, yet small enough to still elicit sentiments of exclusivity. 
[See also: Introducing Project Sama: The First Aman Superyacht]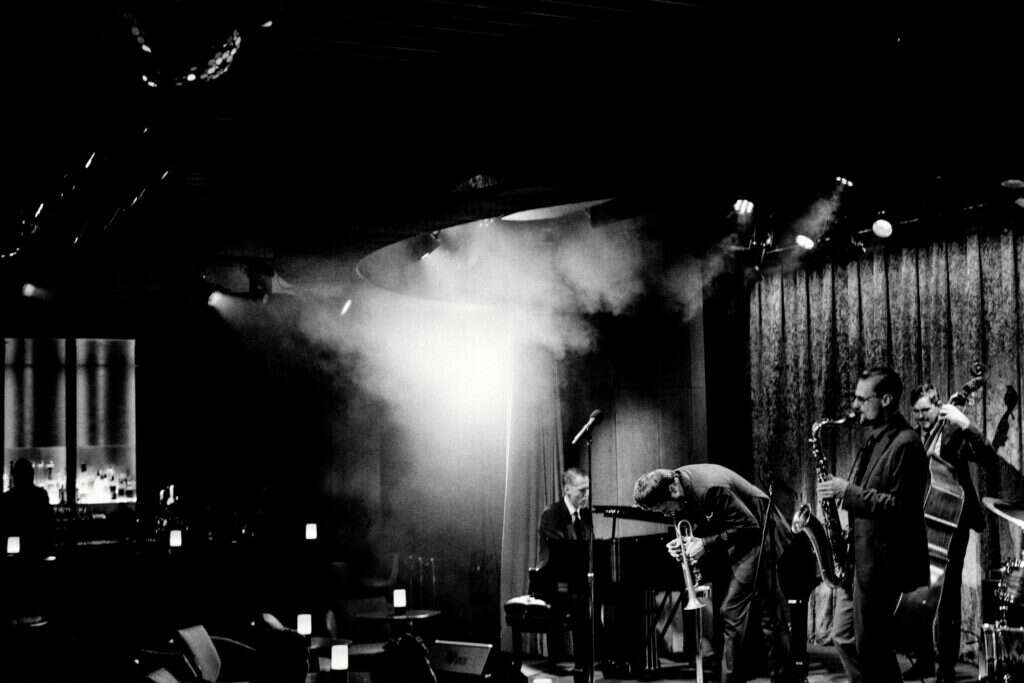 So what can we expect? This is Aman, and they take aesthetics as seriously as luxury, this time, with a music scene that cannot be faulted. Boasting one of the most technologically advanced sonic experiences in the city, The Jazz Club has recruited six-time Grammy Award nominee Brian Newman as creative director.
The management team includes Briana Swan as general manager, an established singer-songwriter herself, and Sebastien Lefavre as managing director, who has been right in the thick of New York City's nightlife scene for 17 years through his capacity as manager in some of the city's most iconic haunts, including Gold Bar, Rose Bar and 'et al'. 
Seeking to merge jazz classics with contemporary favorites, The Jazz Club promises to feature a diverse variety of artists and acts across the musical spectrum. And with opening hours from Tuesday through Saturday from 5pm to 2am, Manhattan's hottest new space will endeavor the party that so characterized the urban island a cool century ago still lives on.
[See also: The Best Restaurants in New York]