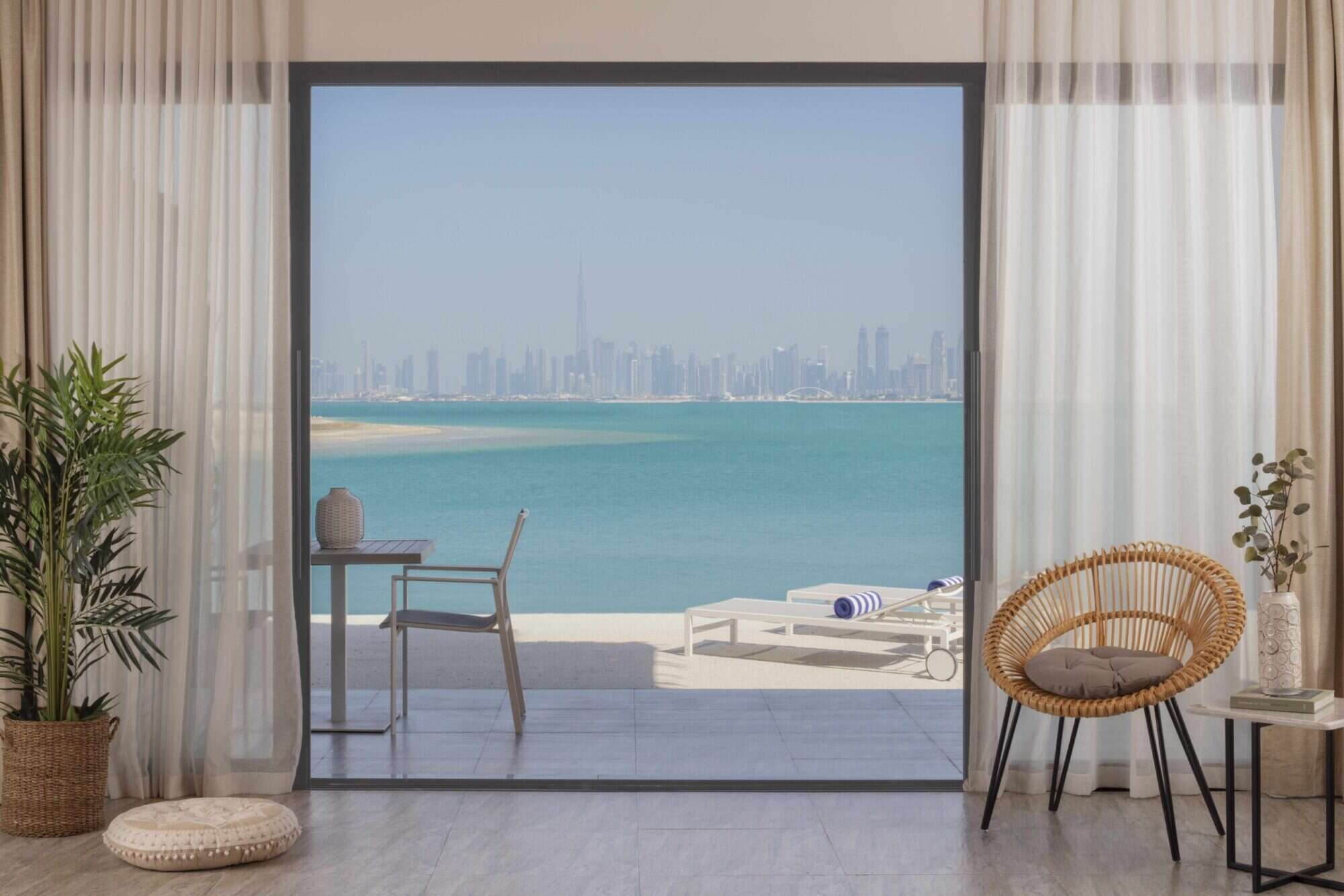 This article contains affiliate links. See our Privacy Policy for more information.
Bar a few uncompleted development projects, the World Islands archipelago in Dubai has been all but abandoned for over a decade. However, prospects are finally on the up for the man-made destination with worldwide hotel group Anantara having announced plans to open the World Islands' first-ever resort.
Sitting around 2.5 miles off the coast of Dubai, the World Islands is a collection of 300 smaller islands that are each designed to correspond with countries around the world. Despite the initial buzz when it first was first announced, the destination was mostly abandoned in 2008. A few hotel projects have been in play since then, including the Heart of Europe and Lebanon Island, but as of yet, no hotel or resort has welcomed overnight guests.
Joining Anantara's collection of nine other destinations in the Middle East, Anantara World Islands Dubai Resort is set to open impressively soon, with plans of a late 2021 launch already in motion. The resort will sit within the South American region of the archipelago, with an entire island dedicated to the property.
[See also: The Story Behind the World Islands]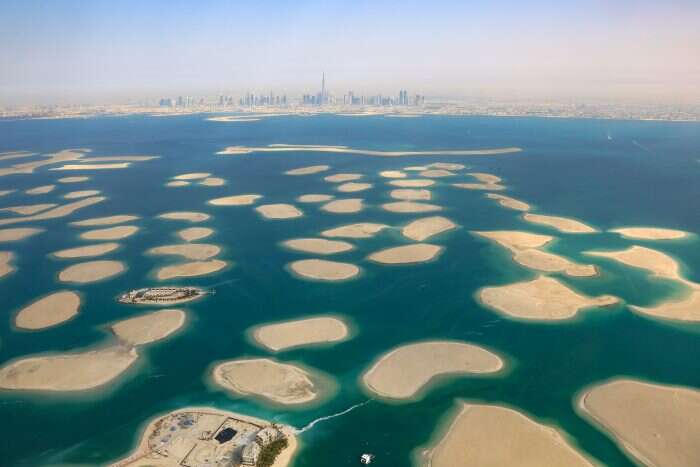 "Anantara World Islands Dubai Resort will be the first hotel to open on this archipelago, offering guests a truly memorable escape just off the coast of Dubai'" says Dillip Rajakarier, CEO of Minor Hotels, the parent company of Anantara.
"Showcasing Anantara's authentic luxury while maintaining a tropical island vibe, the resort is a unique proposition for this location. Guests will be able to experience the wonder of Dubai and the ambiance of an island sanctuary, all in this stunning new Anantara resort," he continues.
Accessible via a short boat journey from the jetty at Anantara's nearby flagship hotel, The Palm Dubai Resort, accommodation at the new resort will be made up of a selection of suites and villas. Each of the villas will feature a private pool and beach access which, combined with the on-site kids' club, is set to position the World Islands resort as a family-orientated destination.
[See also: Most Anticipated Luxury Hotel Openings of 2021]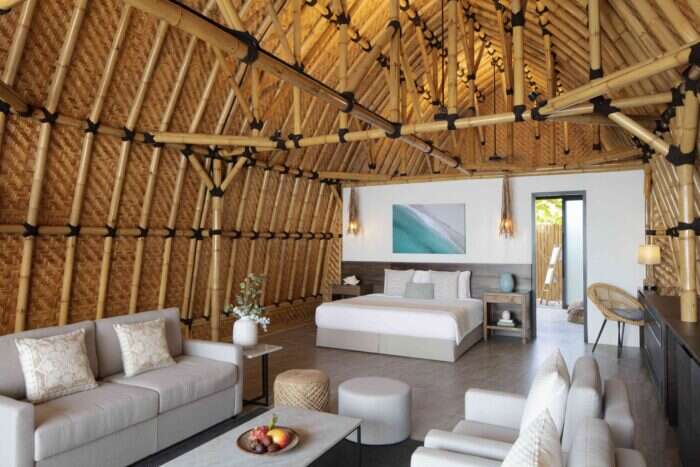 Elsewhere on the resort will be full gym facilities and multiple restaurants serving both local and international cuisine, as well a stylish bar lounge with panoramic views across the ocean to the iconic Dubai skyline.
Despite much speculation and online conspiracy surrounding the World Islands, the announcement of an all-new Anantara resort cements a more positive outlook for the once hopeless project. The group operates over 40 destinations around the world, each of which sets the standard for luxury hotels.
The group also has a firm commitment to sustainability, with an overriding aim of protecting and preserving both the communities and the natural environment in each of the areas in which they operate. To date, 36 of its 40 hotels have received a Green Growth certificate by the Organisation for Economic Co-operation and Development, which is awarded based on a set of internationally recognized hotel-industry standards.