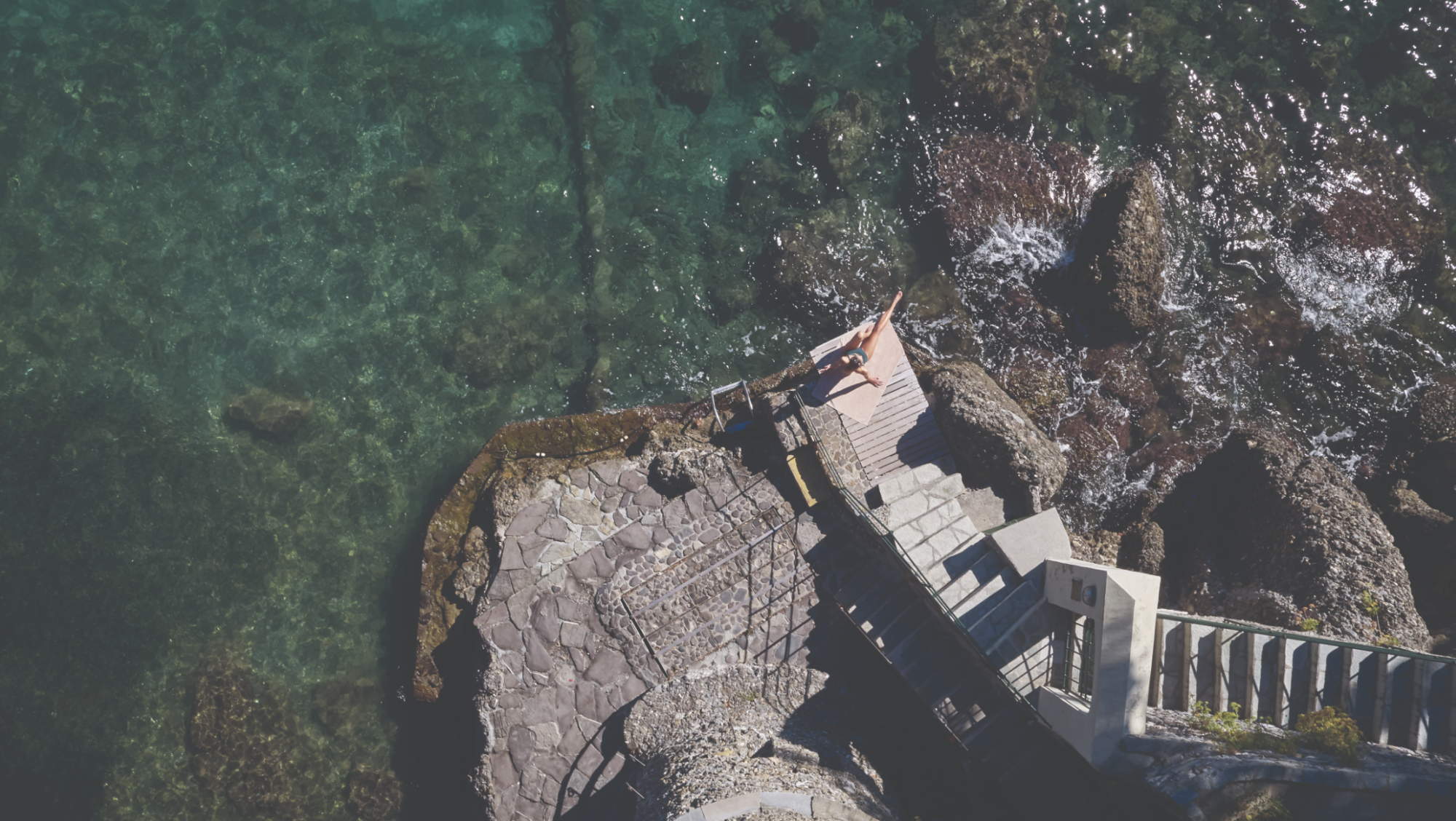 Belmond is aiming to take the meaning of wellness to a new level in 2020 with the launch of its 'Good Living' concept. The luxury hotel group has announced a series of amazing trips designed to deliver authentic and timeless experiences.
Wellness travel has experienced a meteoric rise in recent years and is expected to grow further in 2020. In an attempt to strike out from the crowd, Belmond is offering a curated selection of adventures from mindfulness and meditation; physical and mental challenges to cultural immersion and champagne moments.
Each one-of-a-kind experience has been chosen for its ability to inspire passion and discovery while celebrating art de vivre in its purest form. To achieve this, Belmond has appointed an 'Experience Maker' – an expert in their field who will ensure the itinerary is as authentic and enriching as possible – for each experience.
Among the new experiences is the Inspiring Adventure with Raha Moharrak. Raha made history when she became the youngest Arab woman to summit Mount Everest, and she will use her expertise to lead an incredible hike to Bhamo through the untouched north of mystical Myanmar.
Those seeking cultural immersion will be inspired by the Poetry in Motion experience. Hosted by actor Gala Gordon and producer Isabella Macpherson, guests will travel to Sicily where they will be treated to an anthology of poems inspired by rail travel. Gala and Isabella will also host a special poetry workshop at Belmond Grand Hotel Timeo from the literary terrace where DH Lawrence wrote the novel, Lady Chatterley's Lover with the backdrop of Mount Etna.
The Self-Care to Travel experience sits closest to a wider sense of wellness travel. This adventure, curated by sisters Nadia and Katia Narain, will teach guests the art of taking time to care for your body and mind to ensure balance and space for full enjoyment of life. Nadia and Katia, who co-wrote the book Self Care for the Real World and Rituals for Every Day, will host the experience at the idyllic Belmond Cap Juluca in Anguilla.
For more information on all of the Belmond Good Living experiences, visit Belmond.com/GoodLiving.