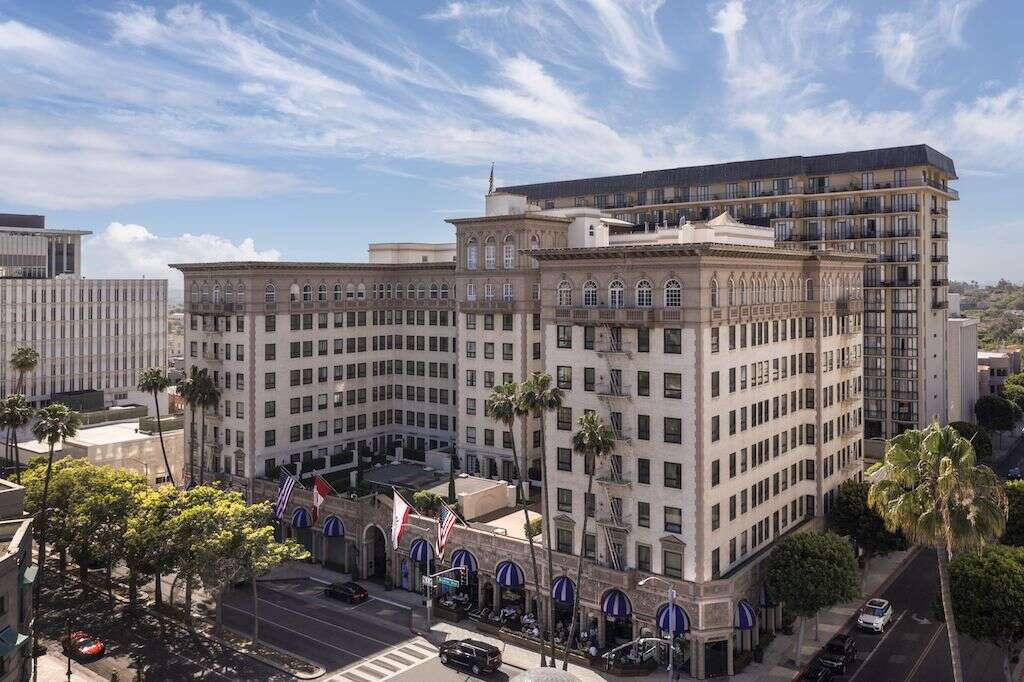 You'll find no lines or creases at the legendary Beverly Wilshire, A Four Seasons Hotel with the completion of the multi-million dollar renovation of all guest rooms, suites and specialty suites.
Designed by the iconic and award-winning David Collins Studio, the newly renovated guest rooms, suites and corridors unify the Beverly and Wilshire wings of the hotel, utilizing a refined design and a light color palette that immediately signals the evolution of the hotel's 95-year history.
Subtle modernity, crafted layering and soft hues combined with Beverly Hills chic, and touches of Hollywood glamour with an inspired contemporary twist, create a completely new guest experience, representative of Rodeo Drive luxury.
[See also: New Beverly Wilshire GM Reed Kandalaft on Taking on an Icon]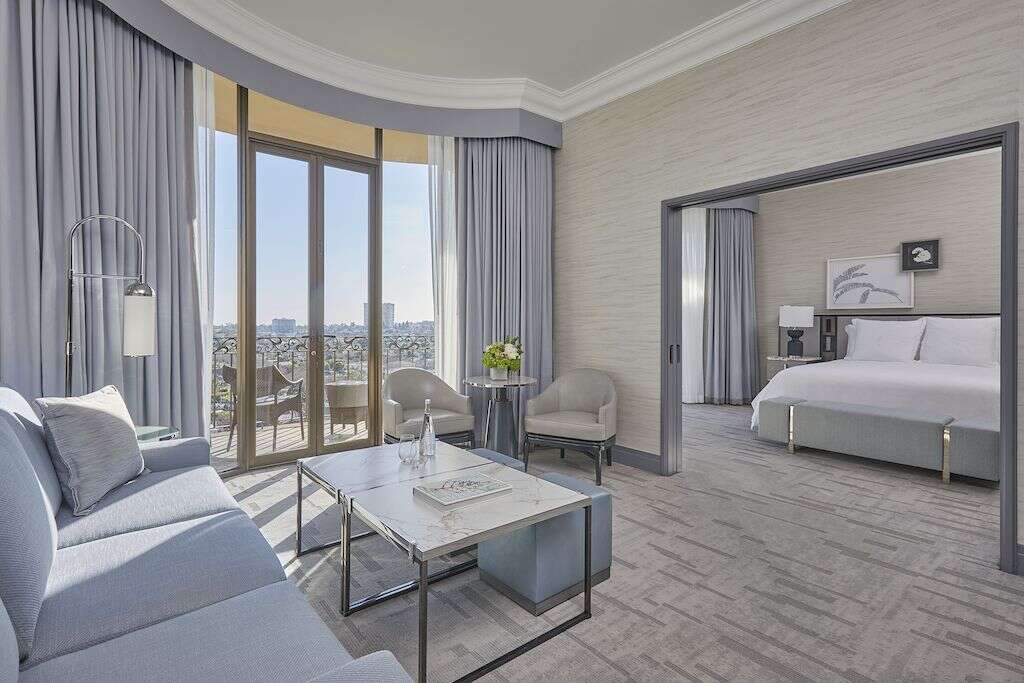 The refreshed rooms feature custom faceted mirrors and furniture, as well as a calming palette of ivory, silver and grey to complement and reflect the Californian skies and landscape.
And in a sophisticated nod to the Hollywood Regency period of interior design, luxurious materials are used to signify both opulence and comfort in the form of marble, lacquered and stained timber, as well as mirrored elements, leaving the room layouts feeling balanced and congenial – a sanctuary of comfort.
With 17 newly renovated room categories to choose from, there is something for everyone when looking to stay at this legendary hotel.
And now, you can enjoy 10% off room rates for your stay of two or more nights in a suite when you book using the Suite Stay offer.
Approachable elegance and warm hospitality await at Beverly Wilshire, A Four Seasons Hotel.
Contact Caitlin Johnson, associate director of sales, caitlin.johnson@fourseasons.com, +1 310 385 3931, fourseasons.com/beverlywilshire