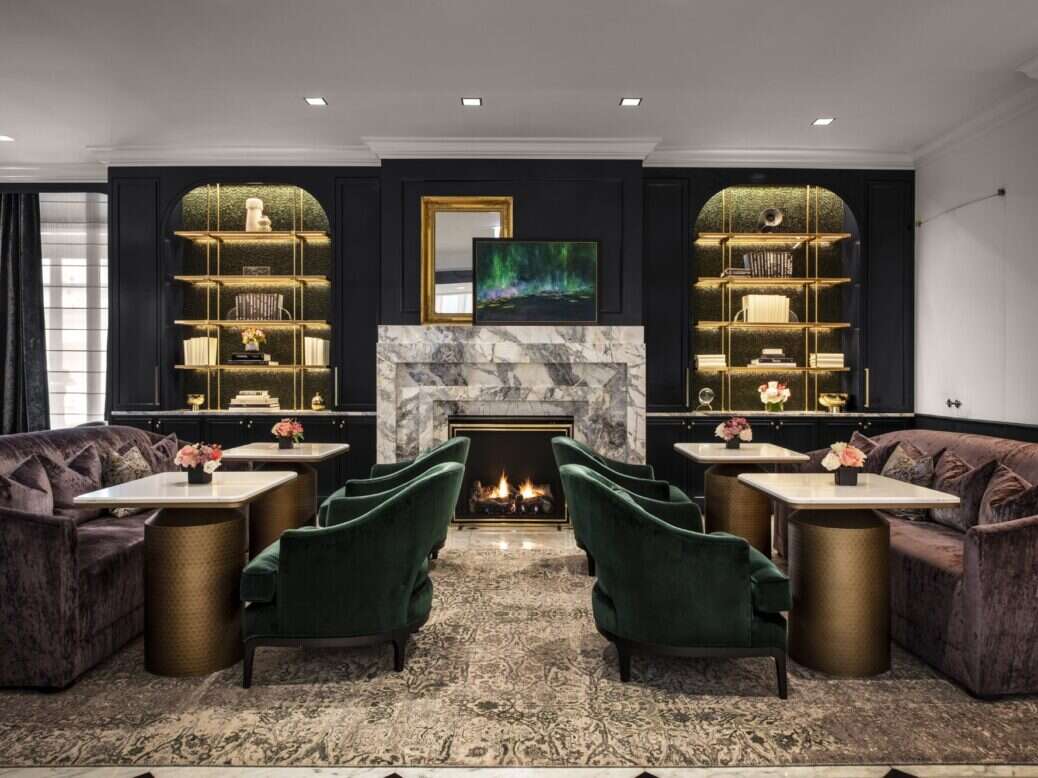 When the Waldorf Astoria Chicago announced plans to embark on a property-wide renovation, we knew this would be no run-of-the-mill refurb. Now, the iconic hotel has shared the first images of its multi-million-dollar makeover and the interiors are every bit as opulent as you would expect.
Set within Chicago's leafy Gold Coast neighborhood, the grand chateau-style hotel has been given a new lease of life by KTGY Simeone Deary Design Group – the firm behind the property's original interiors.
From the moment you step through the door, the striking marble lobby sets the tone for the rest of your stay. Walk past the sparkling chandelier and comfy sofas and you'll find the brand-new Peacock Lounge – a parlor that nods to the original Peacock Alley found at the flagship Waldorf Astoria New York. The space has been beautifully decorated with real feather wall panels, soft woven rugs and plush velvet chairs making it the perfect setting to while away a lazy afternoon.
[See also: The Best Vegan and Vegetarian Restaurants in Chicago]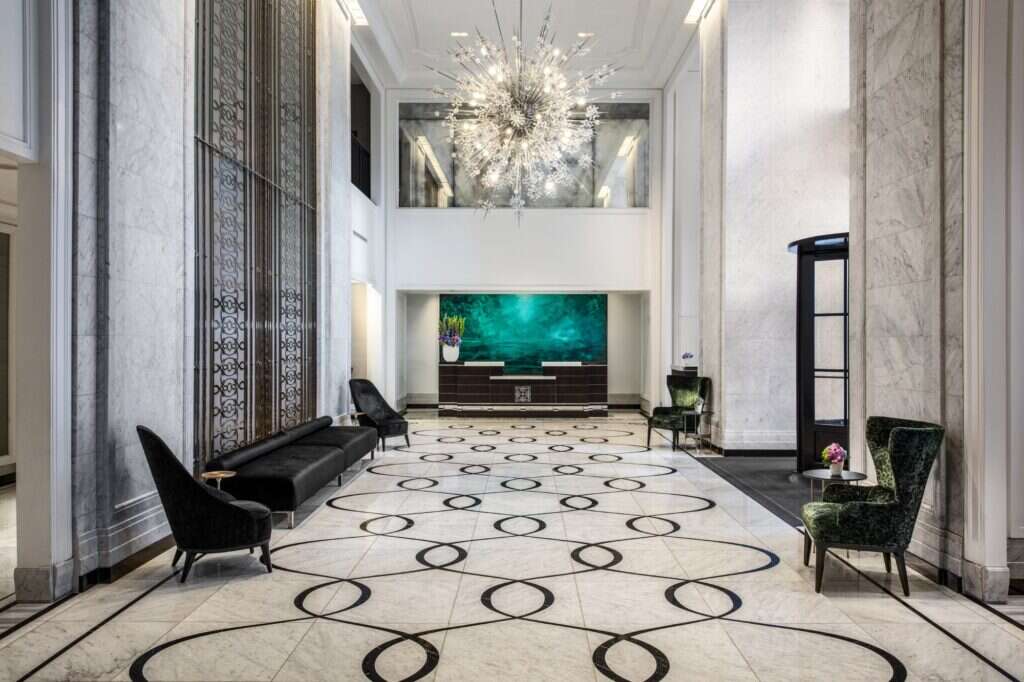 The accommodations have also been given a refresh. Taking inspiration from the French fashion masters, the interiors are elegant and timeless with a warm white color palette and pops of burgundy.
As part of the extensive renovation, the Waldorf Astoria Chicago re-designed the 2,400-sq-ft Presidential Suite up on the 26th floor. More akin to a glamorous residence than a hotel room, the sumptuous abode features two private entrances, two king-size bedrooms with a terrace in each, a fitness room with a Peloton bike, and an expansive living/ dining area with a roaring open fire.
The hotel also took the opportunity to add the brand-new 1,800-sq-ft Astoria Suite complete with its own kitchenette, sprawling living space and lavish marble bathroom.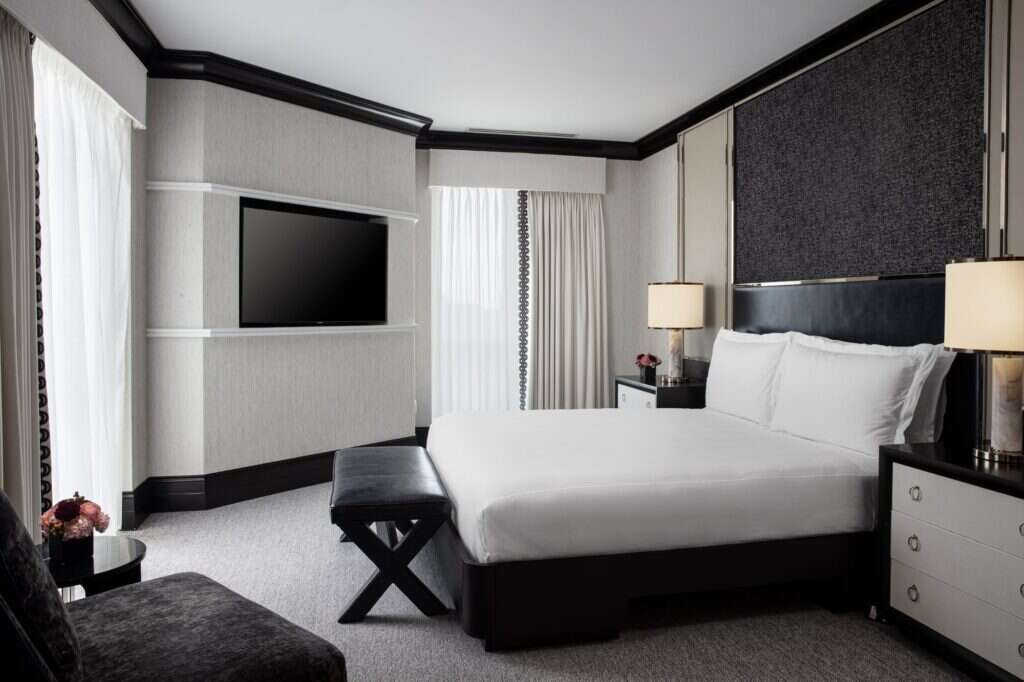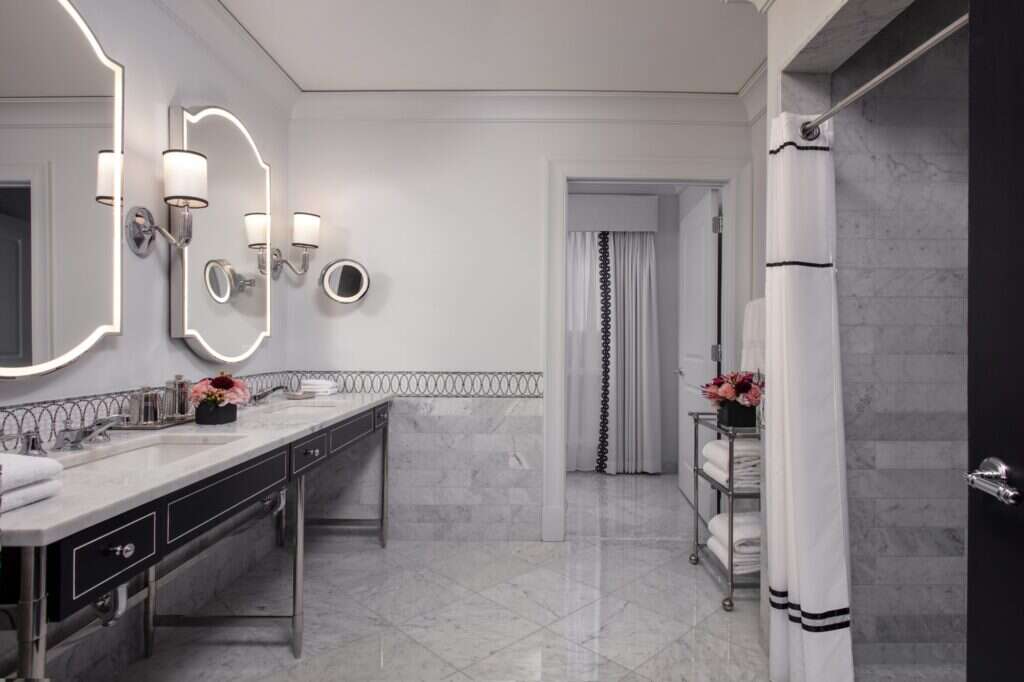 As for dining, the Waldorf Astoria Chicago has opened Brass Tack – an American brasserie with a Chicago twist. Here, executive chef Nicholas Marino has crafted a menu brimming with local produce from the Midwest region including Black Angus Beef raised at Creekstone Farms and Sakura Pork reared at Heritage Berkshire.
Standout dishes include the delicate beef tartare served with marrow bone, shallots, capers, chilli oil, pea tendrils and charred bread; chicken fried quail with a honey-butter biscuit and citrus-dressed frisee; and ora king salmon with potato-leek fondue, charred green onion beurre noir and chive oil.
And when it comes to drinks, those that have visited the Waldorf Astoria Chicago will be pleased to hear the hotel's much-loved cocktail lounge, Bernard's, is back with a stylish new look. The moodily-lit bar has been decorated in rich, dark colors with millwork paneling and cozy banquettes. Guests will also enjoy a new cocktail menu and selection of light bites including addictive duck confit croquettes, poached lobster and golden osetra caviar.
Finally, for those after some R&R, the spa has been given a revamp with an extra couple's treatment room and selection of new facials.
"At a time when luxury meant the expected and had a rigid, regimented and heavily traditional vernacular…at a time when five-star hotels were formal and fixed… our design team's vision for the Waldorf Astoria Chicago, broke that mold," says Jessica Alexander, senior project manager at KTGY Simeone Deary Design Group.
"By firmly embedding the classic roots of the French masters, while confidently looking ahead towards a timeless yet hip modernity, it boldly set a new standard of luxury in the five-star market."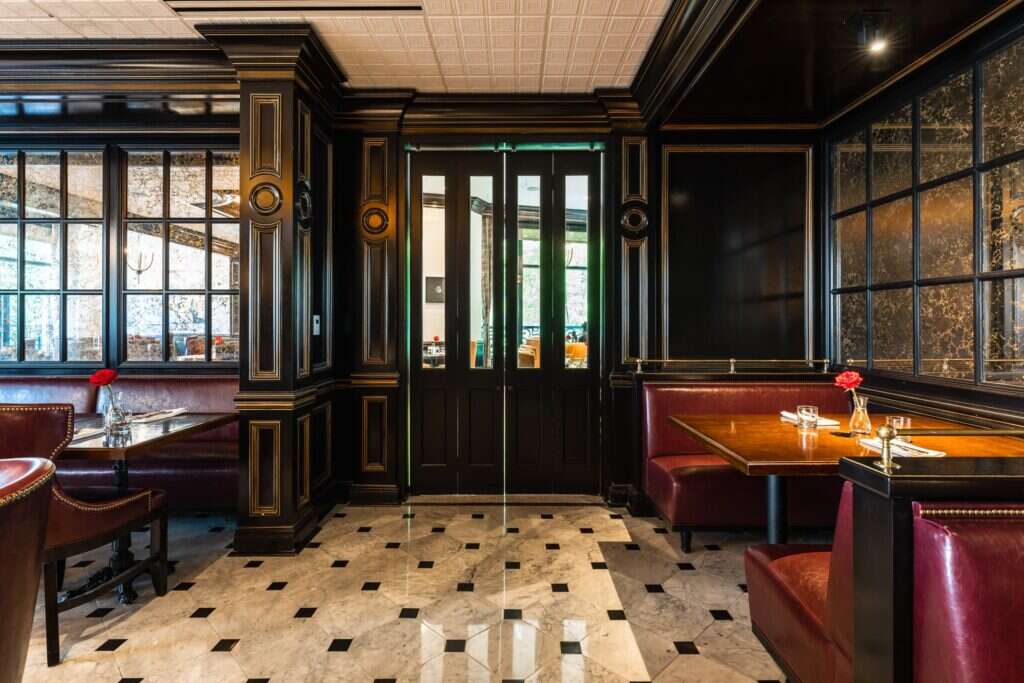 waldorfastoriachicagohotel.com
[See also: A First Look at The Dorchester's Major Renovation]