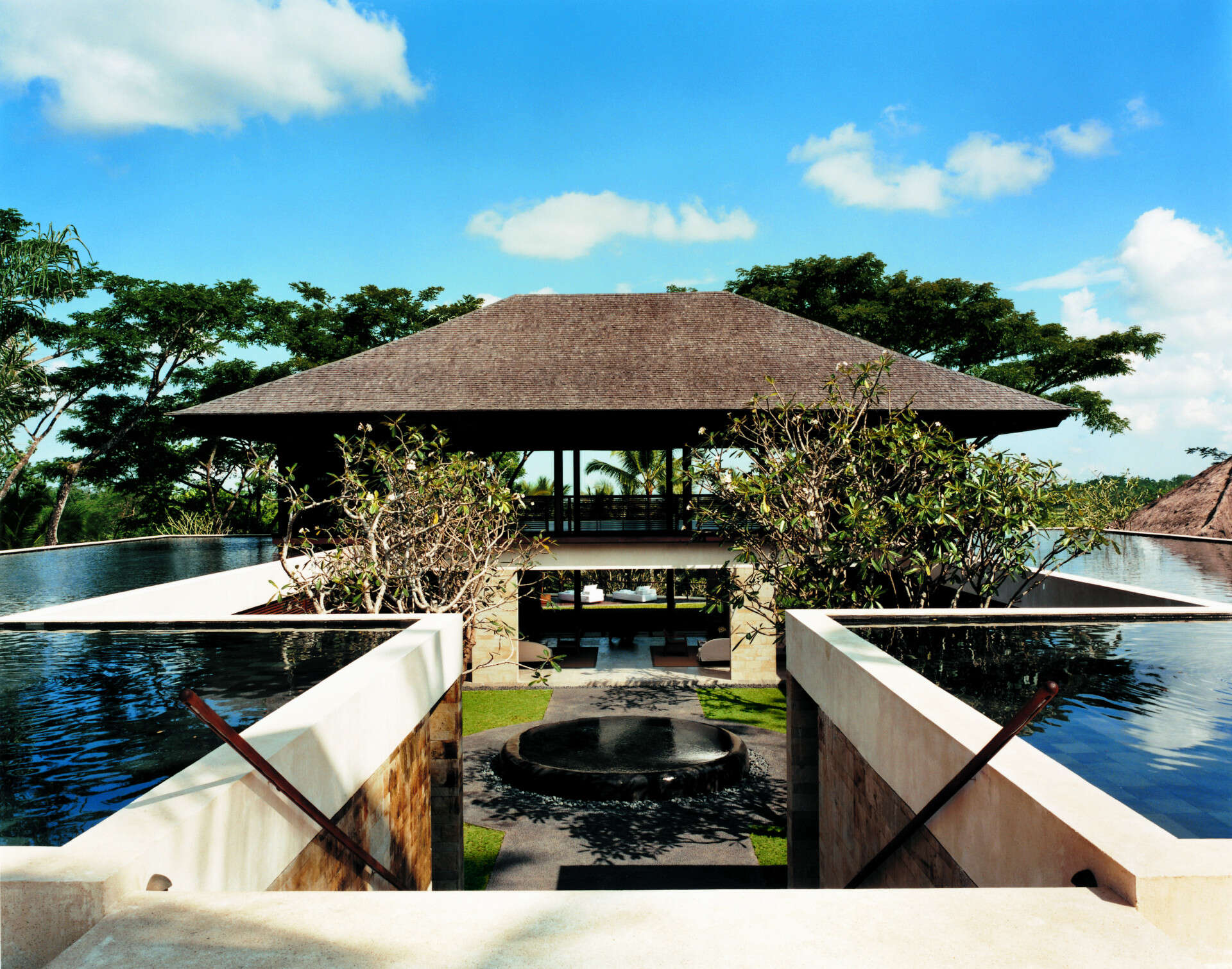 Boutique luxury hotel brand COMO Hotels and Resorts has recently announced that it will be providing a collection of restorative and meaningful experiences across its worldwide portfolio of resorts. Depending on which COMO property guests are visiting, they will be able to book an incredible experience that focuses on post-pandemic restoration and is tailored to the unique location and landscape that the hotel or resort is situated in.
As a responsible business, COMO Hotels and Resorts has always held sustainability at its heart; the brand understands the privilege it has to have properties in some of the most amazing destinations on earth, but also what challenges this poses and how to overcome these in a way that treads lightly on the environment. COMO Hotels and Resorts has recognized that moving forwards – especially after the Covid 19 pandemic – individuals will be looking to travel for a purpose and for their trips to have meaning.
This purpose-led travel is what COMO Hotels and Resorts hope to provide guests through the bookable experiences at each of its properties. For example, those visiting COMO Maalifusho – the first and only resort on the Thaa Atoll in the Maldives – between November and April will have the opportunity to take part in a Whale Shark Night Snorkel. The Thaa Atoll is well known for its diving spots, but this experience takes the sport to a whole new level, allowing guests to observe gentle, giant whale sharks as they feed.
[See also: Luxury Hotels Offering 'Schoolcation' Programs for Kids]
Elsewhere, at COMO Point Yamu in Phuket, guests will be able to take part in a Muay Thai Boxing class, a martial art that is one of Thailand's most historic traditions and dates back to the 16th century. Similarly, those visiting COMO Uma Paro or COMO Uma Punakha in Bhutan can take part in an Archery and Darts experience, trying their hand at archery – Bhutan's national sport – and darts, a popular pastime in Bhutanese culture.
"COMO's founding purpose has been its near 30-year commitment to holistic wellbeing with an emphasis on extraordinary experiences for individuals sharing a passion for a life lived fully," says COMO Hotels and Resorts' managing director for the Americas, Tapa Tibble. We understand that now more than ever travelers want to focus on restorative experiences as we come out of a particularly difficult year in which so much has been lost."
[See also: Top suites in the world – COMO Terrace Suite, COMO Castello del Nero]
Our guests will find the inner sense of fulfillment and personal transformation they are seeking through authentic journeys across our global portfolio," Tibble continues. "Whether it's meditating at an ancient Bhutanese temple, diving with manta rays in the Maldives, or planting and sponsoring a coconut tree in the Turks & Caicos, our once-in-a-lifetime experiences foster the post-pandemic restoration that so many are craving."