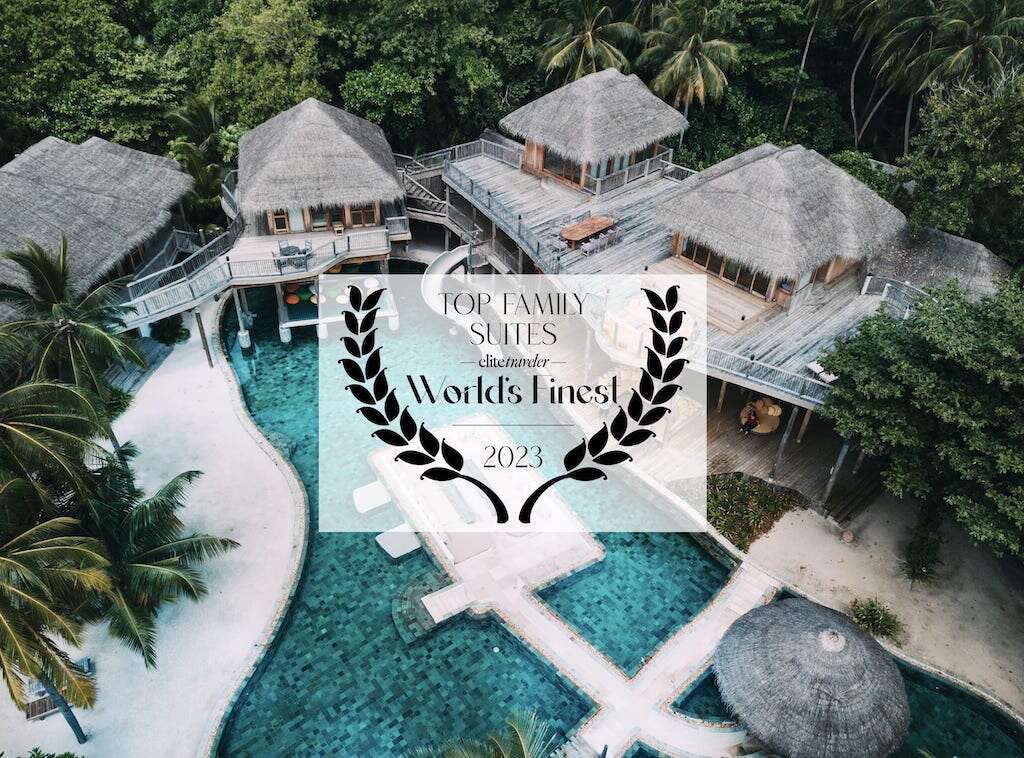 Elite Traveler is pleased to present the inaugural Top 50 Family Suites in the World, featuring a collection of stunning hotel accommodations designed with the family in mind.
Our World's Finest Suites database is growing rapidly, with almost 1,000 entries just three years after launch. All of the suites featured in the database meet the minimum standard of five-star luxury, but some are better suited to certain vacation types than others. 
It is for this reason that we are rolling out the introduction of Suite Types, allowing users to search for the very best suites according to the vacation they're planning.
These micro-lists will be released throughout 2023 and include Top Beach Suites, Top City Suites and Top Eco Suites. We began with Top Wellness Suites, which showcased 50 suites and villas that have wellbeing factored into every corner.
[See also: Elite Traveler Reveals Top 100 Suites in the World 2023]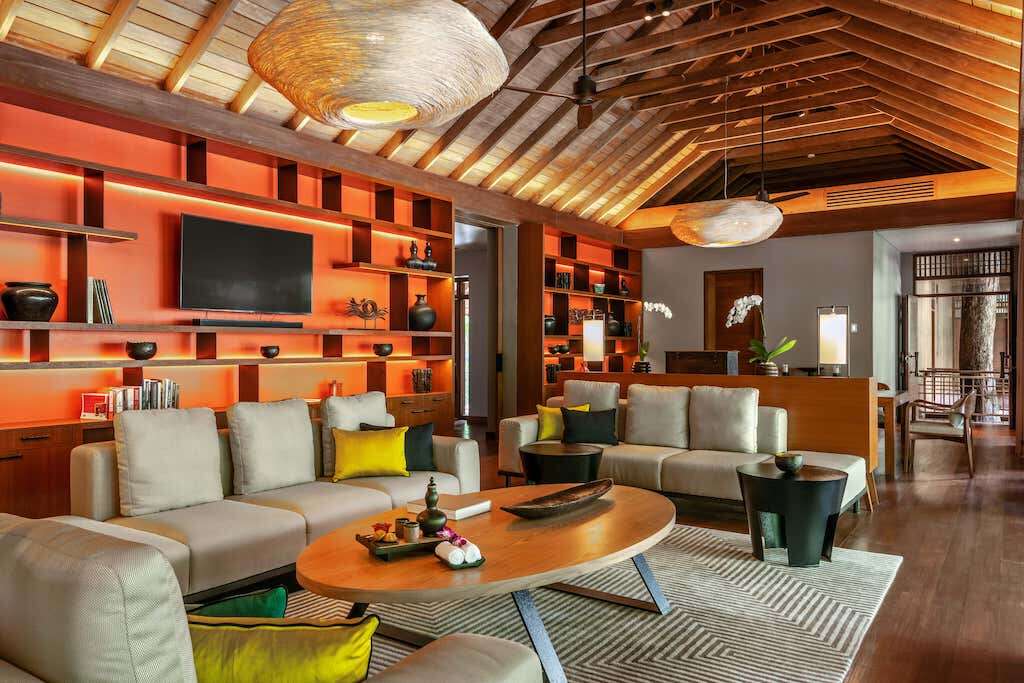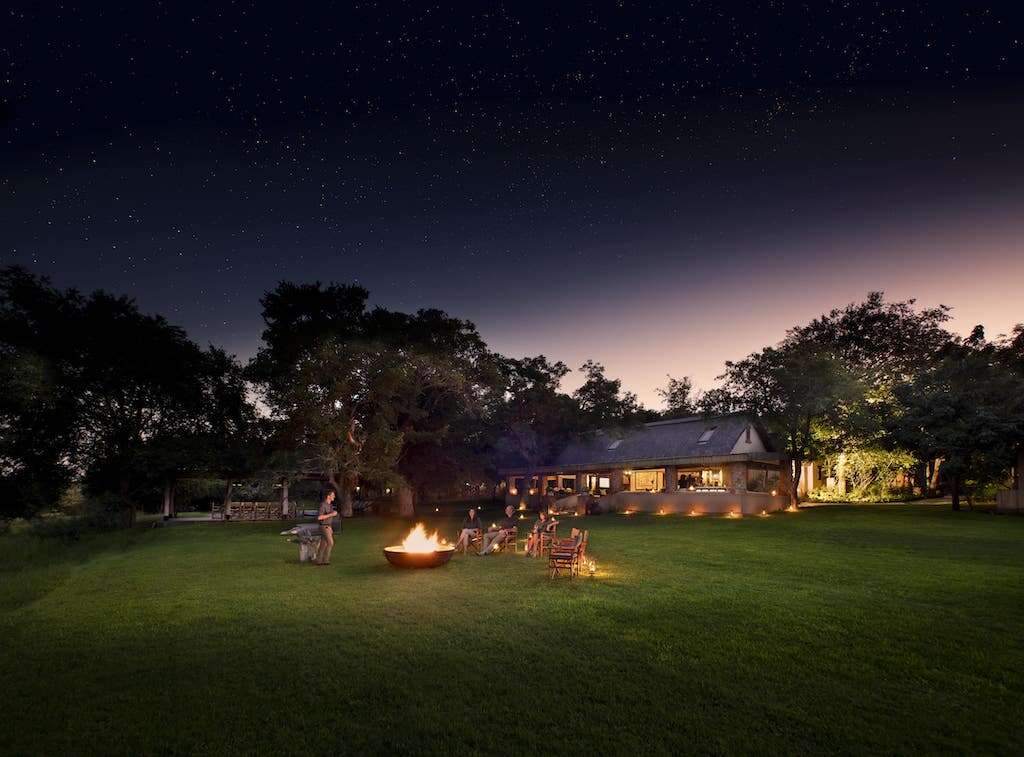 This month, it's the kids' turn with the Top 50 Family Hotel Suites. Whether young or old, a vacation with children can be a memorable and life-affirming experience. But it can be hard to decipher whether the hotel or resort you're looking at is genuinely family friendly.
What makes a luxury family-friendly resort? It's not about giving kids free rein but making people of all ages feel welcome at all times. It's a delicate balance, of course, with kids and adults sometimes needing their own environments in which to unwind.
Parents also need to feel like their kids are safe, whether they're with them or not. A kids club is one thing, but the very best resorts will have a curated selection of activities and experiences specifically tailored for young guests.
[See also: The Best Family-Friendly Hotels in the World]
And let's not forget the parents. Raising a child is one of the toughest gigs out there. There's no point going on vacation only to come back more tired. A great family hotel doesn't only cater to the children but knows how to help parents unwind.
In the Top 50 Family Suites, Kids Clubs come as standard. We've looked not only for the largest suites in the finest resorts but specifically at the facilities designed for families. Each of these hotels will have specific programs for families and children, ranging from jungle walks with naturalists to dedicated spa days for youngsters.
As for the suites themselves, many of them have multiple rooms with options to extend further. Some are designed so you never have to leave. Think huge private swimming pools, water slides and game rooms for the kids; private balconies, 24-hour babysitters and wine cellars for the grown-ups. We can't promise a smooth flight with the whole family in tow, but it'll be worth it when you get there.