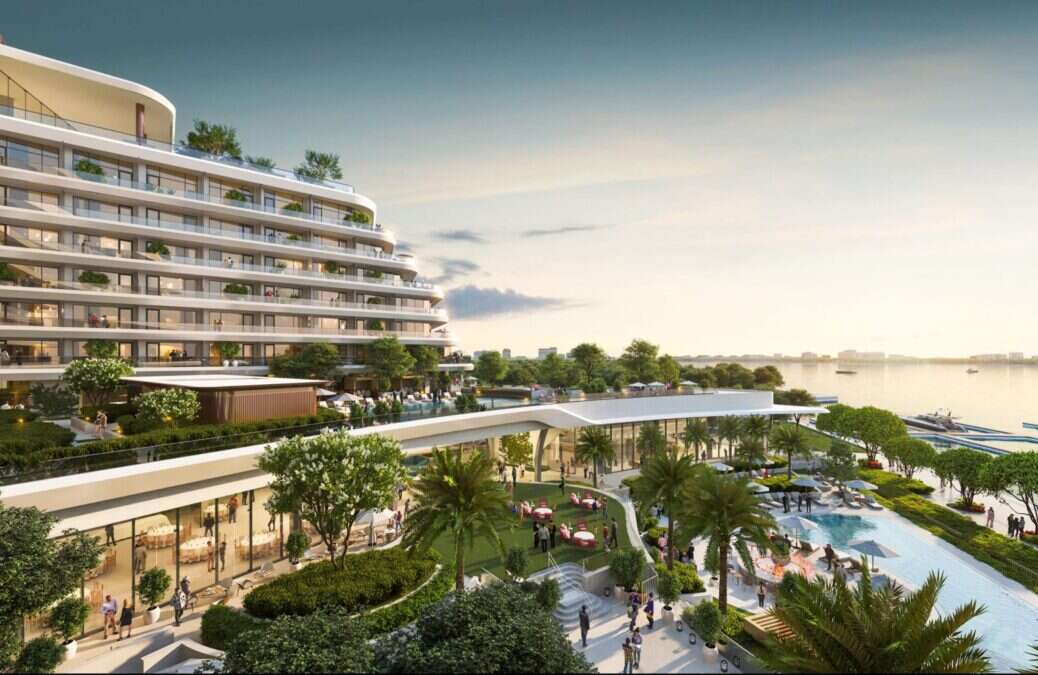 Four Seasons has announced plans to open a new hotel and private residences in Jacksonville, Florida. The property is the latest addition to the luxury brand's burgeoning collection of properties dotted across the Sunshine State in Orlando, Palm Beach and Miami.
Slated to welcome its first guests in 2026, the hotel will be located on the banks of the St. Johns River at the Jacksonville Shipyards – an upscale marina in the heart of the city's vibrant sports and entertainment district.
The project is being undertaken in collaboration with Shahid Khan (the owner of the Jacksonville Jaguars of the National Football League) through Iguana Investments. Khan already owns Four Seasons' flagship hotel in the Yorkville neighborhood of Toronto (he purchased the property in 2016).
[See also: Four Seasons Announces First Branded Yacht]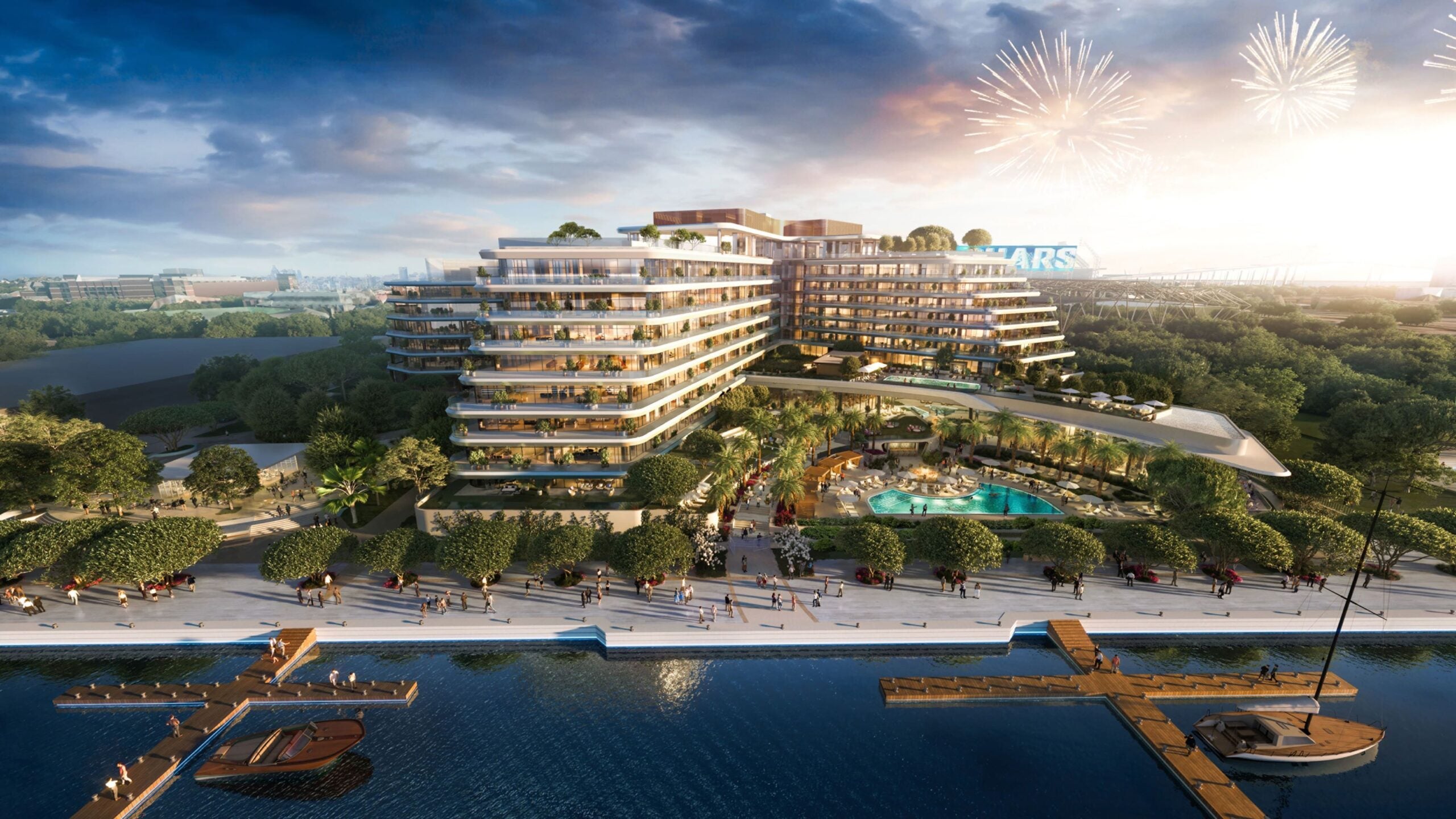 Four Seasons brought in HKS as the lead design architect for its new Jacksonville outpost, while ODA Architecture will oversee the interiors and EDSA will be responsible for the landscape design. The property will feature 170 elegant rooms and suites, 26 residences, four restaurants and a signature rooftop bar.
As those that have stayed at a Four Seasons hotel will expect, the new outpost will also boast an expansive spa, several outdoor pools, a fitness center, and the much-loved Kids For All Seasons program for little ones.
The waterfront setting will also mean guests and residents will have easy access to the redeveloped marina and the surrounding restaurants, bars, and proposed Stadium of the Future – a reimagined EverBank Stadium that will be home to the Jacksonville Jaguars.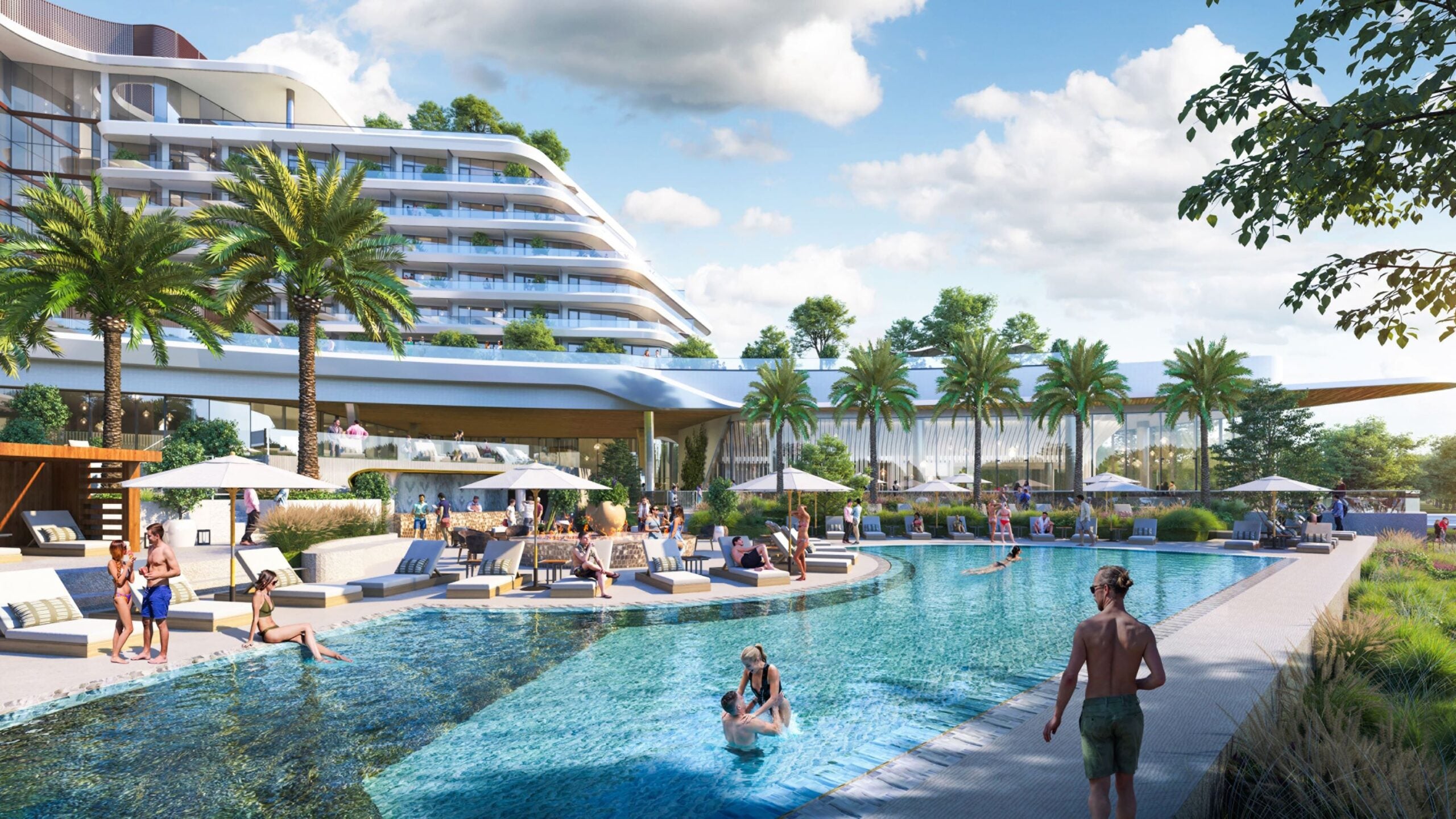 "Four Seasons is incredibly proud to bring our renowned service and hospitality offering to one of the fastest-growing cities in the United States," says Bart Carnahan, executive vice president for global business development and portfolio management at Four Seasons Hotels and Resorts.
"As Jacksonville continues to enhance its offerings for people to live, work and play, we look forward to working with Mr. Khan to expand our presence in Florida and extend our long-time partnership together, contributing to the city's bright future and achieving our shared vision of building communities and creating exceptional luxury experiences."
[See also: Four Seasons Unveil New Drive Experiences]