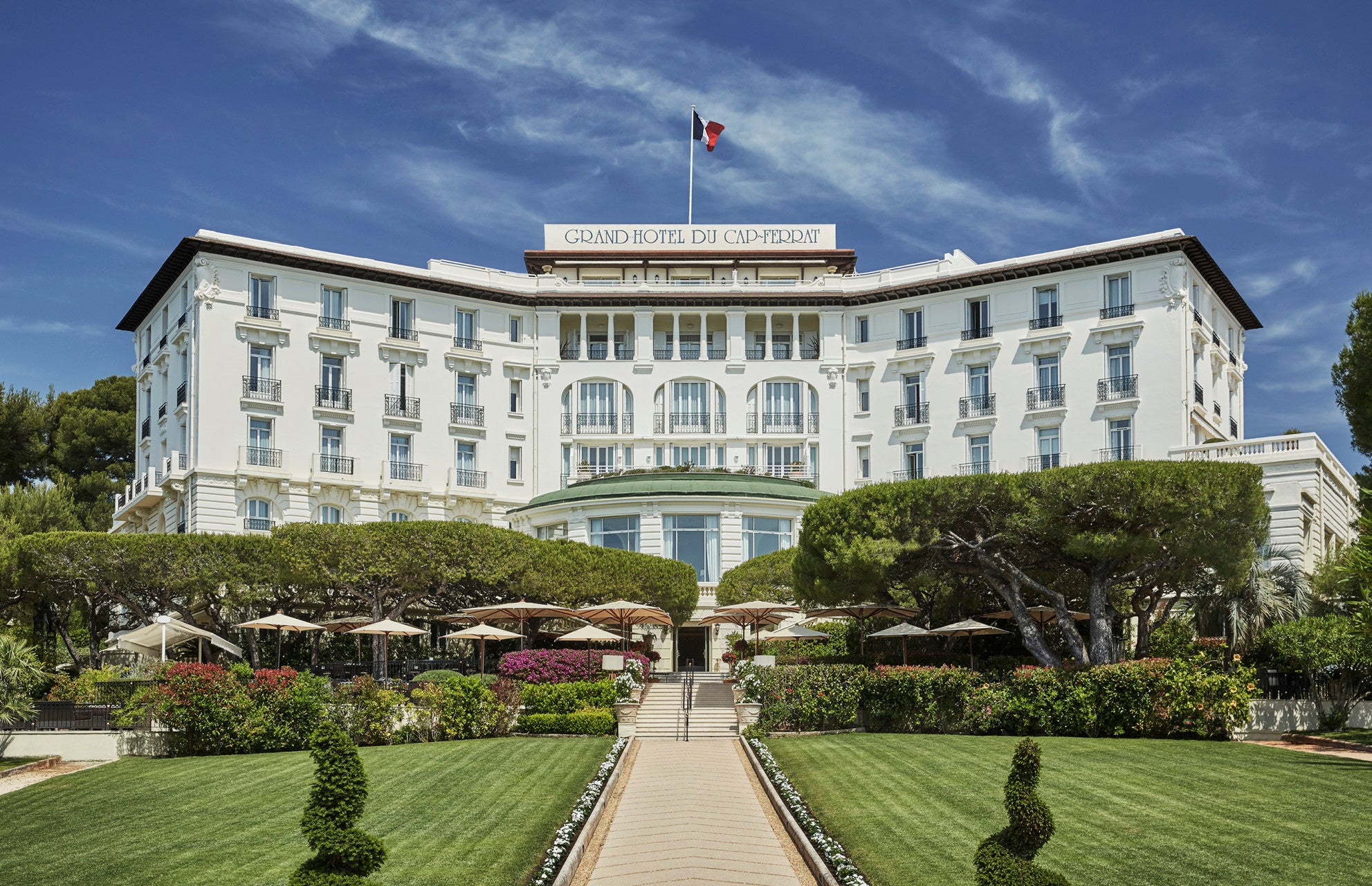 For those who find that visiting just one of Four Seasons' European destinations is not enough to sate their traveling appetite, the world leaders in luxury accommodation have created the ultimate road trip showcasing the best of France and Italy.
While the Covid-19 pandemic may have disrupted travel as we know it, Four Seasons has turned this disruption into an opportunity to re-invent how its guests see the world, putting a modern twist on the tried and tested European road trip experience. En Route to La Dolce Vita gives guests the opportunity to cruise through the unrivaled landscapes of the French Riviera and northern Italy on their own terms in their choice of 1960s classic car, allowing them to avoid the crowds and travel in private comfort.
With a completely customizable itinerary, Four Seasons have ensured that no sight will be left unseen. With the hotel concierge on hand to help design a unique route, guests can tick off all their bucket list destinations in one luxurious adventure. Explore the world-famous vineyards of Franciacorta, sample the delectable cuisine of northern Italy and witness the mesmerizing views of the French Riviera, before laying your head to rest at your choice of either Four Seasons Hotel Milano, Four Seasons Hotel Firenze or Grand-Hôtel du Cap-Ferrat.
In true Four Seasons style, no luxury has been spared. The exclusive En Route to La Dolce Vita European road trip package comes complete with a picnic box carefully created by skilled hotel chefs, on-going roadside assistance and valet parking and cleaning at each hotel destination. Guests will also have the opportunity to select their preferred model of original classic car, including a 961 Giulietta Spider, a Mercedes-Benz 190 SL Cabrio and a Porsche 356 Speedster.
Road trip packages start at $3,235+VAT, from Four Seasons Hotel Milano to Four Seasons Hotel Firenze, or from Four Seasons Hotel Milano to du Cap-Ferrat, based on availability. Prices may vary depending on car model and do not include accommodation.
fourseasons.com, reservations.capferrat@fourseasons.com