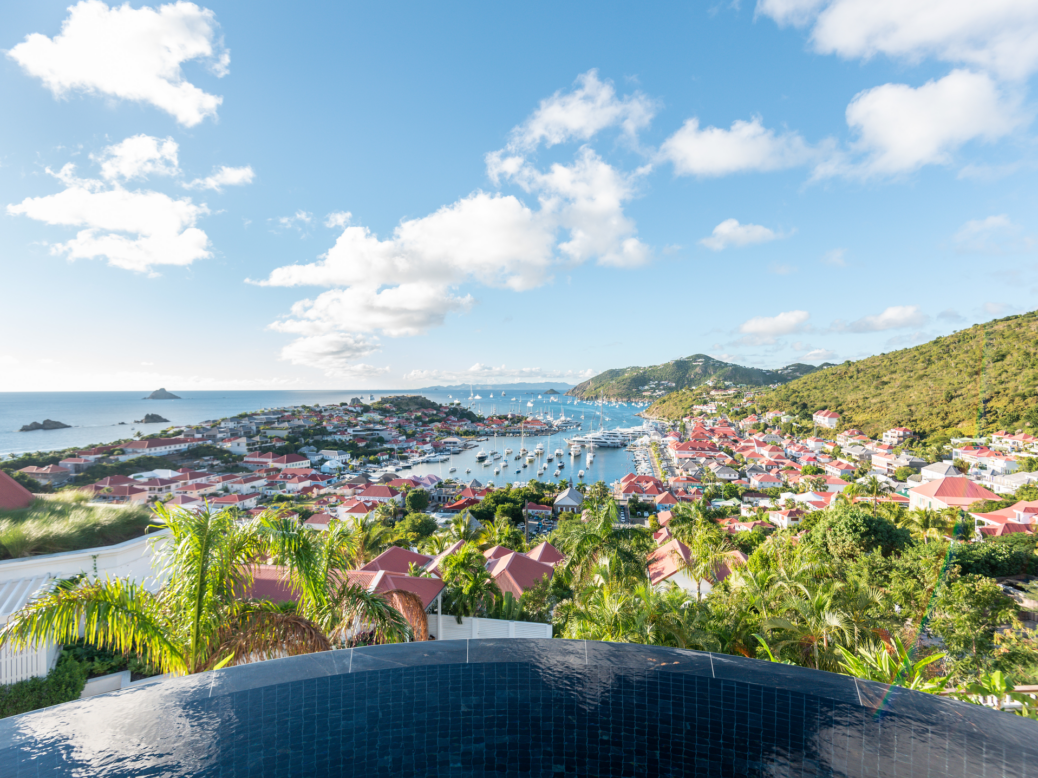 Luxury five-star property Hôtel Barrière Le Carl Gustaf have just launched a new experience, promising one of the most extravagant accommodations across the entirety of the Caribbean islands: the opening of the new Villa Diane, a 4,000 square foot, five-bedroom, three-suite villa.
Accommodating up to 12 guests, the Villa Diane is shaped in a blend of classical and contemporary décor, with luscious and lavish references to the woods and the tropics that so define the character of the surrounding environment.
The villa is purpose built for maximum exposure to the wondrous and awe-inspiring views of St. Barths; the vast terraces, for example, welcome visitors to enjoy panoramic views of the port of Gustavia, the island's capital; and the infinity pool, which the villa is designed around, offers panoramic views over the harbor. It is, remarkably, the only accommodation upon the island that offers such unforgettable, all-encompassing views.
[See also: The Top Spa Suites For a Wellness Getaway]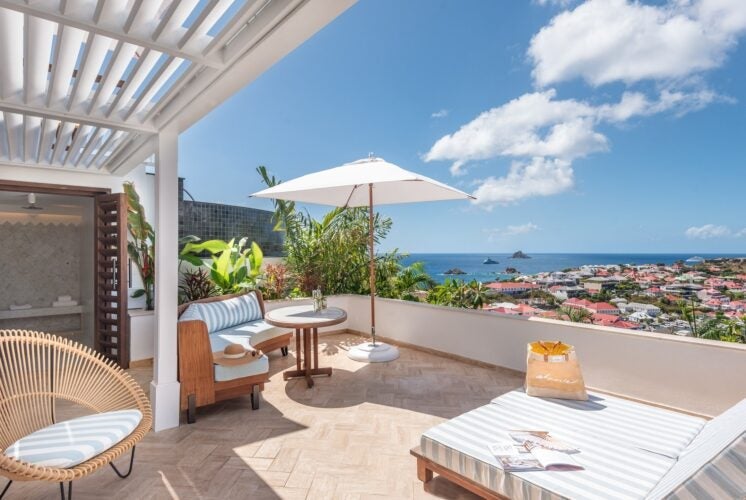 The Villa Diane Experience includes a decorated spectrum of experiences to further enhance the trip, such as a four-hour dinner with the chef of the acclaimed Fouquet's restaurant, and the option to have both a private DJ and wine tasting in the privacy of the villa grounds.
Also included is the Spa Diane Barrière, a luxurious setting that uses pure and natural products from Biologique Recherche, and various treatments such as yoga and massages. Perhaps most exciting about the Villa Diane Experience is the villa's private shopping experience, in which local boutiques send over hand-picked individual clothing pieces to the villa's guests.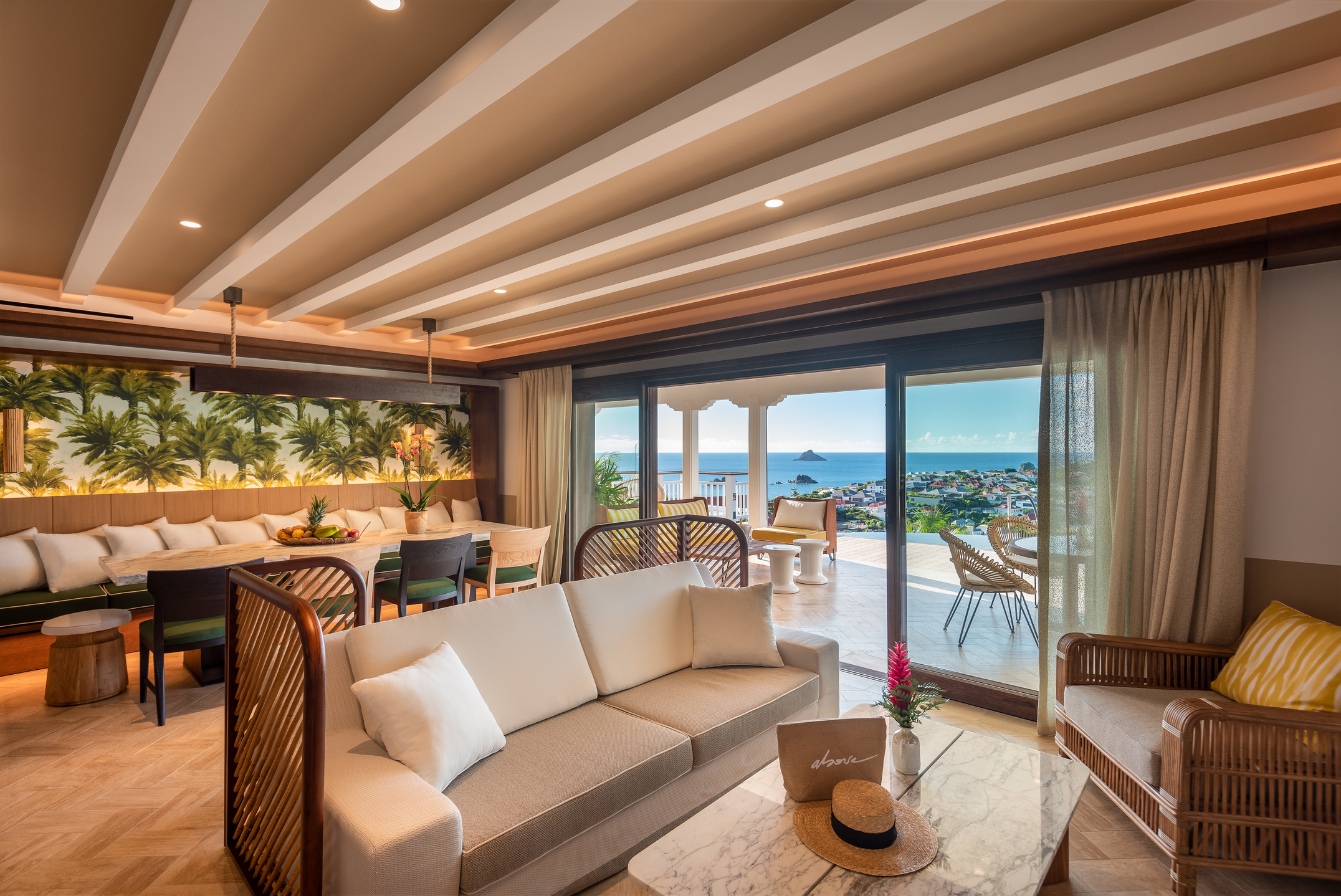 This is, naturally, not to exclude the island itself: the hotel is perfectly situated near the gorgeous Shell Beach, and its unmissable Shellona restaurant; the buzzing, bustling port; and the idyllic sea pools of Grand Fond and Petit-Cul de Sac.
An oasis of wellbeing and relaxation, set amid the most gorgeous of locations, Hotel Barrière Le Carl Gustaf's Villa Diane Experience starts at $82,121 for a minimum of five nights.