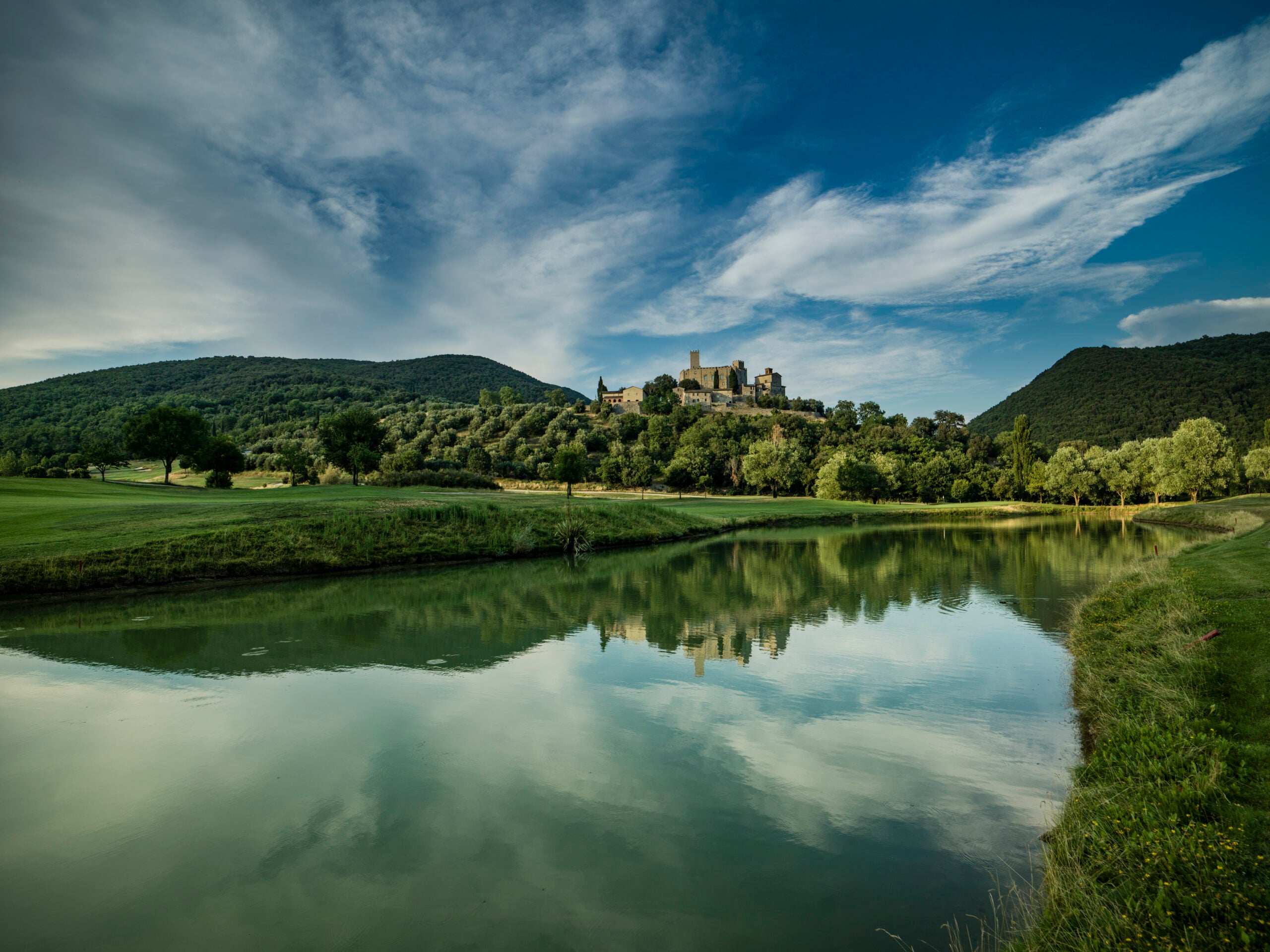 Six Senses has announced plans to open a new resort in the stunning Umbrian countryside in what will be the group's second property in Italy. Six Senses Antognolla will be set within the 12th-century Castello di Antognolla, which will be delicately restored with a focus on sustainability and wellbeing.
The luxury hotel group already has an astounding reputation in Asia and the Pacific, but its presence in major Western destinations remains limited. That is set to change with properties in New York, Ibiza, Switzerland, Austria and Rome in the pipeline. The dramatic expansion comes as a result of the insatiable growth for wellness-based experiences. Six Senses prides itself on state-of-the-art programs that help guests reconnect with the body, mind and soul.
Located among Umbria's world-famous rolling hills, olive groves and vineyards, Six Senses Antognolla will offer guests the opportunity to switch off from the stresses of everyday life and enjoy an authentic Italian lifestyle through a wealth of different cultural experiences. The castle is just a small part of a large 10th-century monastery and the expansive private grounds provide ample space for every guest to feel disconnected from the outside world.
The huge estate allows for a multitude of recreational activities, all of which will emphasize well-being. Guests will connect with nature and have the chance to join events in the local community. They can learn about the region's traditions and heritage in the resort's Experience Pavilion – a place for master classes, craft workshop and wine and food tastings. There are also numerous hiking, cycling and horse-riding trails and a dedicated space for younger guests.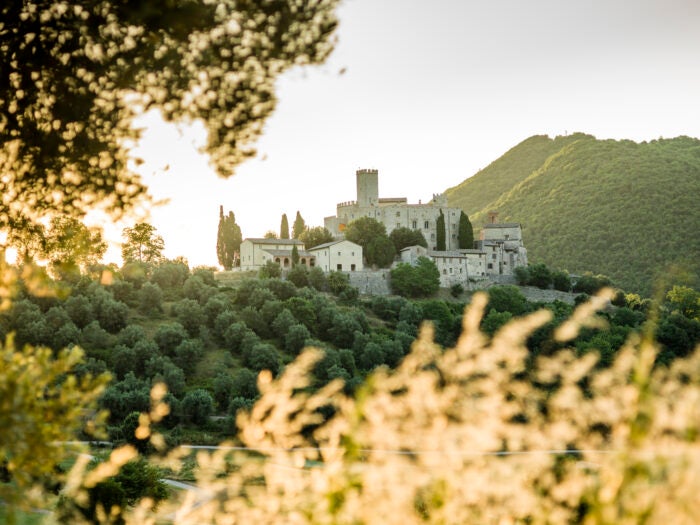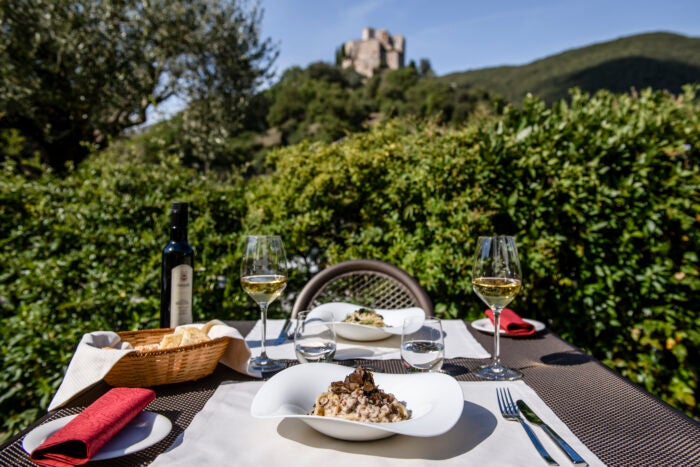 All of the resort's 71 guest rooms and suites will be located within the historical castle and traditional old borgo buildings. The redevelopment project also includes 79 private residences, which will soon be available to purchase. The properties range from apartments and two-bedroom villas to six-bedroom farmhouses. Whether restoring old buildings or creating from the ground up, all of the buildings will complement the historic traditions of Umbria and blend in with its natural surroundings.
As with Italian culture, food will play a central role in the resort. Along with a range of cooking classes, guests will also be able to dine on traditional recipes made with the finest local produce. The estate will also grow its own herbs, olives, fruit and vegetables to guarantee quality and make the resort as sustainable as possible.
CEO Neil Jacobs of Six Senses Hotels Resorts Spas said: "Umbria really speaks to me. After many years of studying and living in the country, my connection to Italian people and culture is strong. Six Senses Antognolla lends itself to the creation of a unique community that will touch the hearts of its residents and hosts through honesty and respect for the land coupled with the aligned intention of all its stakeholders. We're excited to be working on this project that brings together sustainable practices, wellness programming, and out-of-the-ordinary activities for all."