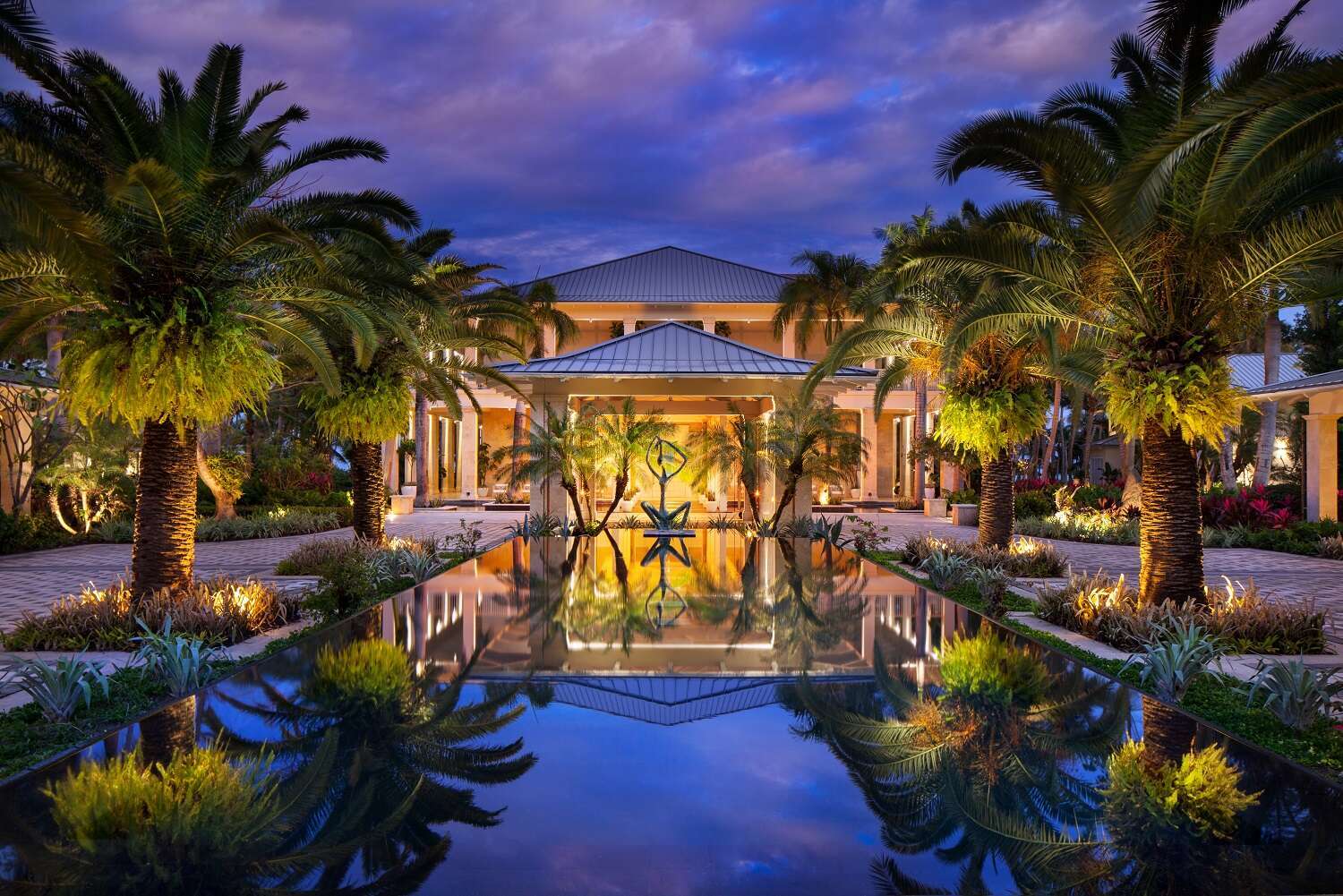 The St. Regis Bahia Beach Resort in Puerto Rico has announced Elementia, a new series of bespoke programming for the coming months inspired by nature's four core elements: water, fire, earth and air. 
Perched on 483 lush acres of Atlantic coastline between the El Yunque National Forest and Espíritu Santo River State Preserve, the St. Regis Bahia Beach Resort is one of only 21 in the world designated as a Gold Audubon International Signature Sanctuary and the only resort in the Caribbean with this distinction. With over 65% of the property preserved as green areas and nature trails, it provides a habitat to local endangered species like the leatherback turtle and the Caribbean manatee. The Elementia program aims to highlight the resort's commitment and connection to nature, encouraging guests to further immerse themselves in the resort's natural beauty and explore the unique verdant landscape. 
[See also: Inside the Reimagined Singita Sabora Tented Camp]
The program, which launched in February, focuses on a different element each month, inviting guests to encounter bespoke experiences and excursions that journey through water, air and land. The month of February saw a focus on water, with an emphasis on meaningful and engaging family adventures that encourage guests to both admire and experience the agua with poolside soirees and art installations as well as a range of watersports on the hotel's stretch of pristine ocean waters.
As we step into March, the St. Regis Bahia invites guests to embark on a sensory experience with an exciting range of activities inspired by fire, from fiery cocktails and romantic fireside dinners on the beach to firepit performances and special hot-stone treatments at the resort's tranquil Iridium Spa. 
In April, the theme will be earth, and nature will take center stage. Nature lovers will have the chance to learn more about turtle nesting season and reforestation and can arrange off-property activities to explore El Yunque Rain Forest, offering everything from a leisure hike to extreme adventuring. In the evenings, guests can unwind over private dinners in the resort's tropical garden or shake things up with mixology classes, utilizing natural elements, native fruits and locally grown produce, herbs and liqueurs. 
The final month of the Elementia program is May, and as the flowers of late spring begin to blossom, inspiration will come from air. Guests can partake in a rejuvenating wellness programming that will include guided sunrise and sunset meditations, paddleboard yoga, health and nutrition sessions, as well as transformative spa treatments. Activities will include bird watching and a private helicopter journey to take in the breathtaking natural landscape from above. 
[See also: This Beautiful Tuscan Farmhouse Is a Wine Lover's Dream]