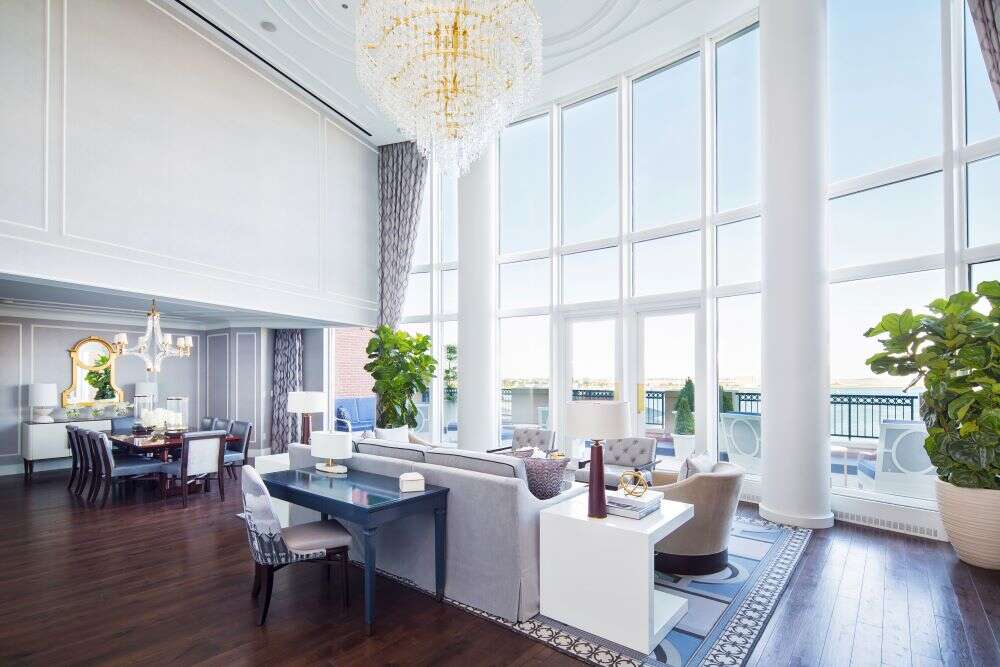 Architecturally striking and sitting on the water's edge, Boston Harbor Hotel is one of the most recognizable landmarks in the city. While its 60-ft archway draws the eye externally, there is just as much to marvel at inside, including historic maps, marble halls and one of the finest suites in the city.
The John Adams Presidential Suite won multiple awards in this year's Top Suites selection, including the coveted gold award for Luxury. We speak with the hotel's general manager, Stephen Johnston, to discover what makes this suite so special.
What attracted you to the GM position at the hotel?
I had been working in Boston for 10 years with another company prior to receiving the opportunity to join Boston Harbor Hotel. I'd always viewed Boston Harbor Hotel as being the best of the best in the city. 
Not only is it beautifully situated and architecturally interesting, but it had an outstanding reputation for excellent service. Regarding luxury hotels in Boston, being GM at Boston Harbor Hotel was the ultimate prize in the city.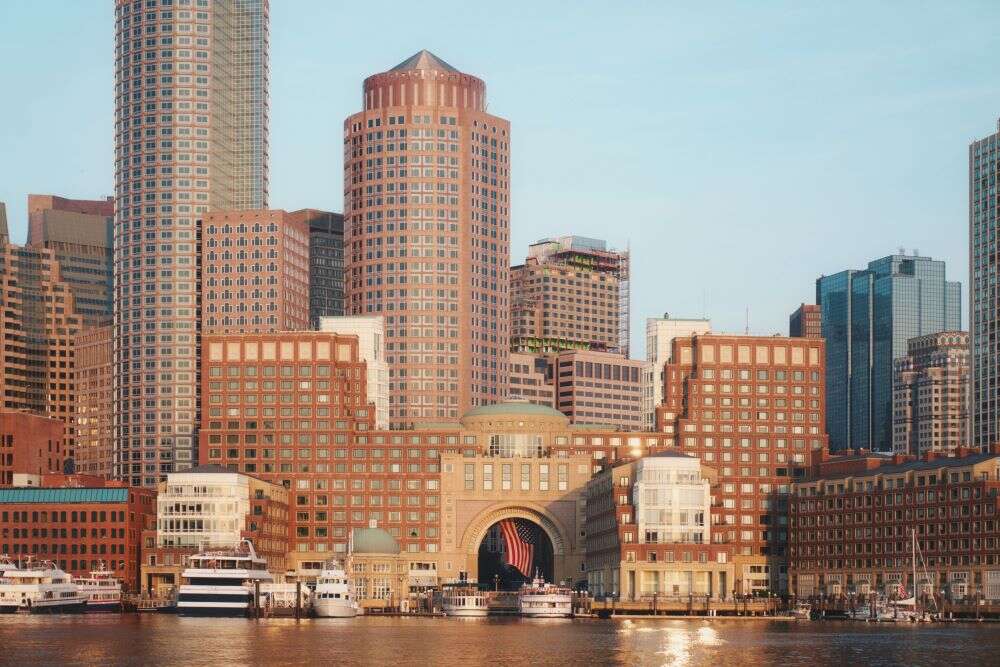 What have you brought to the hotel that has made it a better place?
I'd like to think that my management style has been positive, overall. I like to lead in an inclusive and collaborative style, involving others in the decision-making process. I also do my best to communicate regularly and comprehensively across the whole business, so that everyone feels involved and informed.
Tell us about a defining moment in your role as GM that sticks out in your mind.
Prior to coming to this hotel, I opened four new hotels as the GM. Three were in Ireland and the fourth was here in Boston. There are few things in the career of a hotel GM as rewarding as opening a new hotel – something that will be around long after I have gone. I am so lucky to have had the opportunity to do this multiple times in my career.
What can guests expect from a typical experience at the hotel?
This is difficult to answer, as I find that every guest looks for something different. Some guests – possibly here on business – want limited interaction with people, and an experience that is quick and efficient.
The next guest is here for an immersive experience, with plenty of time on their hands, and a desire to be pampered and to have the experts at the hotel plan their Boston experience.
Two different people with two different sets of expectations. But the common threads here are firstly an expectation that everything will be just right, and secondly an appreciation of the preciousness of time.
Time is a luxury, and our team at the hotel is trained to interpret the needs of every guest so that we can tailor our interactions, recommendations and services to the needs that of that guest. That's what sets our hotel apart from others.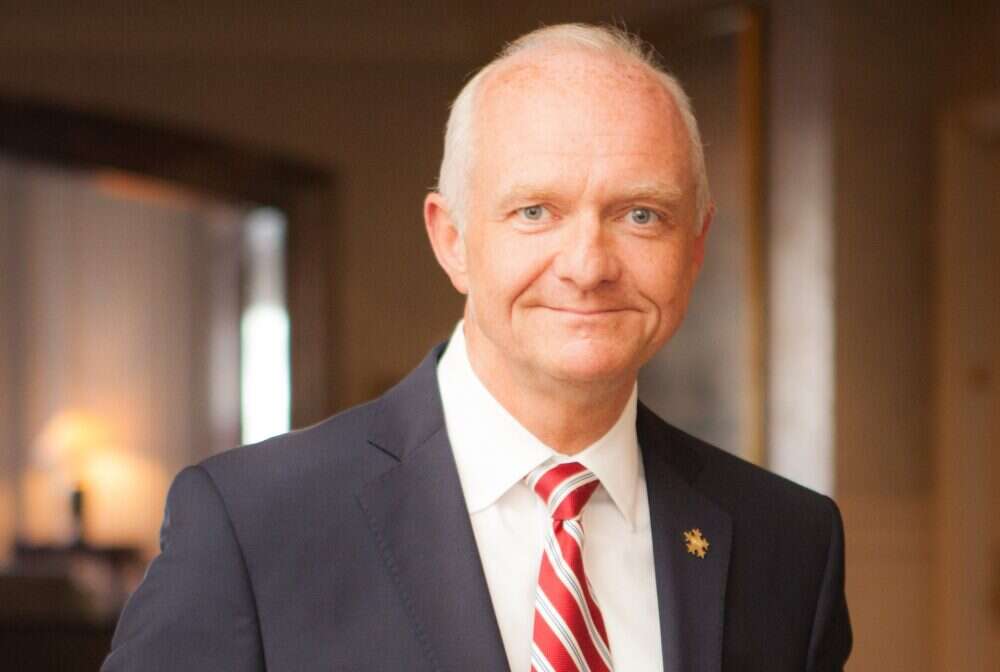 The hospitality industry has been through significant challenges in the last few years, particularly with the pandemic. How has the hotel coped with and adapted to those challenges?
Collectively, we understood that we would come out the other side of this at some point, so our primary focus was on our associates. We were fortunate to be able to assist everybody financially during the initial 90 days when we were closed, and then despite some layoffs, we were quick to bring people back as it became apparent that business was slowly returning to normal. We did not suffer from the shortages of labor that some other hotels experienced, and that was largely because of our employee-centric approach.
And how do you feel guest expectations have changed since the pandemic?
As we approach the third anniversary of the arrival of the pandemic, I have to say that guest expectations have returned to something that resembles those of 2019. There is a clear expectation that the hygiene and cleanliness of hotels are better now than they ever have been. But outside of that, it is business as usual in the world of luxury hotels. Guests have high expectations of comfort and high levels of service, and at our level it is unacceptable to compromise on those expectations.
The John Adams Presidential Suite was featured in this year's Top Suites, winning multiple awards. What sets the suite apart from anything on offer in the area?
It is extremely spacious and incredibly elegant. No other suite in the city has a 900-sq-ft patio overlooking the harbor. No other suite has a private media room. No other suite has a fully fitted kitchen. No other suite has a private elevator, exclusive to the suite. Add to that the dedicated butler service, access to town car service and many other included amenities, the John Adams Presidential Suite is without equal.
Finally, what exciting plans do you have for the hotel that you can share with our readers?
We are currently developing plans to introduce a new restaurant to the hotel in 2024, along with new luxury suites and a fully refreshed look to our meeting room product.