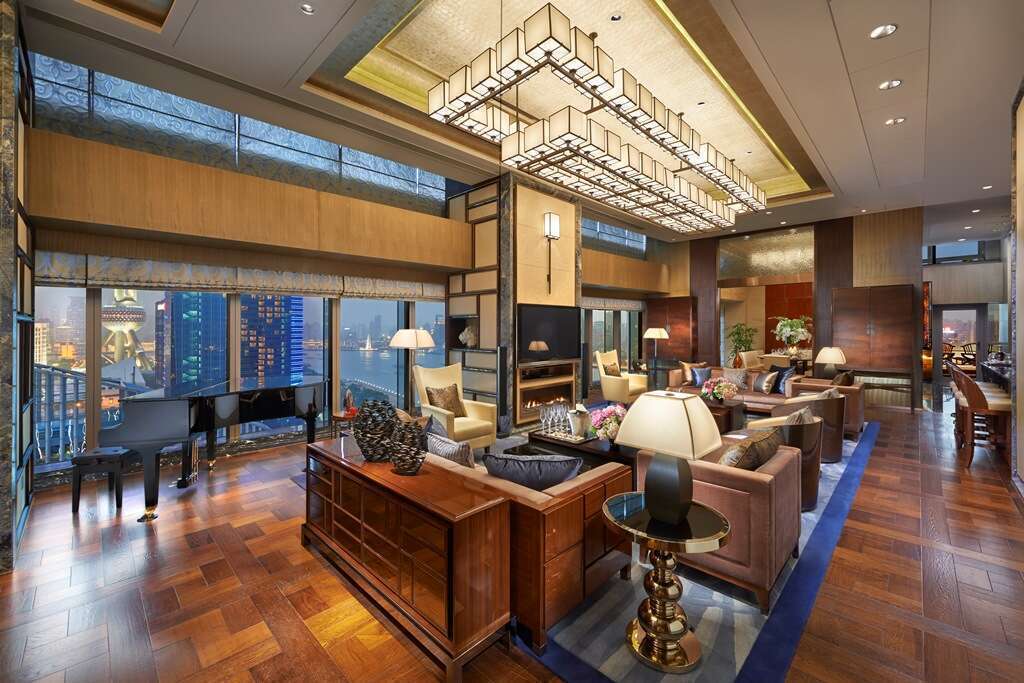 Fully interactive and searchable by a range of criteria – including location, size and prices – Elite Traveler's hotly anticipated database of the World's Top Suites has now launched. The curated collection of 400 suites has been put together after careful examination of countless rooms from the most exclusive and luxurious hotels and resorts around the world. The resulting database has suite options available for any traveler's needs. Click here to see the full Top Suites database.
With the new World's Top Suites database, we have been able to uncover the most expensive hotel suites in several countries, including the US and the UK. We have also narrowed down searches to find the finest suites in a range of categories, including the Top Fine-Dining Suites, the Most Secure Hotel Suites and the Top Wellness Suites in the World.
Not only this but while looking through the extensive data gathered for the Elite Traveler collection of the World's Top Suites, we were able to discover what brand is used most within the world's most exclusive accommodations. The answer may surprise you; though a range of domestic appliance brands including Miele, Dyson and SMEG made the list, it is coffee giant Nespresso that is the No. 1 brand used in the top suites across the globe.
Over 50 suites in the database include a Nespresso machine of some kind, which is understandable when you consider that the brand is the world leader in home coffee machines and accessories – and that coffee is the most popular drink in the world. Whether it's a milk-based coffee, long cup or espresso that you're craving, Nespresso will have a machine that can make it happen. It also has 29 varieties of original coffees, so depending on the suite you're in, you might find a new flavor you love.
According to our research, every other entry to the top five is a home electronics brand. Almost 30 suites in the Elite Traveler Top Suites database feature Samsung equipment; over 20 include a Bose audio system, closely followed by luxury Danish brand Bang & Olufsen. There is a tie for fifth place in the top five most used brands, with both tech giant Apple and electronics brand LG each featuring in 15 of the world's top suites.
To submit an entry for next year's Top Suites database, complete this online form.