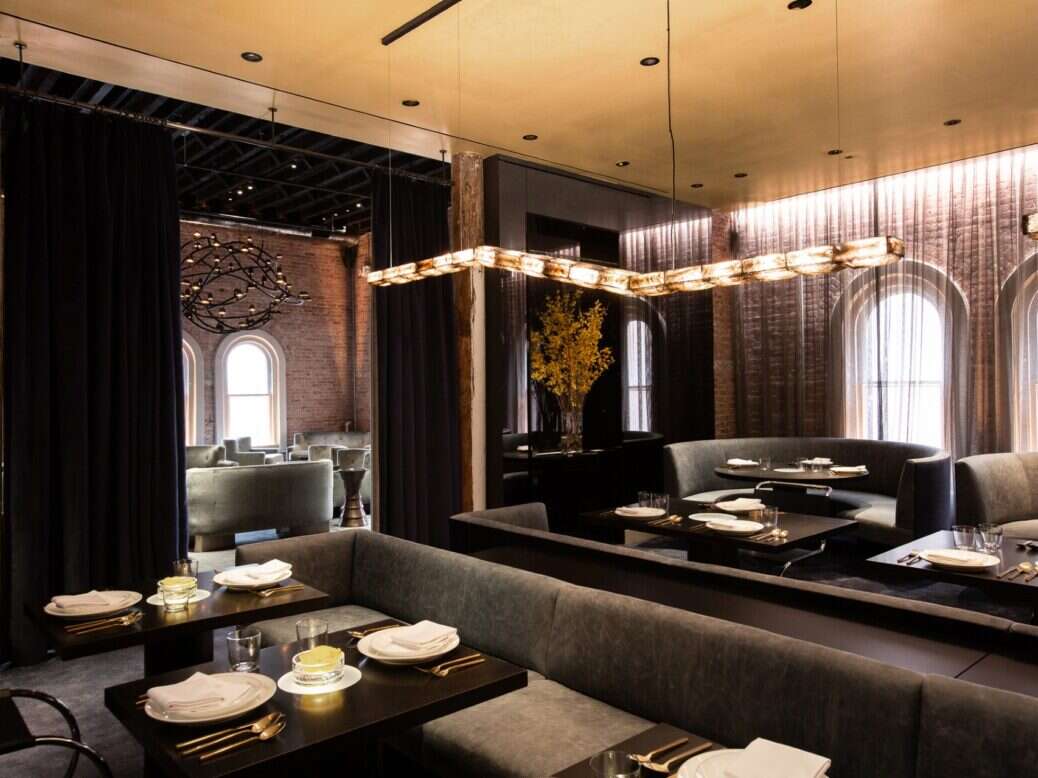 Two giants of the American luxury hospitality scene have just announced a partnership that will see private members' club Zero Bond establish a location at the revered Wynn Las Vegas.
Set to open in 2025, this will be the club's second location, the first being – of course – the multistory lodge in New York City's NoHo neighborhood in Lower Manhattan.
"Zero Bond was created as a sanctuary for today's contemporary forward thinkers. As we expand the club's footprint, we're not just creating new destinations; we're designing experiences that redefine sophistication," said Scott Sartiaro, who established the ultra-exclusive Zero Bond in 2020 with his partner Will Makris.
[See also: The 11 Best Restaurants in Las Vegas]
"Our partnership with Wynn Resorts reaffirms our commitment to the ever-evolving needs of our members' dynamic and nomadic lifestyles."
Occupying 20,000 sq ft, Zero Bond club includes fantastic dining options, top-tier personal care services, and the opportunity for its members to both work and socialize in an aesthetically beautiful and unashamedly luxurious space with like-minded individuals.
To its members, the decision to branch out to Las Vegas will not come as a particular surprise. "Wynn Resorts has a long history of attracting and partnering with the most creative folks in every part of our business," said Craig Billings, CEO of Wynn Resorts.
[See also: The Best Spas in Las Vegas]
Zero Bond will be the exclusive private members' club at Wynn Las Vegas, the five-star hotel that has become as much of a staple to the Sin City fabric as the all-night casinos and blinding neon lights themselves.
The sprawling hotel, which is comprised of two luxury hotel towers – Wynn and Encore – features no less than 4,748 rooms, suites and villas, approximately 194,000 sq ft of casino space, 21 restaurants and chefs, and even two nightclubs, a beach club, and an 18-hole, 128-acre championship golf course.
"We're delighted to have Scott, Will and the Zero Bond team join the Wynn family. We look forward to working together to design, build and operate Zero Bond at Wynn Las Vegas," Billings concluded.
[See also: Fontainebleau Las Vegas to Make its Debut on the Strip]