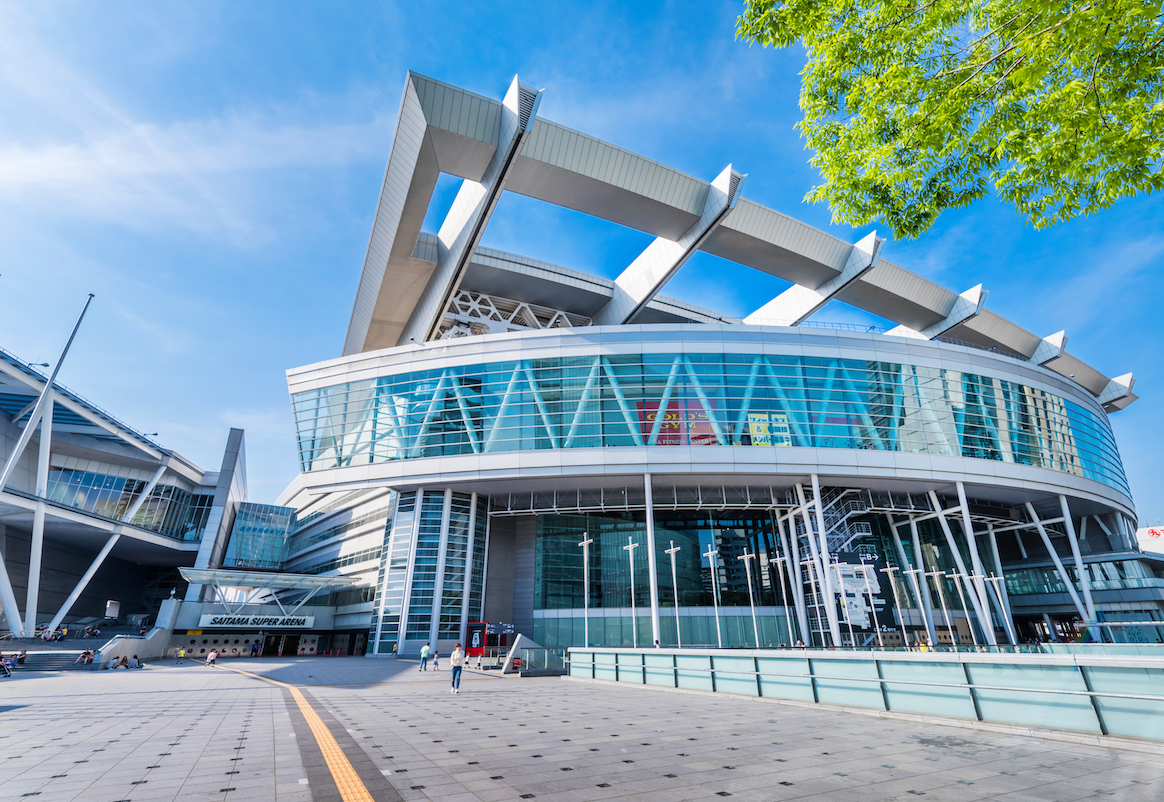 The 2020 Summer Olympics will be held in Tokyo and, while you might have chosen the suite you want to stay in, Remote Lands has two exciting itineraries to see you through the games and beyond.
The nine-night itineraries can be tailored so you can pick your preferred sports from the 33 available during either the opening or closing week of the games. The opening week journey (from July 23 to August 1) begins in Tokyo, where you'll explore the Imperial Palace East Gardens, visit the Meiji Shrine and witness traditional Japanese sumo wrestling before attending the opening ceremony of the games.
For the next four days, attend medal competitions for gymnastics, swimming, diving and basketball. Outside of the games, learn about Japanese culture with a class on the art and history of Japanese swordsmanship or with a private sushi-making class.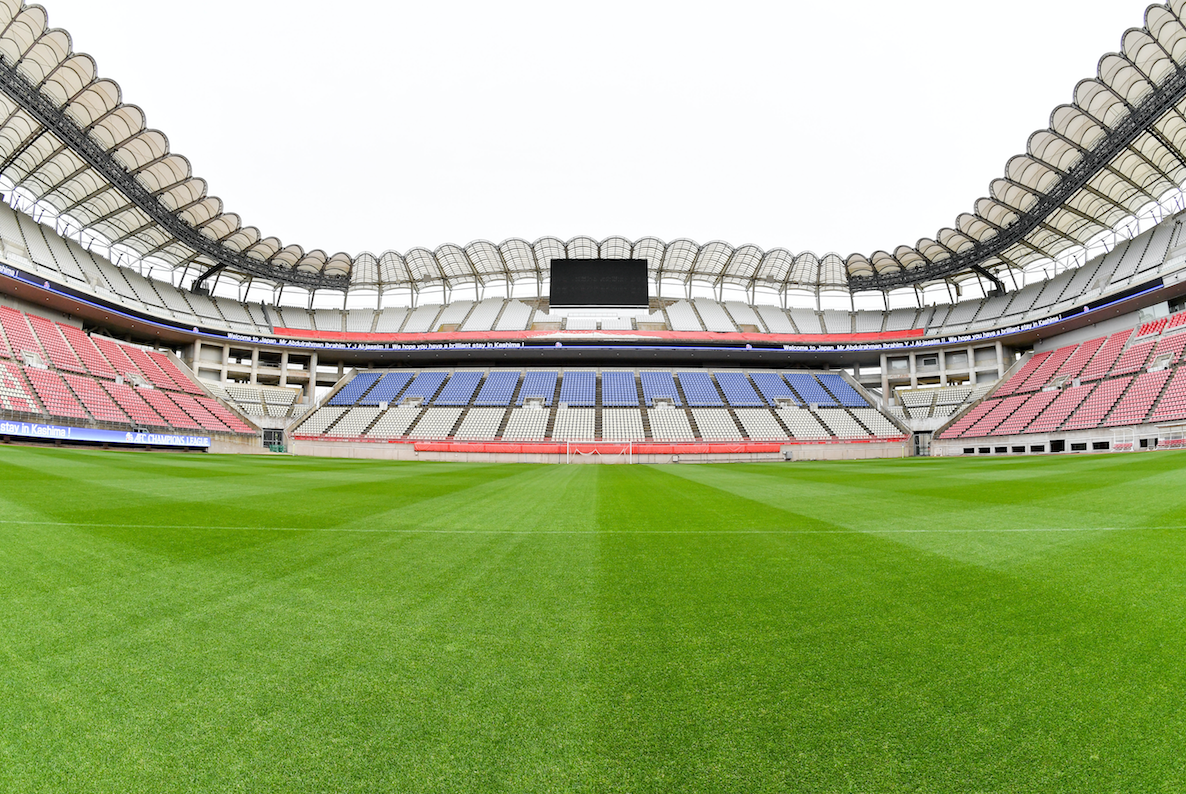 Then board the Shinkansen, the famous Japanese bullet train, to travel to Kyoto. Explore the ancient capital with tours of the beautiful Arashiyama and Higashiyama districts and visit iconic attractions such as the Bamboo Forest, Togetsukyo Bridge, Monkey Park, glittering Kinkaku-ji (the Golden Pavilion) and samurai-era Nijo Castle.
Kyoto is known for its traditional teahouses, and you can participate in a Japanese tea ceremony accompanied by a geisha. The closing week option (August 1 to 10) begins in Kyoto before heading to Tokyo to experience the exciting final events of the games. The activities are similar to the opening games trip, but with different Olympic events taking place: There are medal competitions for wrestling, boxing, karate and athletics.
There's also a chance to attend the men's basketball finals and see LeBron James in action. These two itineraries are within small groups, but if you'd prefer to go it alone, individual itineraries can be arranged.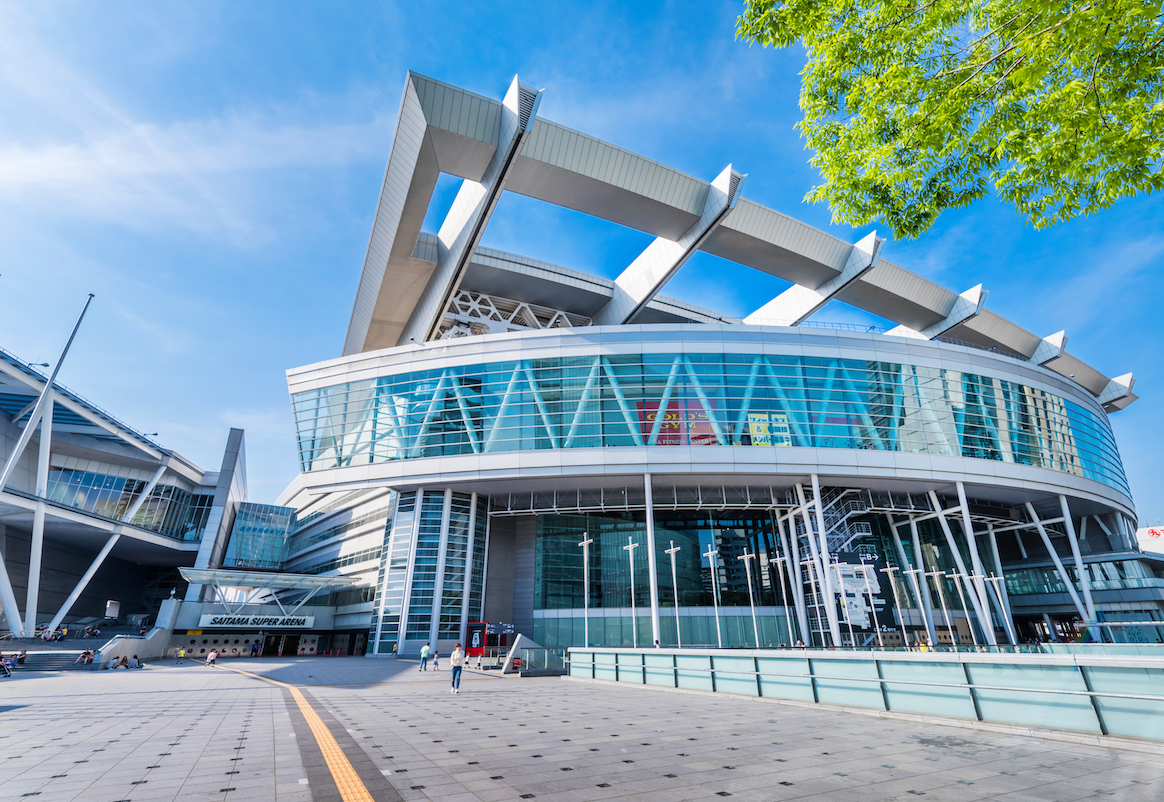 From $30,000 per person for nine nights. Contact Katie Carew, director of client services, info@remotelands.com, +1 646 685 8824, remotelands.com