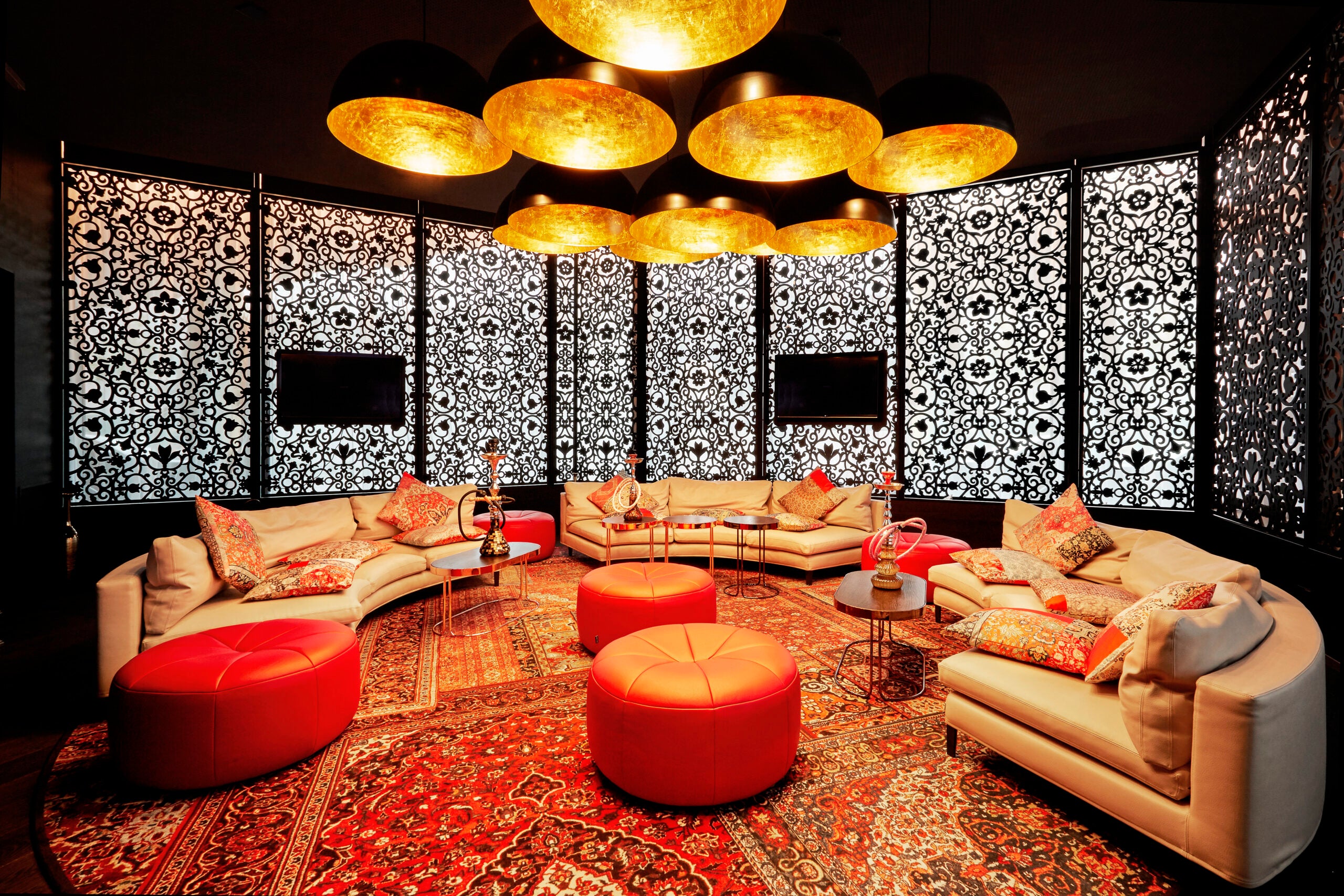 When Swiss sensibilities meet award-winning design, you know you're in for something special. The Marcel Wanders designed Kameha Grand Zurich is one of those few special hotels that can transgress work and pleasure. Ensuring guests can enjoy ultimate relaxation, such as anti-gravity facials, detox yoga and much more. As well as offering top of the range work facilities such as a sprawling set of conference rooms and a location in close proximity to the city's thriving business district.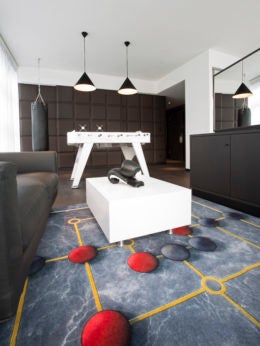 One of Marriott's Autograph Collection properties, Kameha Grand Zurich offers bespoke service for business travelers on all levels. Alongside the soundproofed rooms, the best 24-hour room service in the city, and a remarkable view of the nearby lake and mountain, the guest rooms and suites offer espresso makers and desk telephones, making working from the room that bit more enjoyable and convenient.
In addition, the hotel offers meetings and conference rooms that can hold up to 960 guests – with a welcoming and approachable concierge team that make every effort to ensure all of guests are content – for a successful event.
The upscale hotel is conveniently located at Dufaux-Strasse's popular business district of Glattpark, a development project in the city's Opfikton region where a neighbourhood is being constructed and is set to have 7,000 new homes, shops, restaurants and cafes built by 2020.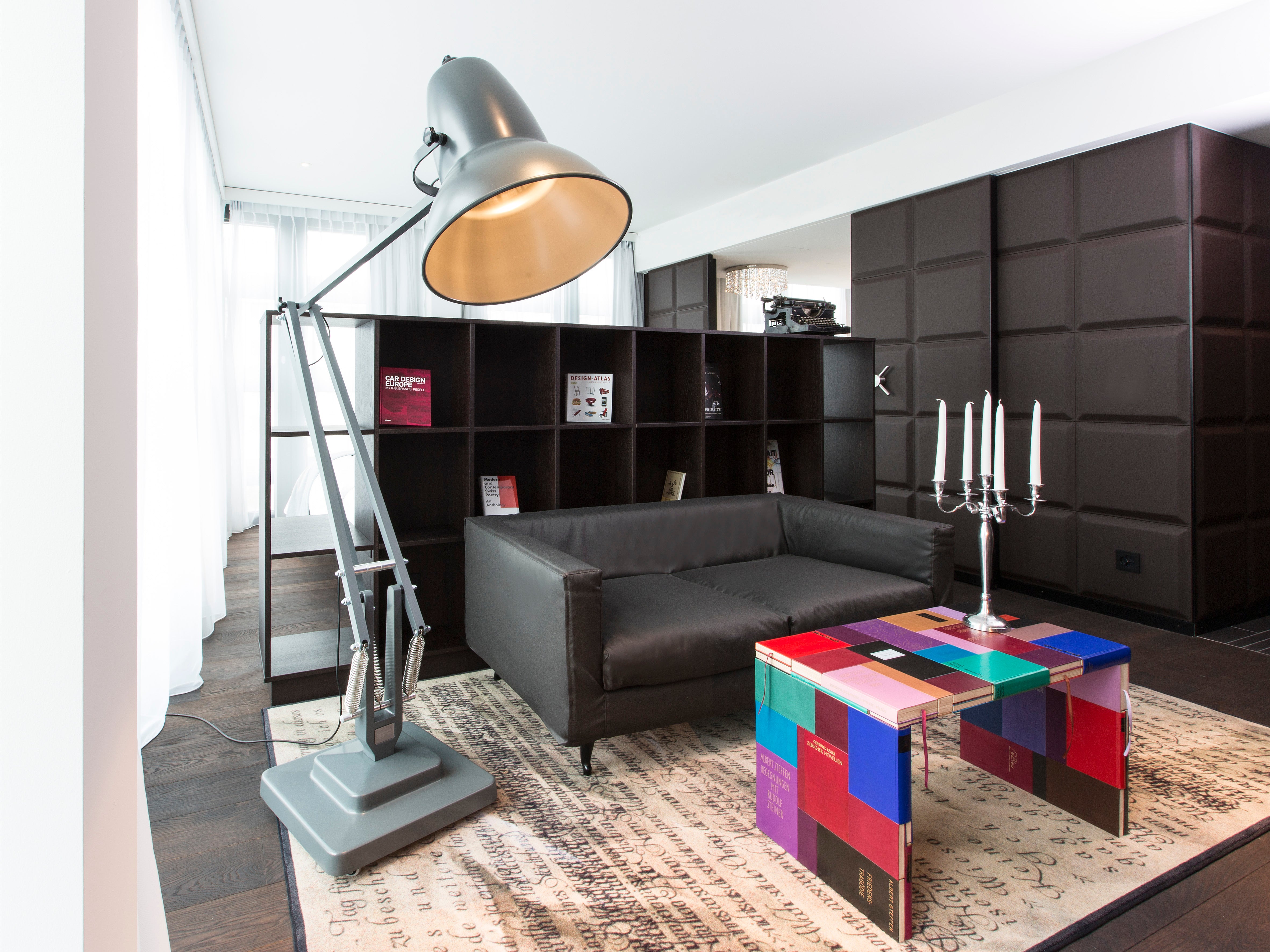 The hotel is only a few minutes' walk from many of Zurich's top attractions, such as Kameha Lake, Wine Tower and Theatre 11 with calming views of the Alps. The property is also a short drive to several national and local firms, including ABB Group, J.P Morgan Private Bank and Credit Suisse.
Award-winning designer Marcel Wanders is responsible for the quirky and elegant style across all 245-rooms – making guests feel 'home away from home'. The rooms feature a Swiss-inspired design with chocolate-patterned walls and sofas shaped like Toblerones. Throughout the property guests will find a shisha room, smoker's lounge, and an indoor bar – all fun and function elements – fitting for the business market.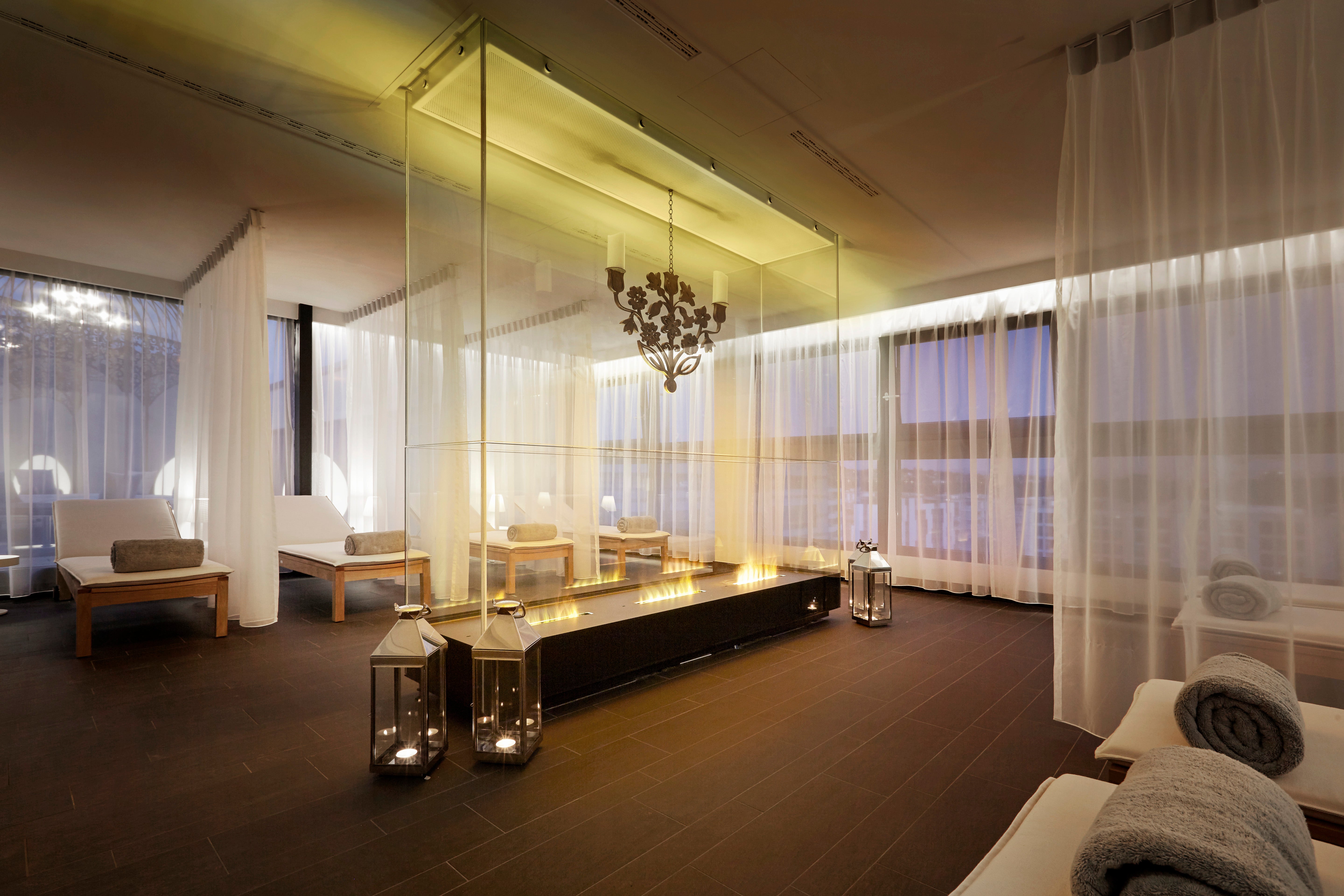 After a long day tackling the trade, take a well-deserved break in the Space Suite. Only recently opened, it's where patrons can relish in modern anti-aging facials comprised of massages, facial exercises, and acupressure – or wear off the worries with a yoga class at Shakti Naam – which takes place on the roof terrace of the hotel. Guests will feel recharged by simply standing in a fresh and open setting overlooking the city.
When feeling rejuvenated, be ready to indulge at the L'unico, serving handmade pastas, sauces and pizzas, specially prepared in an open kitchen by Michelin starred chefs.  The Italian themed restaurant, gives guests a choice of a combination of pasta, meat and sauce -focusing on traditional Italian cooking. For fine dining, head to the Michelin-starred You, serving exquisite French cuisine. Dishes include braised eel with beetroot, spinach-salad and horseradish.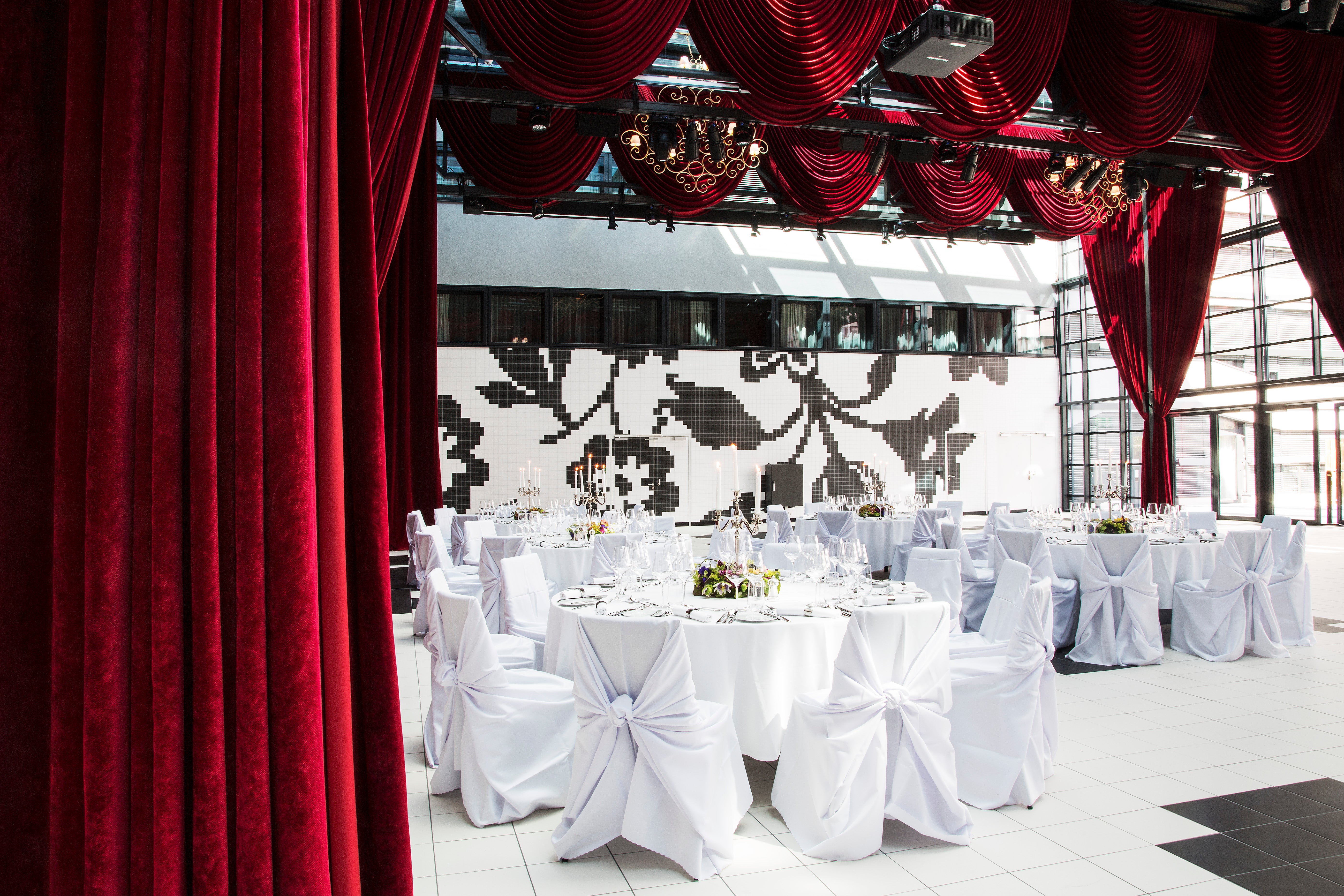 It's the little touches that make this place exceptional – from the positive attitude of the concierge team to the quality cotton pillows and comfortable sheets. It's hospitable and peaceful atmosphere eases guests into a truly pleasant stay they won't forget.
While Zurich is well-known for being the financial centre, it's a booming cultural hub too. The city has over 50 museums including the FIFA World Football Museum and the Medical Museum – and more than 100 galleries, so it's the ideal place to get lost in after a week of conference calls and meetings.
Kameha Grand Zurich (www.kamehagrandzuerich.com ,+41 44 525 5000) offer rooms from £127 a night based on two people sharing a Premium Room. For more information on Switzerland visit www.MySwitzerland.com /00800 100 200 30.For more information on Zurich visit www.zuerich.com or contact info@zuerich.com, Tel. +41 44 215 40 00. Airport lounge access available throughwww.plaza-network.com.