Whether on the stunning plains of the Kruger National Park or the summit of Table Mountain, South Africa has long been considered one of the ultimate proposal destinations.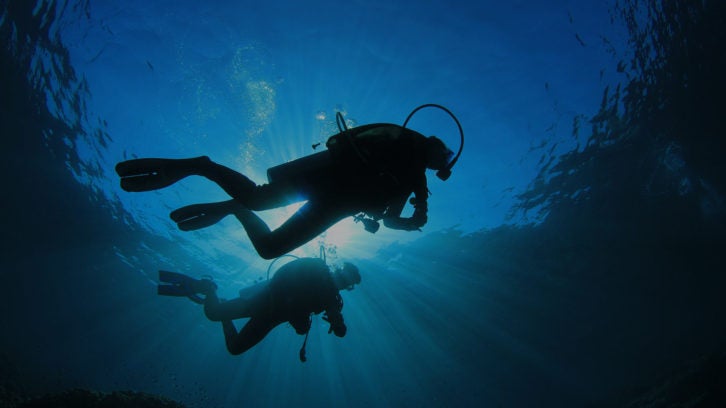 Now, that once-in-a-lifetime moment can be made even more special by private travel designer Niquesa Travel, who will take loving couples on a special diamond diving expedition to source a precious stone for the all-important ring.
Couples traveling on the all-new Diamond Diving experience will be able to craft the engagement or wedding ring of their choice with a diamond plucked from the seabed off the coast of South Africa.
The full experience begins with a stay in the elegant Ellerman House in Cape Town. Guests will then embark on a tour of the city's best dining destinations and a visit Robben Island – where Nelson Mandela was imprisoned – with the late president's former private secretary as a guide.
It is then time for the couples to go their separate ways with one heading off to discover local street art or learn how to kitesurf while the other joins the Benguela Diamond Dive Team. Heading into the deeps off South Africa's west coast, they will be taken down to the seabed to pick the perfect diamond.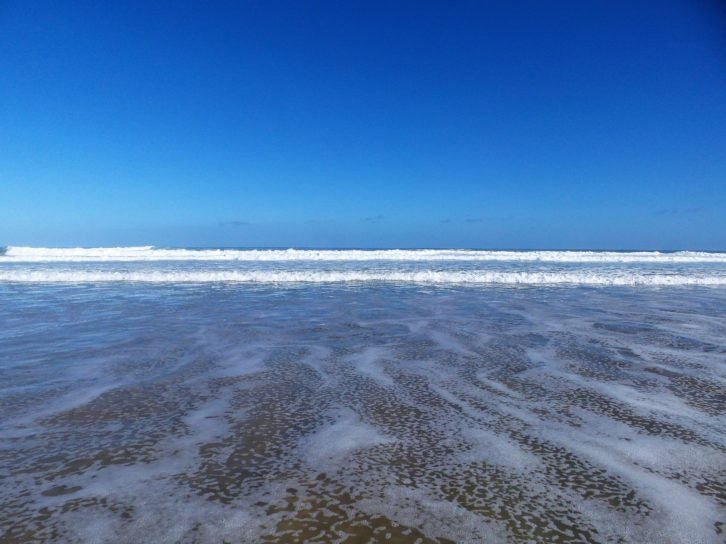 The diamond will then be taken away to be cut and shaped by a master craftsman, who will create a bespoke piece of jewelry in time for the end of the trip. Meanwhile, the couple reunites for a romantic sunset dinner at Camps Bay.
While the couples wait for their ring, they can spend time exploring the fantastic vineyards of Stellenbosch, see Cape Town from a balloon and enjoy a luxury picnic in the rolling hills that surround the city.
The trip concludes at Victoria Falls, one of the world's most spectacular natural wonders, where a helicopter will whisk guests for an aerial view.
The Diamond Diving experience is priced at $18,800 per person. The completed ring is available at an additional cost. For more information, visit niquesatravel.com